OnePlus Pad Go to hit Indian market soon
The OnePlus Pad Go is poised to make its much-anticipated entry into the Indian market in the near future.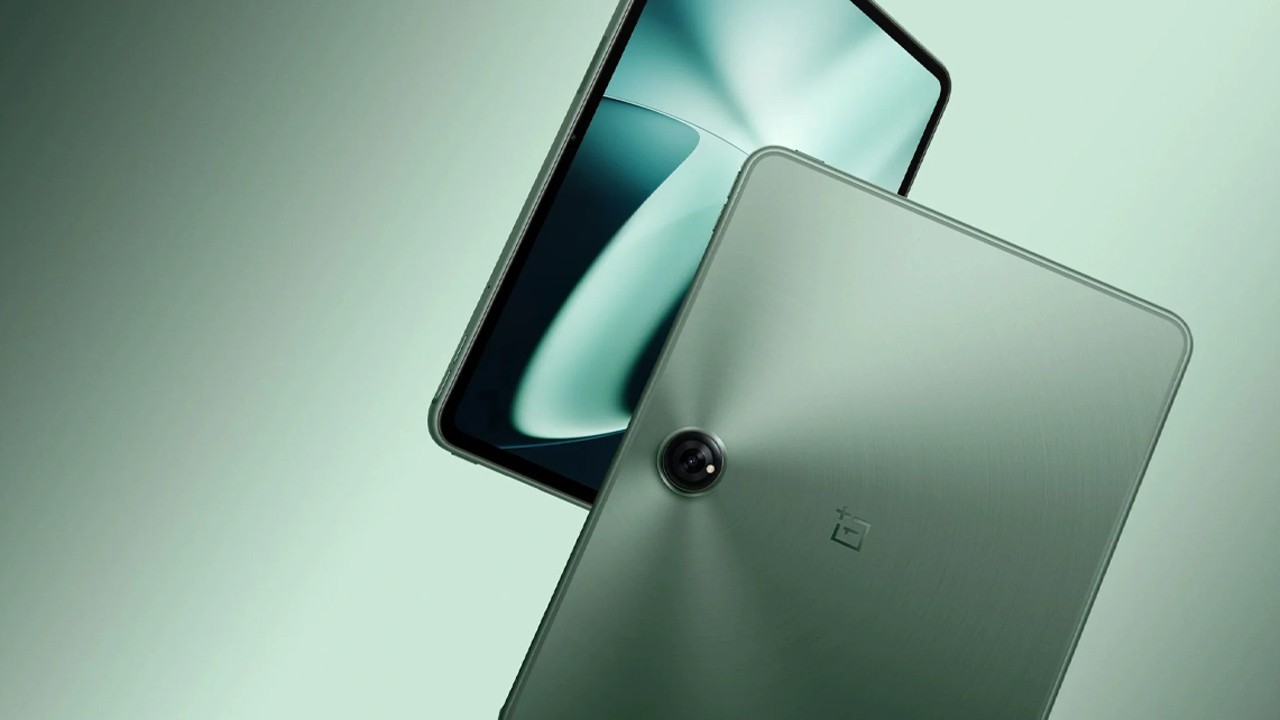 OnePlus is set to make a splash in the Indian tablet market with the highly anticipated OnePlus Pad Go. The company has been dropping hints about this upcoming device, and it's rumored to come with an attractive, budget-friendly price tag tailored to the Indian audience. This follows previous reports hinting at the impending arrival of the OnePlus Pad Go in India.
OnePlus Pad Go to hit Indian market soon
Keeping the specifics shrouded in mystery, OnePlus has released a cryptic teaser on X (formerly Twitter), showcasing an image of what appears to be the tablet with an intriguing caption. While speculation is rife that this could indeed be the OnePlus Pad Go, fans are eagerly awaiting official details from the company, adding to the excitement surrounding the device's eventual unveiling.
Ishan Agarwal, a well-known tipster, has shed light on OnePlus's foray into the Indian budget tablet market through the OnePlus Pad Go. This move suggests that the tablet is poised to enter the market with a wallet-friendly price point. While exact pricing details remain under wraps, the OnePlus Pad Go's entry into the affordable tablet segment has captured the attention of consumers.
Recent reports indicate that OnePlus is gearing up for the global launch of the OnePlus Pad Go in January 2024, with India being one of the key markets. This launch is expected to coincide with the introduction of the OnePlus 12 and OnePlus 12R, creating even more anticipation among OnePlus enthusiasts.
While information about the tablet's price and specifications is currently limited, there are hints that it might be available in two variants – one with Wi-Fi connectivity and another offering both Wi-Fi and cellular options. This impending release has certainly stirred the curiosity of tech enthusiasts eagerly awaiting further details about this exciting addition to the OnePlus product lineup.