Apple responds to iPhone 12 radiation concerns in France with software update
In response to concerns over radiation levels in its iPhone 12 model raised by French regulators, Apple has announced plans to resolve the issue through a software update.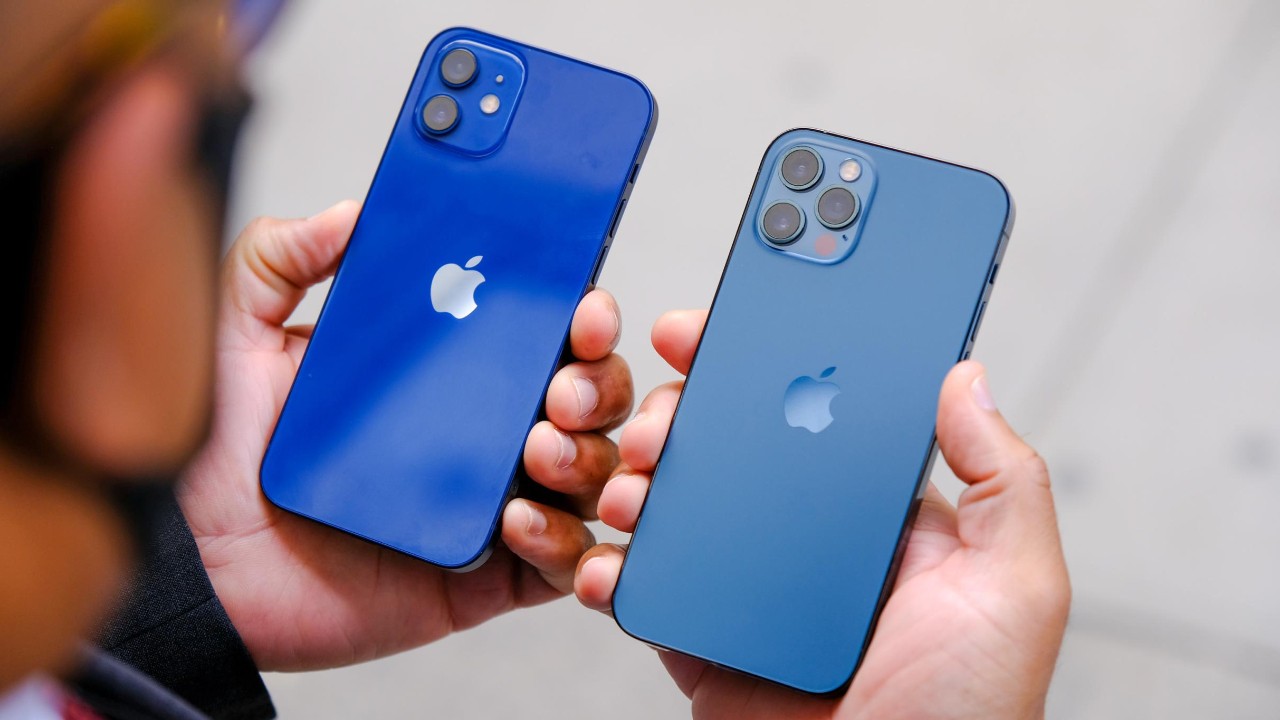 In response to French regulatory demands, Apple has agreed to take corrective action regarding its iPhone 12 model's radiation levels, which were found to exceed European Union standards. Despite Apple's insistence that the iPhone 12 is safe and has been certified in various countries since its 2020 release, the French government agency responsible for wireless communications frequencies raised concerns related to a specific testing protocol.
Apple responds to iPhone 12 radiation concerns in France with software update
This controversy arose as the French agency reported a failure in one of the two types of electromagnetic wave tests, specifically those capable of being absorbed by the human body. Consequently, the French government ordered the suspension of iPhone 12 sales and instructed Apple to issue a software update to resolve the issue or face a potential recall.
The decision by Apple to comply with the regulatory directives in France is significant, as the French ban could have extended to all 27 European Union countries within three months if the company had not taken action or if there were no objections from other governments. Despite the concerns raised, France's digital affairs minister emphasized that the iPhone 12's radiation levels remain considerably lower than what scientific studies typically deem potentially harmful to users. Additionally, it's worth noting that the radiation agency's tests do not reflect typical phone usage, adding complexity to the situation.