Xiaomi 14 series will kick off with 12GB RAM!
One of the leading names in the smartphone industry, Xiaomi, will initiate the RAM options for its new 14 series at 12GB.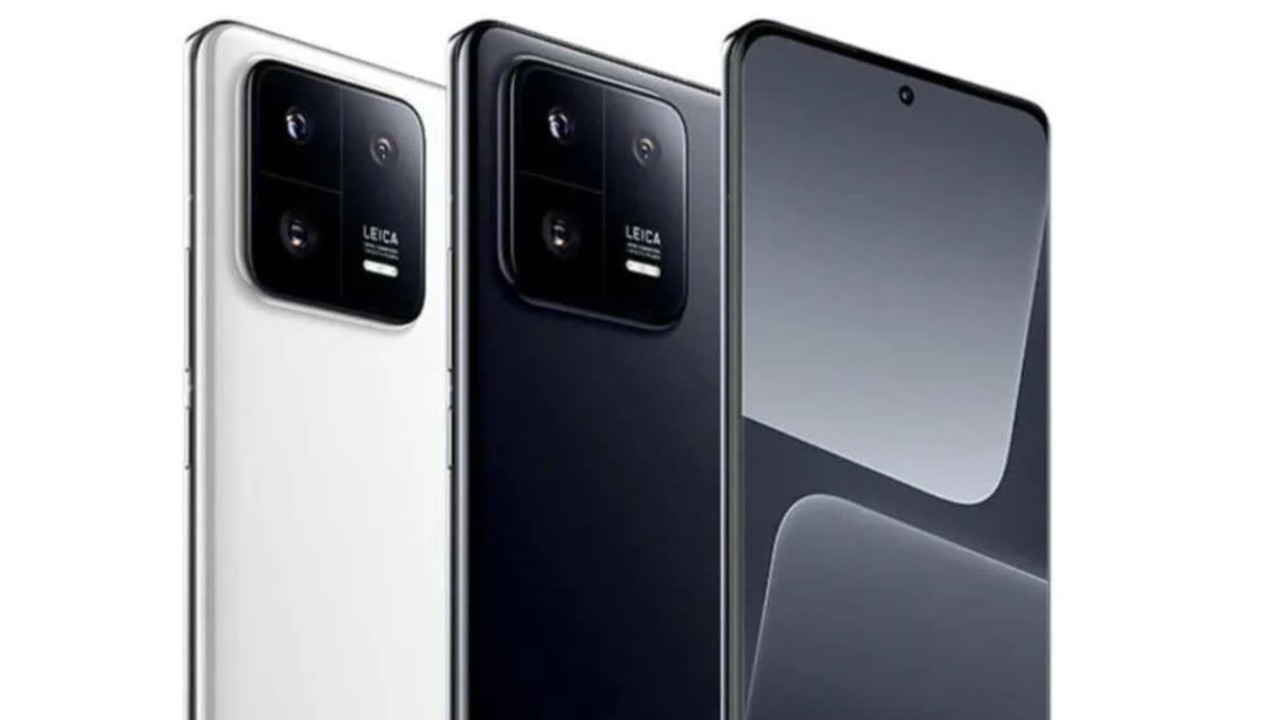 There's a growing buzz around Xiaomi's forthcoming 14 series, anticipated to make its debut earlier than its preceding models. Sources suggest that we can expect an official announcement for this next-generation Xiaomi flagship smartphone in just a few short months.
Over recent months, whispers and speculations about the devices have been frequent. New insights, courtesy of a credible insider, have further fueled the anticipation. According to the latest scoop, the Xiaomi 14 and Xiaomi 14 Pro are poised to be the pioneers, showcasing the world's first Qualcomm Snapdragon 8 Gen 3 chipsets. Xiaomi's history of being among the first to integrate Qualcomm's flagship mobile chips makes this revelation less of a surprise.
What stands out, however, is the reported RAM specification of these phones. It's suggested that the base model will feature a whopping 12GB RAM, a significant step up from the customary 8GB seen in its predecessors. While the exact upper limit of RAM for these devices remains undisclosed, prior information hints at storage options for the Xiaomi 14 Pro ranging from 512GB to a massive 1TB.
Xiaomi 14 series will kick off with 12GB RAM!
Further intel from the same source indicates that the production for the Xiaomi 14 series kicked off at the end of August. Recent developments also suggest a 60% surge in the order volume, hinting at more such production escalations in the near future.
In terms of design attributes, both the Xiaomi 14 and its Pro counterpart are believed to exhibit flat displays. Moreover, the Pro model is expected to impress with slender bezels and a sturdy frame crafted from a titanium alloy, drawing parallels with the construction of the iPhone 15 Pro series. As for the release timeline, speculations are rife about a launch in early to mid-November, conveniently aligning with China's Double Eleven (Single's Day) sales festivities.