Redmi Note 13 Pro's display features might allure users
Having become a significant name in the smartphone world, Redmi's latest model arrives with impressive features.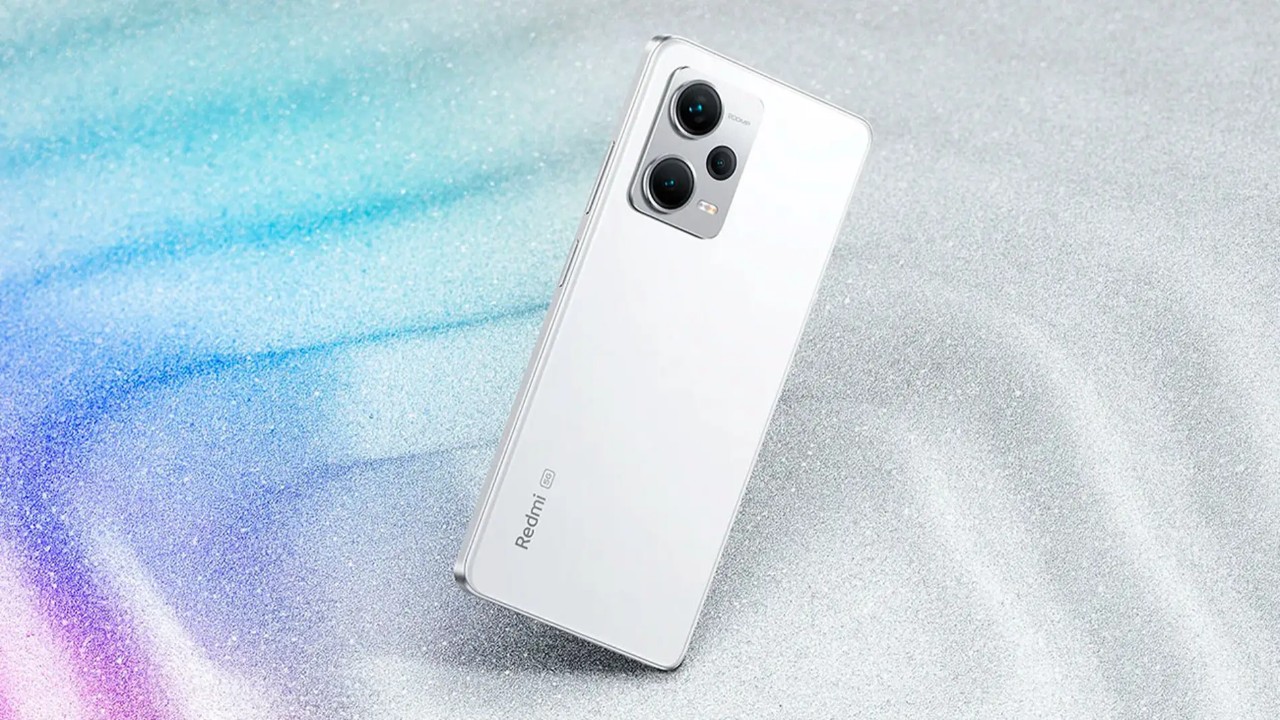 Redmi has recently confirmed the upcoming announcement of its Note 13 series this September. Delving deeper into the specifications, both the Pro models—Note 13 Pro and 13 Pro Plus—are equipped with the second-generation 1.5K high-gloss eye protection display. This innovative display incorporates the newest flagship luminescent materials, boasting a peak brightness of 1800 nits. Furthermore, it supports 1920Hz high-frequency PWM dimming and features high-brightness DC dimming for optimal eye protection.
A noteworthy accomplishment for the Redmi Note 13 Pro is its achievement of the triple TUV Rheinland eye protection certification, emphasizing the device's efficiency in minimizing eye fatigue and strain.
In terms of aesthetics, Redmi has unveiled posters showcasing the design of both smartphones. The 13 Pro+ stands out with its curved screen, while the Pro version showcases a flat design. Common to both models, likely, is the AMOLED display incorporating in-screen fingerprint technology. Delving into the rear design, the Pro+ model exudes elegance with a leather back and pronounced camera rings. In contrast, the Pro sports a glass back, complemented by an elevated camera island.
Redmi Note 13 Pro's display features might allure users
Camera capabilities form a pivotal aspect of these models. Both devices from the 13 Pro series boast a 200MP primary camera. However, the added advantage of optical image stabilization (OIS) is exclusive to the Pro+ model.
Peeking into the heart of these devices, the 13 Pro+ is confirmed to house the MediaTek Dimensity 7200-Ultra chipset and is powered by a 5,120mAh battery, supporting 120W rapid charging. Rumors suggest that the 13 Pro might be equipped with the Snapdragon 7 Gen 1 chipset, backed by a 5,000mAh battery and 67W fast charging capabilities.
To culminate, Xiaomi has declared that the grand launch of the Redmi Note 13 series in China is slated for September 21st. It's also noteworthy that reservations for these devices have commenced on significant e-commerce platforms.