What should we expect from the chipsets of Pixel 8 series?
One of the tech world's giants, Google, will soon introduce its new Pixel 8 series.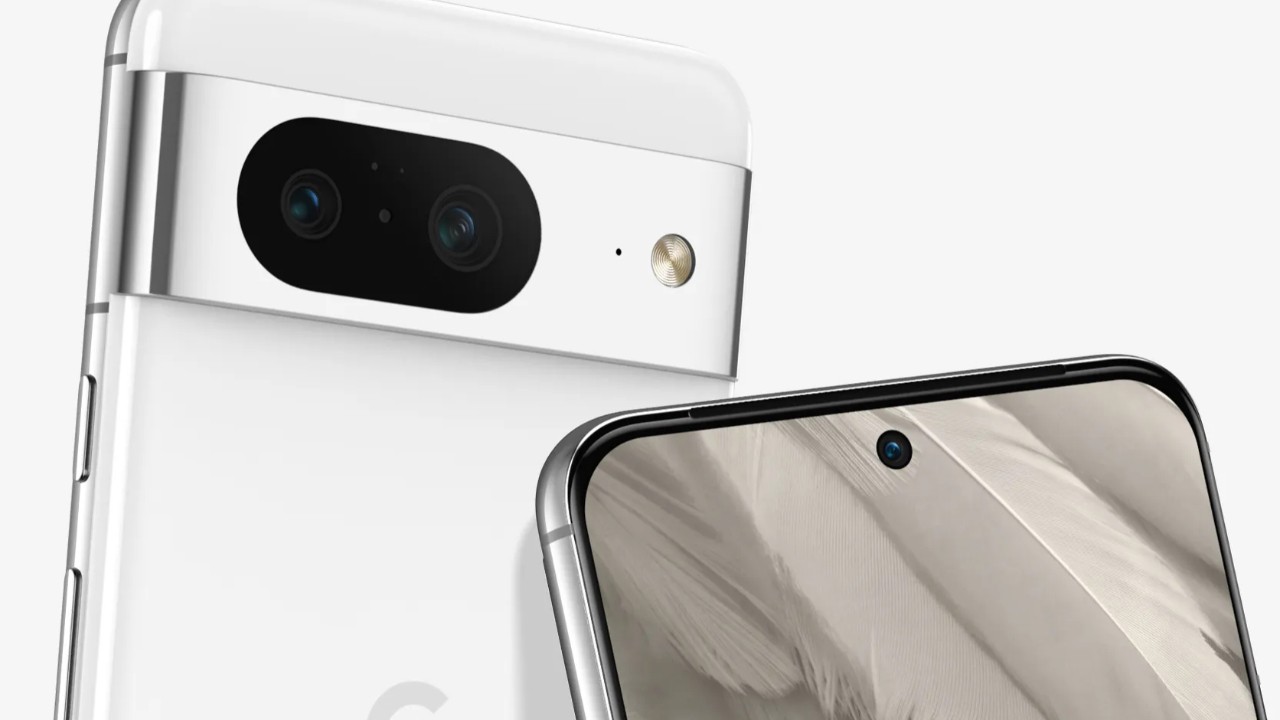 The tech world is abuzz with anticipation for the release of Google's Pixel 8 series, set to debut on October 4th at the annual 'Made by Google' event. As usual, many details about the device have found their way into the public domain ahead of the official reveal. While the Pixel 8 doesn't seem to boast groundbreaking hardware advancements, certain software upgrades have certainly caught the industry's attention.
One of the most intriguing revelations is about the new Tensor G3 chip that will power the Pixel 8 series. A recent piece of information suggests that this chip will employ FO-WLP (Fan-out wafer-level packaging) technology. This innovative packaging approach aims to diminish heat production while boosting the chip's overall power efficiency. Industry giants such as Qualcomm and MediaTek have already embraced this method, experiencing enhanced efficiency and graphic performance, in addition to cooler chip operations. What makes this development even more fascinating is that it marks the debut of Samsung Foundaries employing this technology, especially since they manufacture the Tensor G3 chips for Google.
What should we expect from the chipsets of Pixel 8 series?
On a related note, the potential of the Tensor G3 to operate at cooler temperatures compared to its predecessor, the G2, is expected to be a pivotal feature for the Pixel 8. This capability is particularly noteworthy, given the previous Pixel 7's struggle to maintain optimal temperature levels during both intensive and day-to-day activities.
In the midst of all these developments, whispers within the industry hint at a significant shift in Google's strategy. Rumors suggest that Google might be considering distancing itself from its current dependency on Samsung. There are indications that Google is mulling over the idea of designing and producing its chips in-house, possibly leveraging TSMC's advanced 4nm process.