iPhone 15 models boost battery capacities for extended usage
In a bid to enhance user experience, Apple's iPhone 15 models have introduced larger battery capacities, promising extended usage on the latest devices.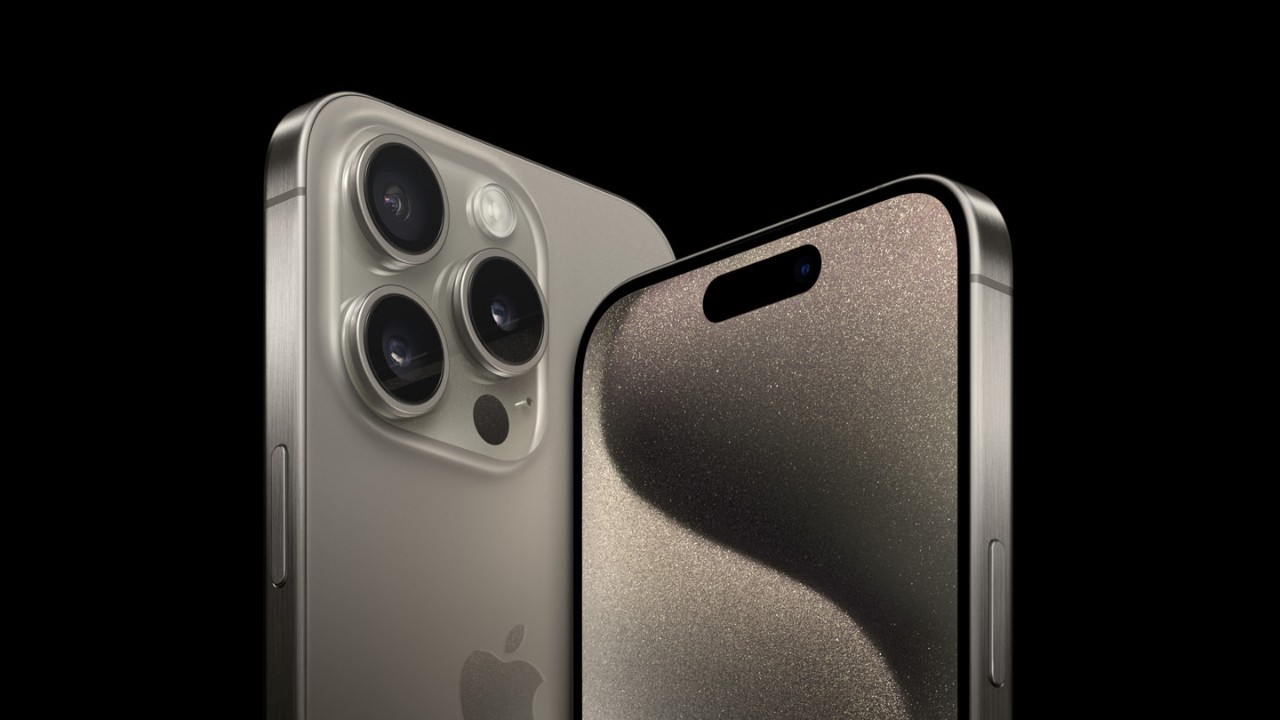 In a typical Apple fashion, the tech giant has once again kept the exact battery capacities of its devices shrouded in mystery, forcing enthusiasts to rely on post-release disassemblies. However, today, China's regulators have spilled the beans on the iPhone 15 lineup, confirming that all four models boast slightly larger batteries than their predecessors. Here's what we've learned.
iPhone 15 models boost battery capacities for extended usage
The iPhone 15 comes equipped with a 3,349 mAh battery, a modest increase from the iPhone 14's 3,279 mAh. Likewise, the iPhone 15 Plus features a 4,383 mAh battery, up from the 4,325 mAh of its predecessor. The iPhone 15 Pro sees its battery capacity bumped to 3,274 mAh, compared to the iPhone 14 Pro's 3,200 mAh. And finally, the iPhone 15 Pro Max steals the show with its 4,422 mAh cell, surpassing the iPhone 14 Pro Max's 4,323 mAh.
While these increments appear small, any improvements in battery life are likely to stem from more efficient chipsets and displays, rather than these sub-100 mAh boosts in battery size.
Apple unveiled the iPhone 15 lineup at a special event, with pre-orders now open in numerous markets worldwide.