Samsung Galaxy S24 Ultra's camera upgrade to bring incredible zoom tech
xxxxxxxxxxxxx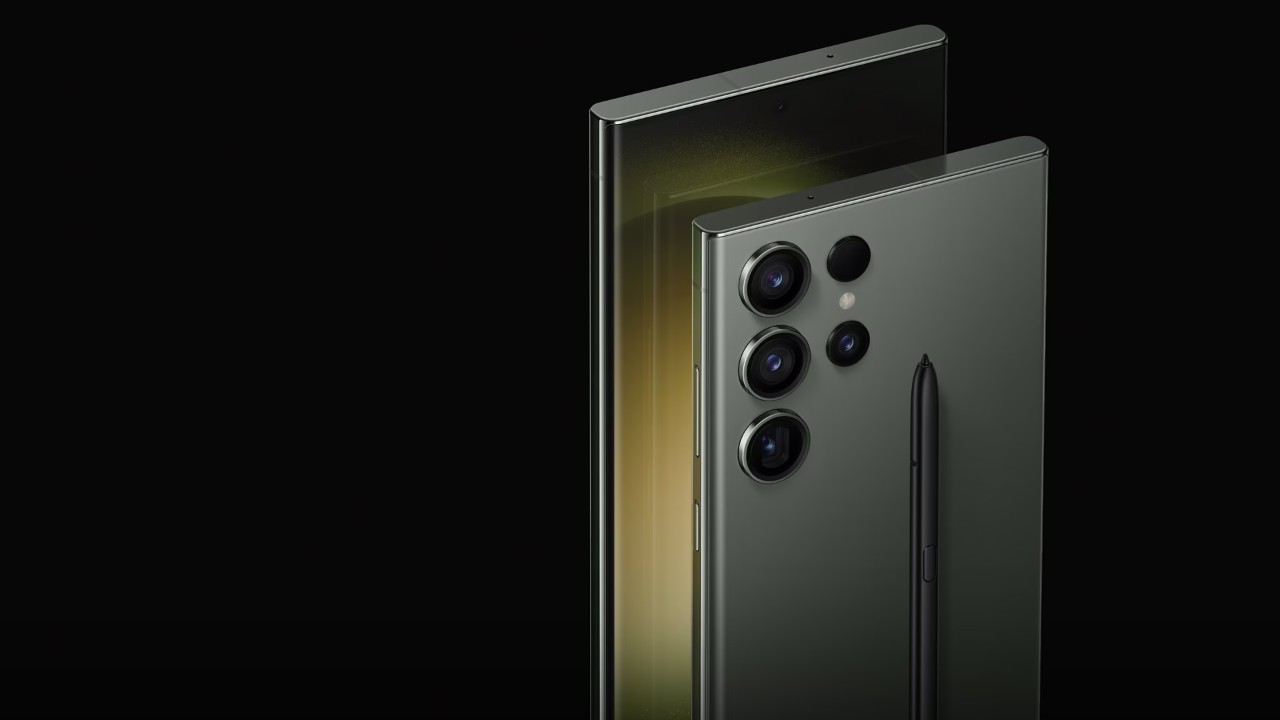 Samsung has equipped its Galaxy S23 Ultra with a 200MP camera sensor that surpasses most other devices' cameras due to its exceptional pixel-binning technology. The Galaxy S23 Ultra is the first in the Galaxy line to feature a 200MP sensor, and it appears that Samsung intends to continue this trend with its forthcoming Galaxy S24 Ultra smartphone.
Samsung Galaxy S24 Ultra expected to feature better zoom capabilities
According to sources in the industry, Samsung plans to continue using a 200MP camera sensor in their Galaxy S Ultra line of devices with the upcoming Galaxy S24 series set to release in 2024.
While the new Ultra model will feature a 200MP sensor, it will not be the same as the sensor used in the Galaxy S23 Ultra. Instead, Samsung will develop a new sensor with improvements and better results than the current HP2 sensor.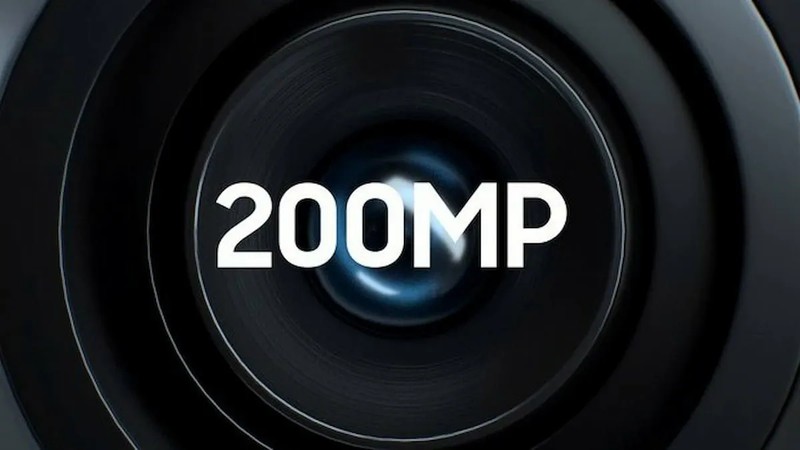 As known, The Galaxy S24 series will include the Galaxy S24, S24+, and S24 Ultra, all of which will be powered by Qualcomm's Snapdragon 8 Gen 3 SoC and feature the new USF 4.1 storage chip. Additionally, the devices will receive greater software updates.