Looking for a cheap foldable? Get ready for Google Pixel Fold!
According to a recent leak, the Google Pixel Fold is expected to cost significantly less than the Samsung Galaxy Z Fold 4 and the upcoming Fold 5.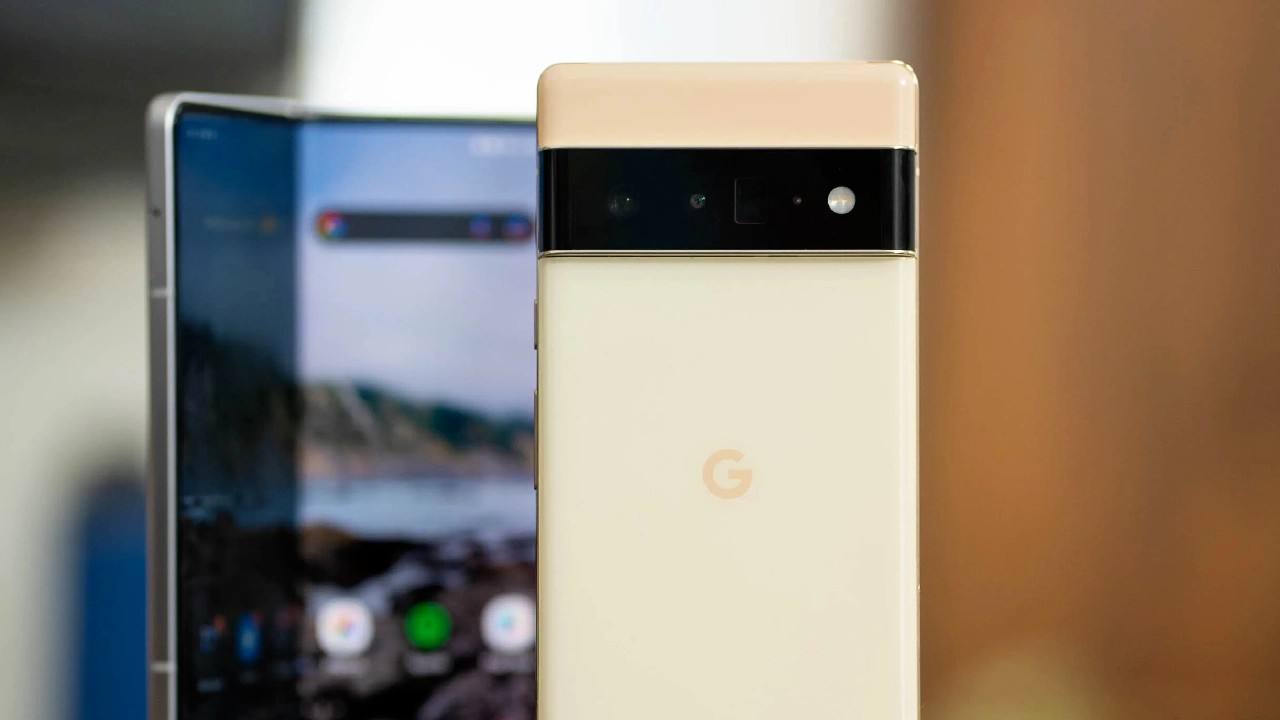 There have been numerous reports and rumors suggesting that Google is working on a foldable smartphone. The device is rumored to be called the Google Pixel Fold, and it is expected to compete with other foldable phones on the market, such as the Samsung Galaxy Fold and the Motorola Razr.
Now, a new leak has surfaced regarding the Google Pixel Fold, which has revealed some pricing details about the upcoming foldable device.
Google Pixel Fold will be cheaper than Samsung's foldables
As Yogesh Brar reports, a famous industry tipster, Google's upcoming foldable smartphone, the Pixel Fold, may have a price range between $1,300 and $1,500. If these leaks are accurate, it could mean that the Pixel Fold is significantly cheaper than Samsung's Galaxy Z Fold 4, which launched last year.
Samsung is currently the leader in the foldable smartphone market. The Pixel Fold's price point may also be less than the upcoming Galaxy Z Fold 5, which is expected to have a similar price tag as the Fold 4.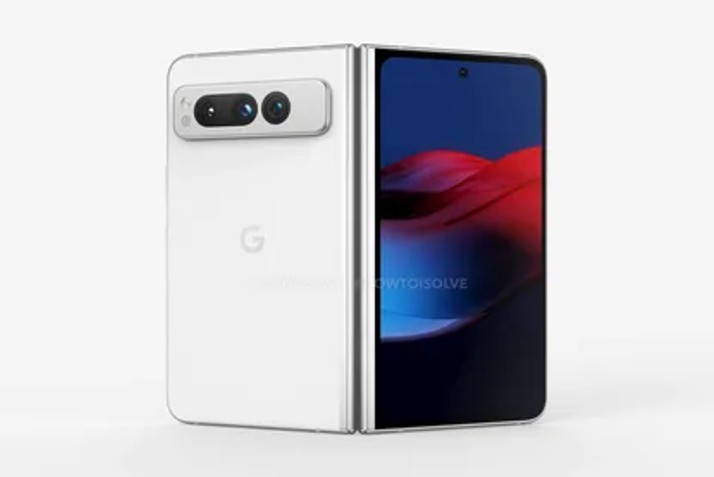 The source also claimed that the Pixel Fold and the mid-range Pixel 7a will be unveiled at Google I/O, which is likely to take place in May 2023, a month earlier than previously speculated.
The Pixel 7a is expected to be priced between $450 to $500, similar to the launch price of the Pixel 6a. As with any leaks, it is important to take this information with a grain of salt until there is an official announcement from Google.