Motorola announces the unexpected for its next foldable device
According to the recent reports and leakes Razr+ 2023 from Motorola may have a small battery.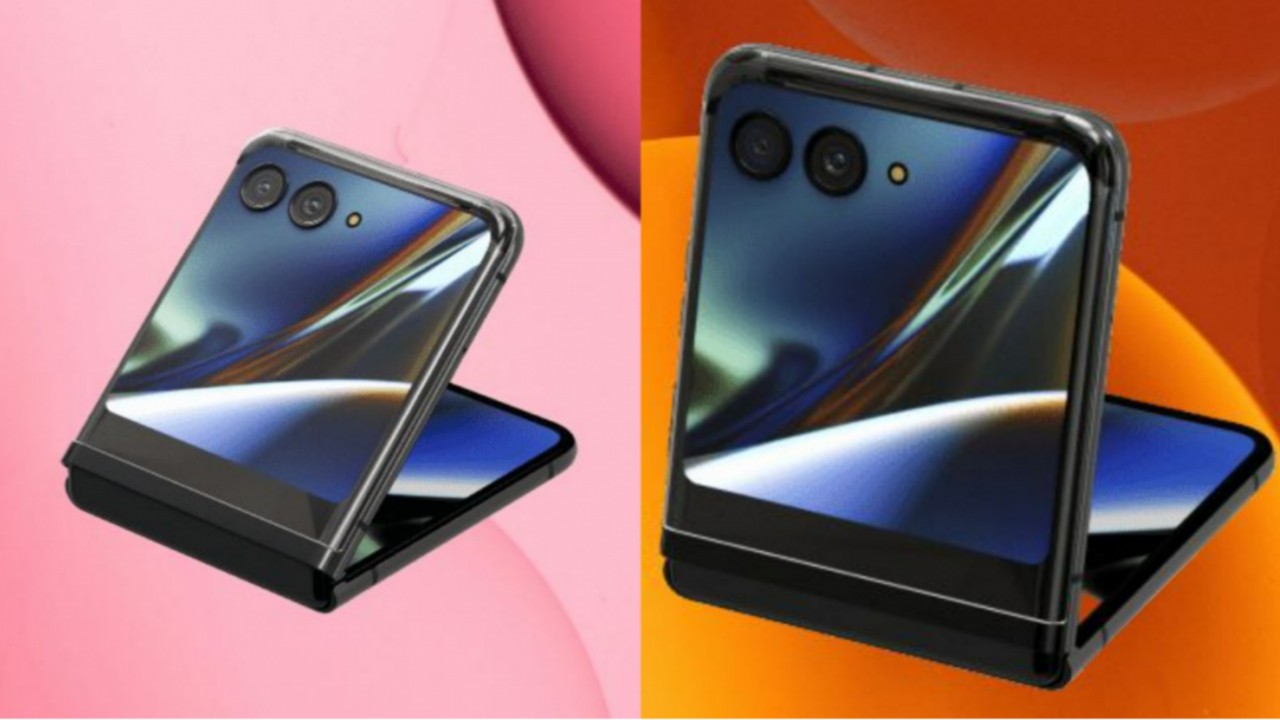 Although Motorola is a well-established name, it can be said that it is a little behind compared to its competitors. but the company is now coming up with a new move to make its name in the industry. Tech giant's new Razr+ was expected to exceed exceptations with what it offers. It is going to be the company's next foldable and rumors on the device have been coming up.
Motorola's Razr+ will have a tiny battery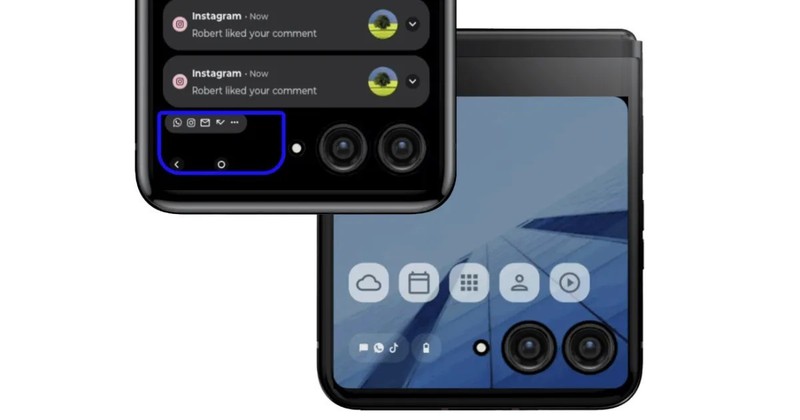 Razr 2022's 3,500 mAh battery capacity was already insufficient, so company was expected to roll up its sleeves to solve this problem. Therefore the upcoming device was anticipated, yet as it appears the company has decided to continue with an unexpected move. Motorola Razr+ 2023's 2,850 mAh battery is said to be even worse than the previous one. There are still a lot of things we do not know about the devices yet we can anticipate that the reports will continue to come up. The rumored model number for the Razr+ 2023 is XT2321, and it will support 30W wired fast charging.