Vivo Y78+ launch imminent: Battery look promising
Vivo Y78+ will be offered soon. The phone's battery specs look promising.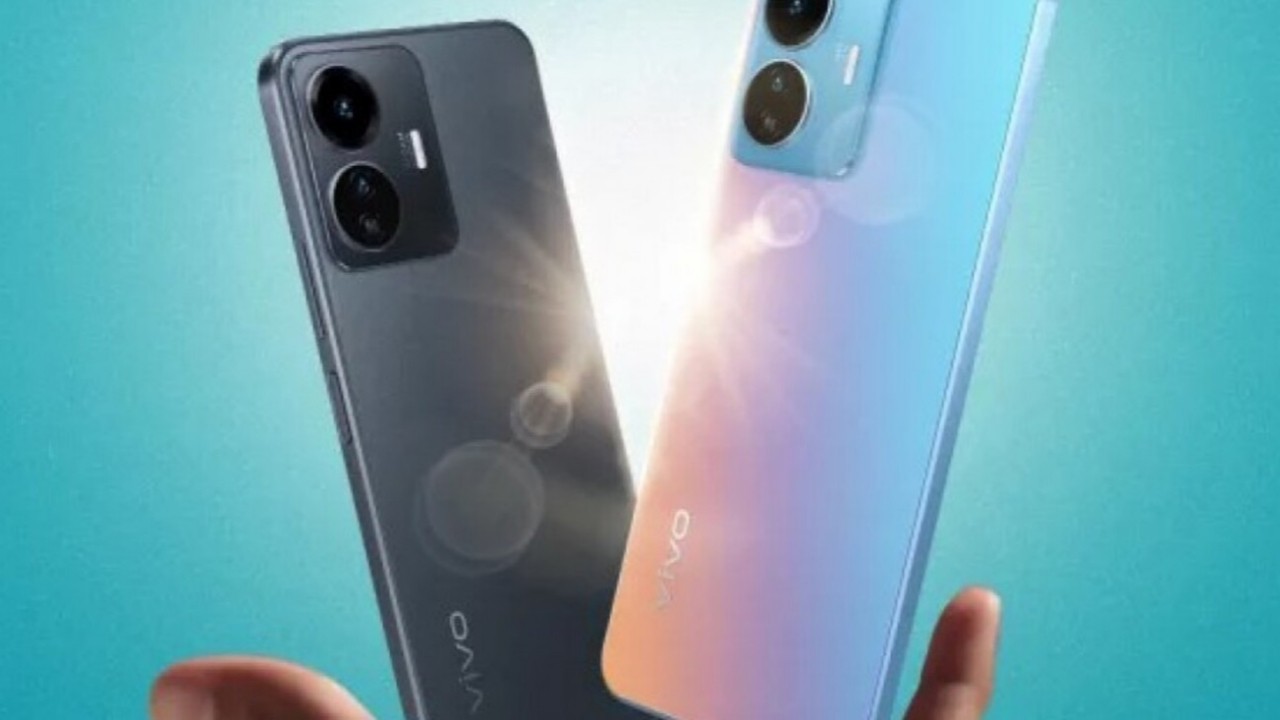 The battery of the phone is among the most important features for all of us. Smartphones have become an important device that we carry in every aspect of our lives. From talking to people to job interviews, we do everything with our smartphones. which makes the phone battery more important than ever. In that aspect vivo is going to offer a device that stands out with its battery.
vivo's Y78+ stands out with its battery
It's said that Vivo Y78+ probably won't be available outside of China. Last month, the smartphone with the model number V2271A was discovered online. According to TENAA, the Vivo Y78+ will be fueled by a 4,900mAh battery unit yet we anticipate that it should be showcased as 5,000mAh. The Vivo Y78+'s triple rear-facing cameras are also mentioned in the initial listing, but the configuration is still unknown. The Vivo Y78+ is not described in any other detail in the TENAA certification.
These are not the only news. In addition to the Vivo Y78+, Vivo intends to introduce the Y11 in 2023. The device's specifications were leaked earlier this month. It is anticipated that the forthcoming product will have an FHD+ display.