Good news from Apple's foldables! iPads and iPhones are on the way
Apple's new foldable iPhone and iPads might be on the way. The company has been preraring screen protection.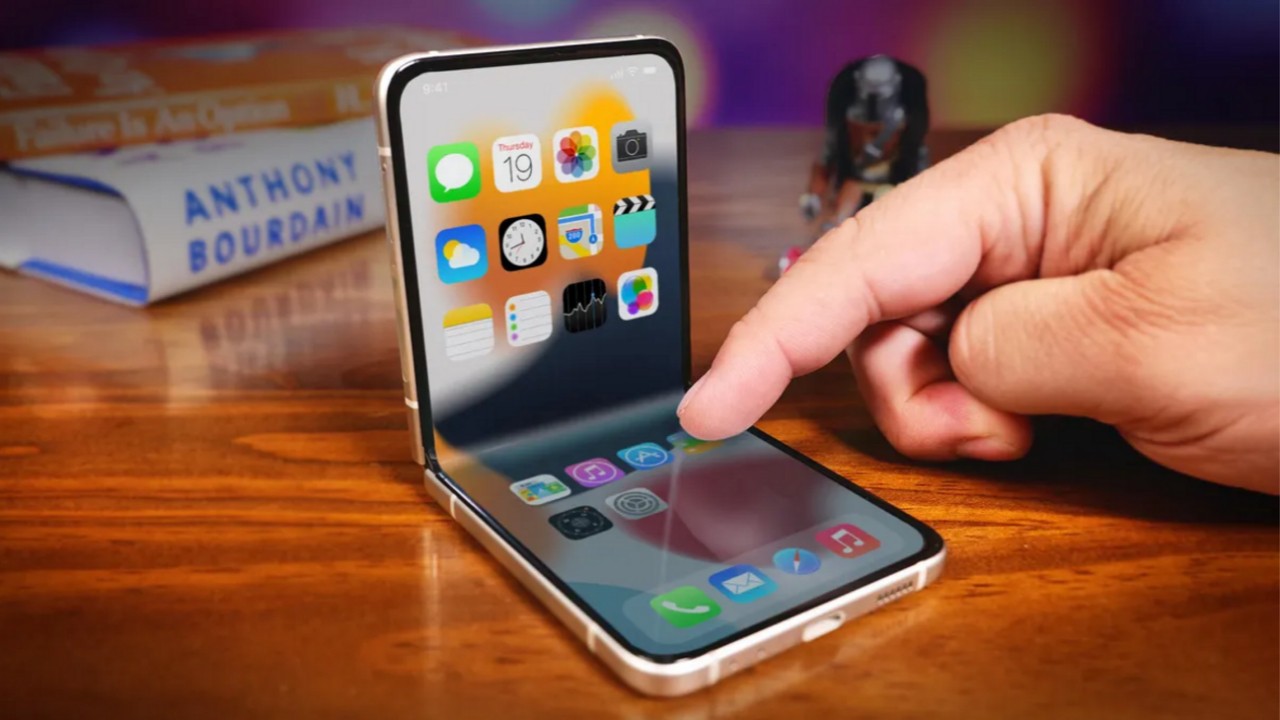 Foldable devices are now our new normal. Leading names in the industry such as Samsung and Huawei have come to the fore with their own foldable devices. There have been claims about Apple's foldable device for a long time, and now the news has finally started to come.
Apple is working on screen protection for their foldable iPhones and iPads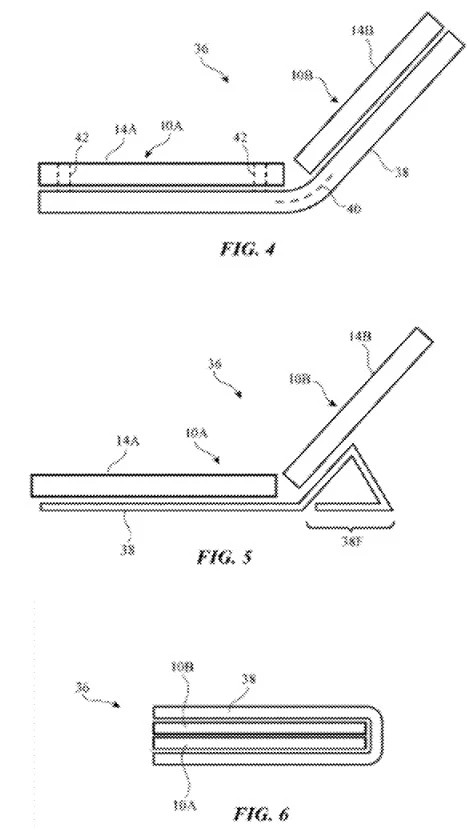 There is one problem with other companies' foldables. Their flexible OLED displays are extremely delicate and can be damaged with little force. On the other hand Apple is developing a drop-resistant protective system specifically for foldable iPhone and iPad screens to address this issue. Apple is preparing for a move that will be a pioneer in the sector with its foldable iPhone device. plans to outperform other competitors with durable foldable devices.
"Self-Retracting Display Device And Techniques For Protecting Screen Using Drop Detection" is the title of a patent application that Apple recently submitted to the U.S. Patent and Trademark Office (USPTO). The idea is to use sensors in foldable or rollable screens on devices to determine whether they are falling. In order to prevent the delicate display from hitting the ground. There are still no date for their foldables but since reports started to show up we will have more details on them.