The performance test results of the Snapdragon 8 Gen 3 will seriously scare its rivals!
Snapdragon, one of the most important series in the mobile chipset world, will soon be getting its new flagship model.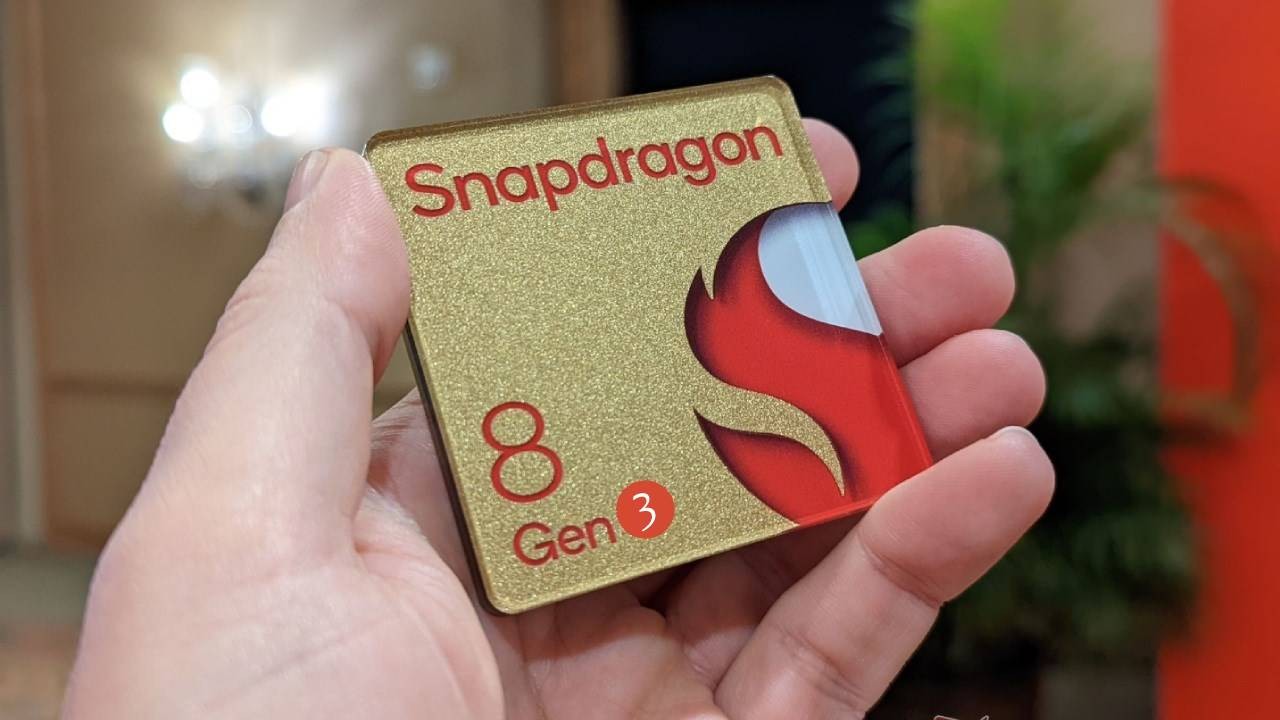 A wave of excitement has swept the tech world with the unveiling of the preliminary AnTuTu v10 test scores for Qualcomm's Snapdragon 8 Gen3 chipset. The news, revealed by @NonxCirno, shows the chip reaching an astonishing score of 1,771,106. Although it's vital to remember that this score comes from an early-stage development chip and may not reflect the ultimate performance of mass-produced devices, it undeniably provides a tantalizing insight into what Qualcomm's upcoming flagship chip may offer. With impressive benchmarks, the Snapdragon 8 Gen3 seems poised to trigger a revolution in the realm of mobile processing.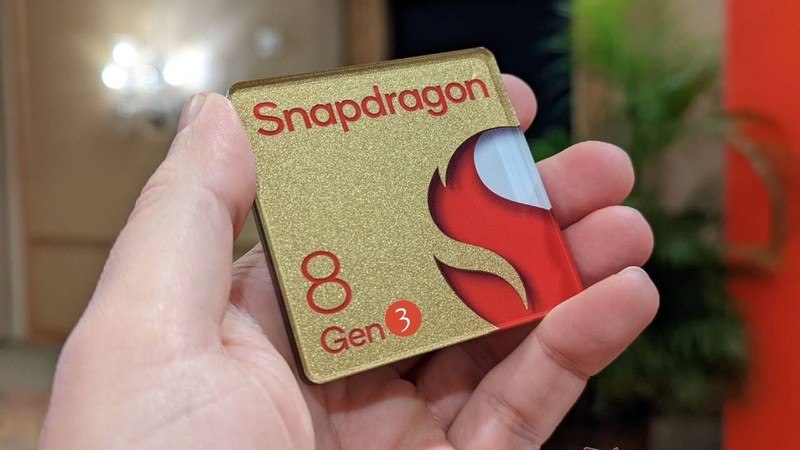 As per information from @NonxCirno, the Geekbench 5 scores for the Qualcomm SM8650 engineering machine also appear promising. Achieving a single-core score of 1700 points and a multi-core score of 6600 points, with Geekbench 6 revealing even more impressive figures of 2200 points and 7000 points respectively, the preliminary results indisputably demonstrate the chip's prowess, even in its early stages.
The arena of mobile processing has a potent contender in Apple's A16 chip. Despite trailing the A16's Geekbench 6 scores slightly, with 2500 points for single-core and 6200 points for multi-core, Qualcomm's Snapdragon 8 Gen3 presents formidable competition. As expected, it significantly outperforms its predecessor, the Snapdragon 8 Gen2, boasting a Geekbench 6 single-core score of 2000 points and a multi-core score of 5500 points.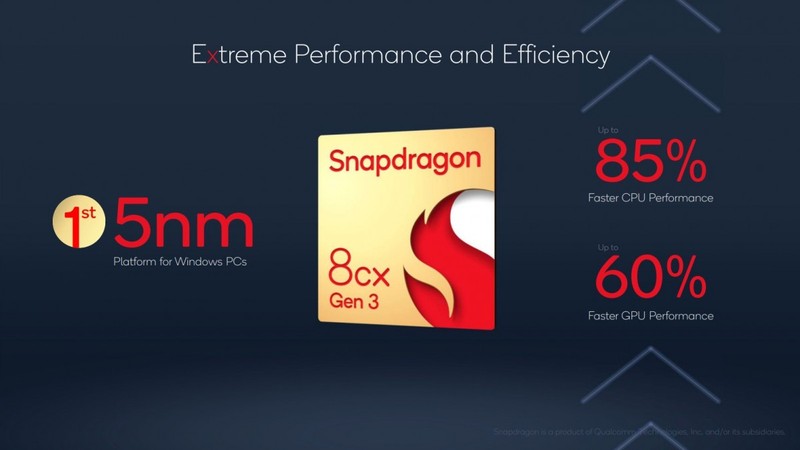 The performance test results of the Snapdragon 8 Gen 3 will seriously scare its rivals!
The tech world is eagerly awaiting the upcoming Snapdragon Technology Summit on October 24, where the much-anticipated Snapdragon 8 Gen3 is set to make its grand appearance. Reports suggest that the chip will utilize TSMC's N4P process and feature a three-cluster 1+5+2 design. The impressive specifications include a 10MB L3 cache, 1 Cortex X4 super core, 5 Cortex A720 large cores, 2 Cortex A520 small cores, and a formidable Adreno 750 GPU.
Many industry giants, including Xiaomi, vivo, iQOO, Redmi, OnePlus, and Realme, are reportedly planning to embed the Snapdragon 8 Gen3 chip into their forthcoming flagship devices. The first wave of Snapdragon 8 Gen3-powered phones, including the Xiaomi 14 series, vivo X100 series, iQOO 12 series, Redmi K70 series, OnePlus 12, and Realme GT5, are projected to hit the market in November.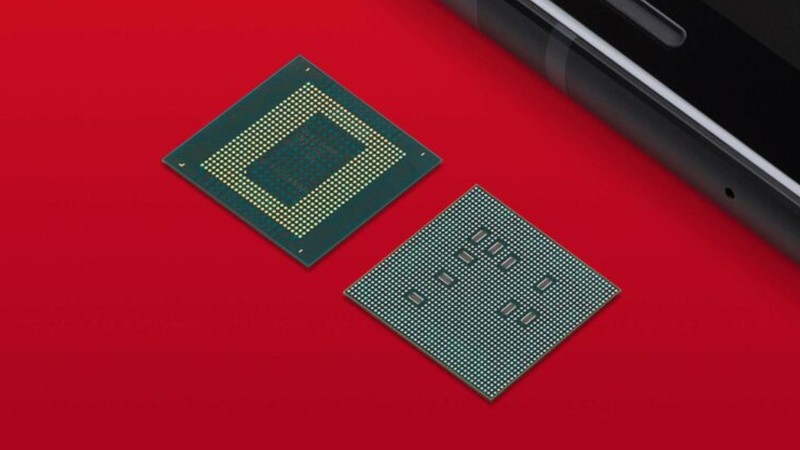 Qualcomm's new flagship chip heralds a leap forward in mobile processing power, a promise reflected in its impressive benchmark scores and innovative design features. With an array of smartphone manufacturers already on board, it won't be long before consumers can experience the superior performance and capabilities of Snapdragon 8 Gen3-powered devices, signifying a new epoch in mobile computing.