Who is the leading brand in the foldable smartphone market?
The latest report from Financial Times has revealed the top firm in the foldable smartphone market for 2022.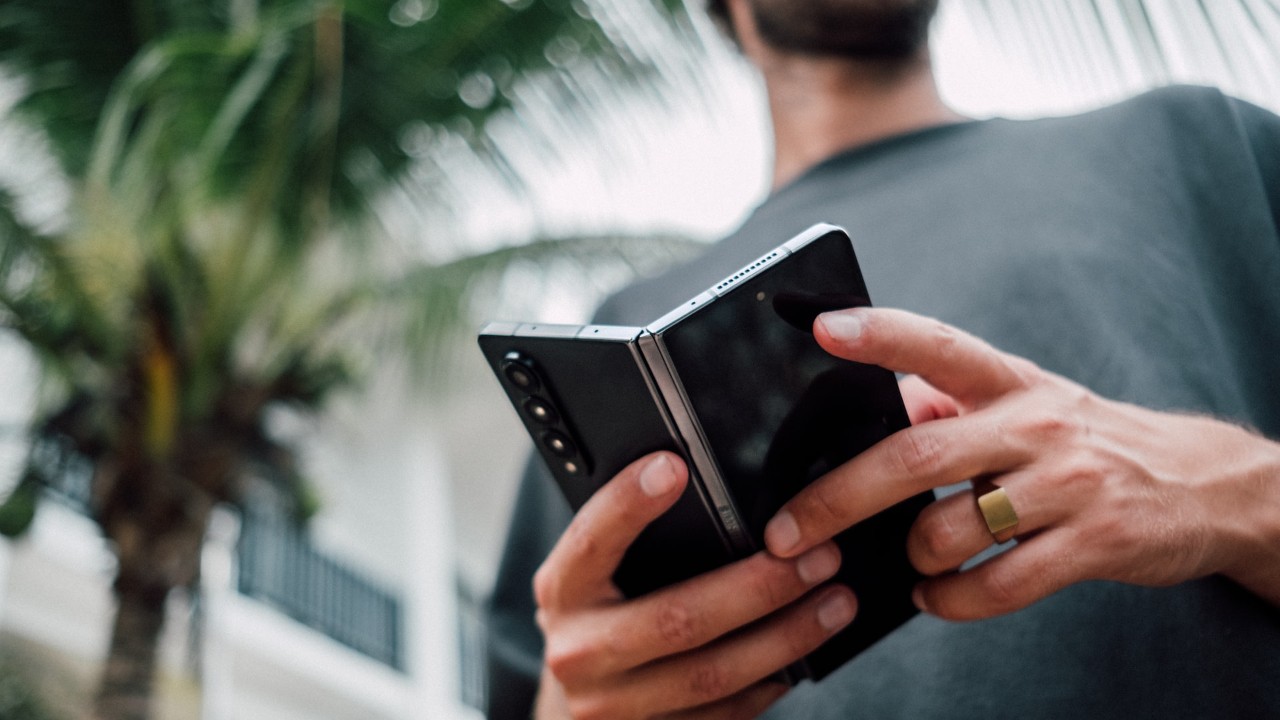 The foldable smartphone market is rapidly expanding as more manufacturers introduce foldable devices and consumer demand for innovative technology continues to grow. A new report from the Financial Times referring to explore by Canalys demonstrates that in 2022, Samsung arose as the main producer in the foldable cell phone market, delivering more foldable gadgets than any remaining OEMs joined. Therefore, Samsung is the leading the market for fordable smartphones at the moment.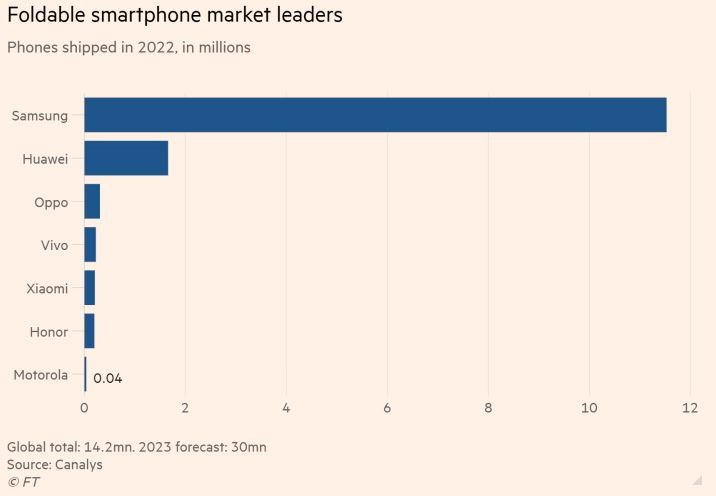 From the total 14.2 million shipments in the folding phone market for the year, just under 12 million came from Samsung. Huawei, Oppo, Vivo, Xiaomi, and Honor, on the other hand, shipped fewer than 2 million foldable phones last year, while Honor shipped less than 1 million foldable phones.
The foldable smartphone market expected to hit double this year
According to Financial Times, despite the fact that 2022 was a challenging year for smartphones as a whole, shipments of foldable smartphones are anticipated to double in 2023, reaching an estimated 30 million units. Samsung's ambitious plans for the foldable smartphone market can be partially accounted for this rise.
What could be other factors for growth in foldable smartphone market?
The immense expansion of the market for foldable smartphones can be attributed to a number of factors. The rising consumer preference for cutting-edge and one-of-a-kind devices is one of the most important factors. For media consumption and productivity, foldable smartphones provide a novel and exciting form factor that can transform into a larger display.
Additionally, developments in foldable screen technology have made it possible for manufacturers to produce devices that are able to withstand daily use and are more dependable and long-lasting. Consumer confidence in foldable smartphones has increased as a result of this, as has their adoption.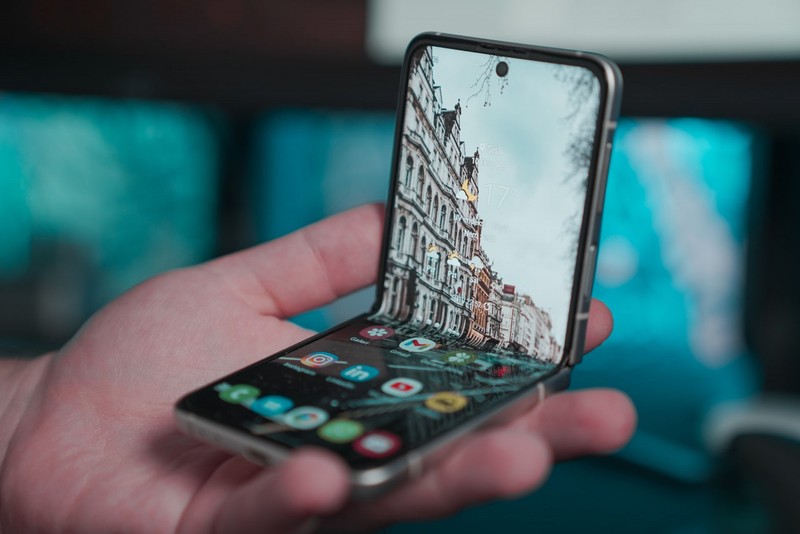 In addition, as more businesses enter the foldable smartphone market, competition is driving innovation and pushing device manufacturers to offer more features and improve their products, resulting in an increase in sales and consumer interest.
Last but not least, a wider range of consumers now have access to foldable smartphones thanks to lower prices and financing options, further propelling market expansion.