Latest OnePlus smartphone software update boosts performance and more
xxxxxxxxxxxxxx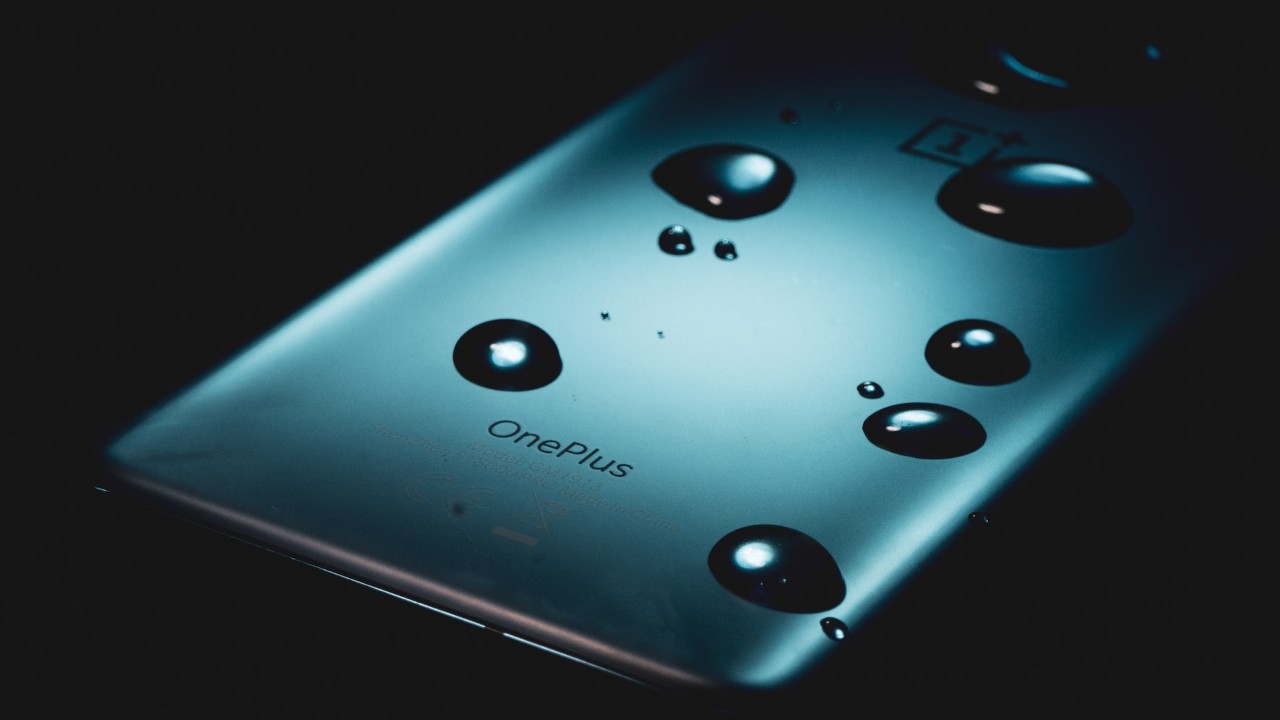 Software updates for OnePlus smartphones are frequently released. In addition to bug fixes and security patches, these updates include new features and enhancements designed to improve the user experience. Additionally, OnePlus is known for promptly releasing new versions of the Android operating system.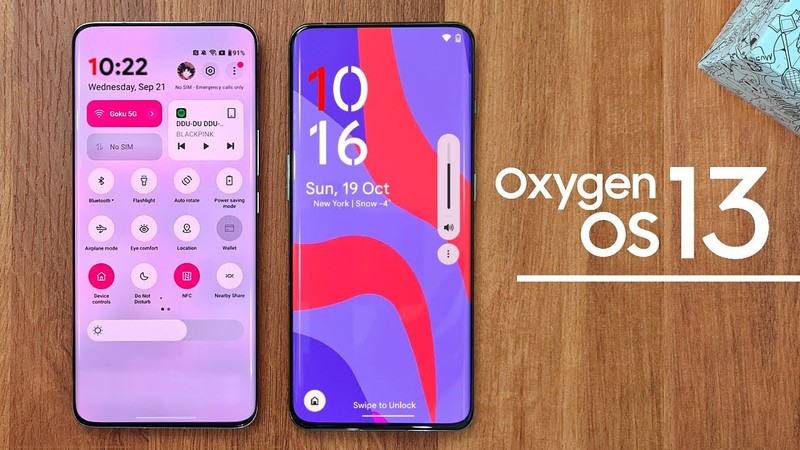 Now, it seems that OnePlus 11R has a new OxygenOS 13 update. This firmware update with version CPH2487_11.A.08 is about 155MB in size and was announced on the official OnePlus community forum. The changelog of the update provides details about the improvements and changes that will be made to the device. Keep in mind that the update has just arrived in India, however, it is expected that the other regions will get update as soon as possible.
OnePlus 11R CPH2487_11.A.08 update changelog
Communication
• Improves the stability of communications.
• Improves the stability of Bluetooth connections.
• Improves the stability of the Wi-Fi connection.
System
• Improves system stability.
• Improves system performance.
Camera
• Improves photos taken in Night mode.
• Improves the retouching effects of the front camera.
• Improves camera performance for more vivid colors, greater exposure effect, and higher clarity.
The statement from OnePlus mentions that as usual, the OTA update would be incremental. It further states that the update would first be made available to a small percentage of users on the same day, and a wider rollout would begin in a few days.