Lionel Messi gives away custom made iPhone 14 Pro
35 iPhone 14 Pros are given by Lionel Messi to his World Cup-winning teammates and personnel. Here are the details.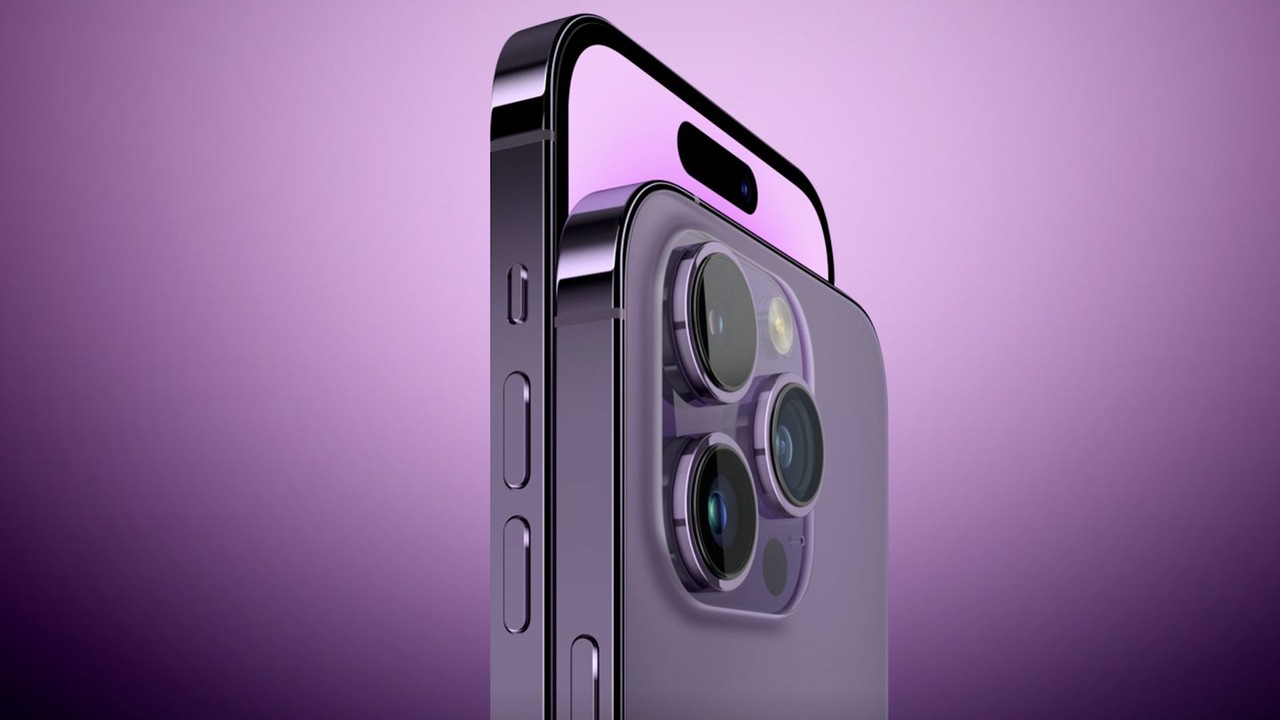 The world cup matches that took place at the end of last year were quite exciting. In the final match, some of the fans supported Argentina, while others supported France. With the efforts of Lionel Messi, the trophy went to Argentina. Right now Messi is giving away 35 iPhone 14 Pro to honor his peers and the staff who contributed to the campaign in Qatar.
Lionel Messi gave away customized gold iPhone 14 Pro, 35 in total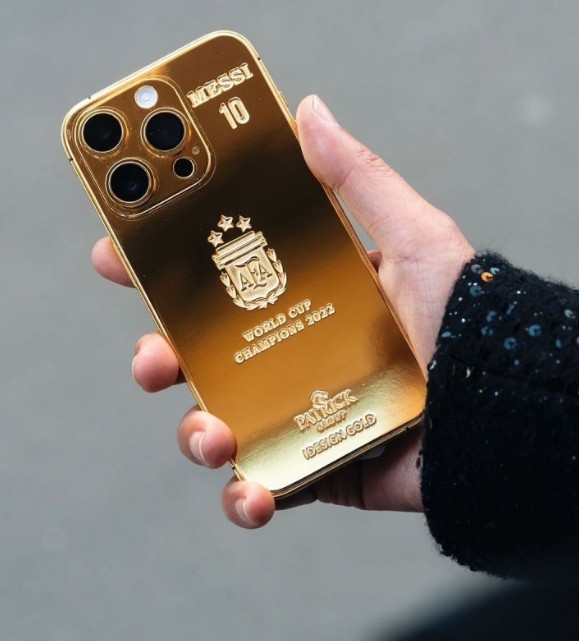 The person's name, number, the logos of the Argentine Football Association (AFA - Asociacion del Futbol Argentino), and the production partner iDesign Gold were all custom-printed on each device. This is a pretty good move considering that fans all over the world also supported Messi in the games.
What makes these devices more special is that each and every one of them are customized for each person. Messi also stated that the iPhone 14 Pro is an authentic product with a 24-karat gold plaque on the back. A gift like this is genuinely priceless, but since an iPhone 14 Pro 1 TB by iDesign Gold costs £4,000, Lionel Messi had to spend £140,000 (or roughly $170,000/€160,000) on it.