Xiaomi Mix Fold 3 launch date confirmed: A new era for foldables
Chinese tech giant Xiaomi's upcoming device Xiaomi Mix Fold 3's launch date has been confirmed.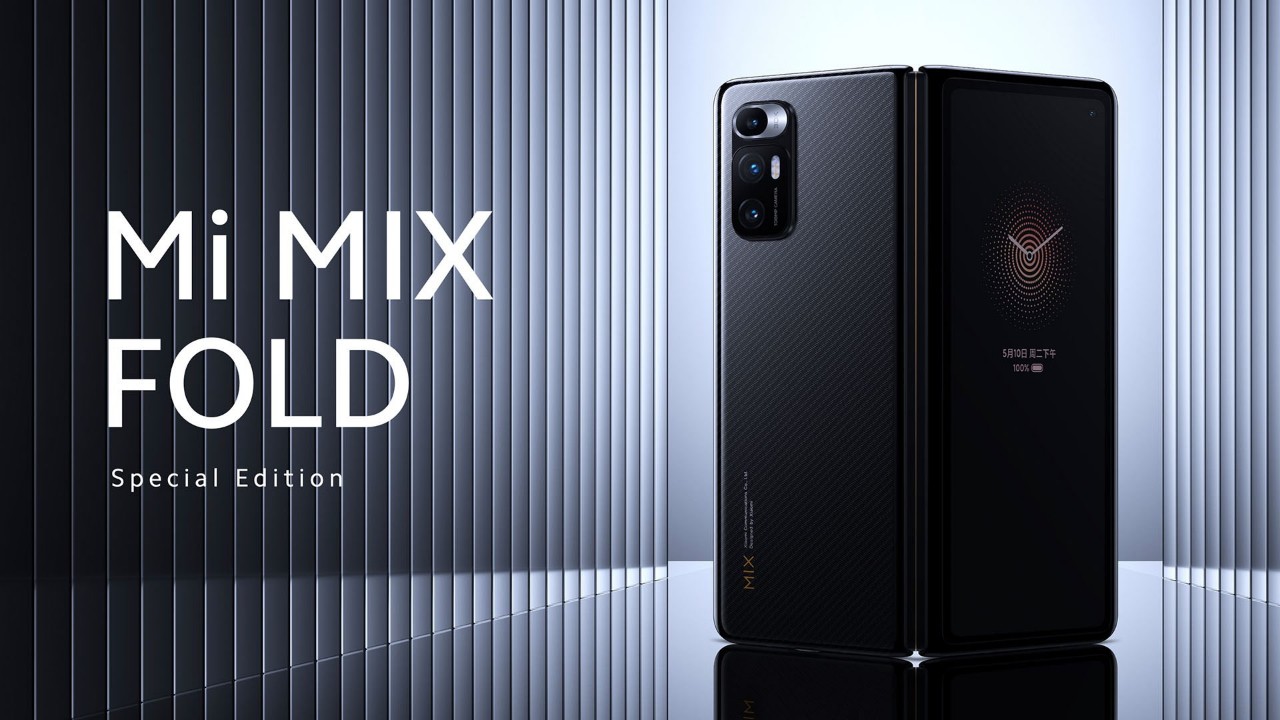 Xiaomi has been quite active for the past couple months. Chinese tech giant has been getting ready to introduce their long waited smartphone Xiaomi 13 Ultra in Chinese market, but these are not the only news. Xiaomi has also some strong rivals to introduce for foldable market. According to a tipster from Digital Chat Station, Xiaomi will release its next foldable phone in the second half of 2023.
Xiaomi will introduce their next foldable device soon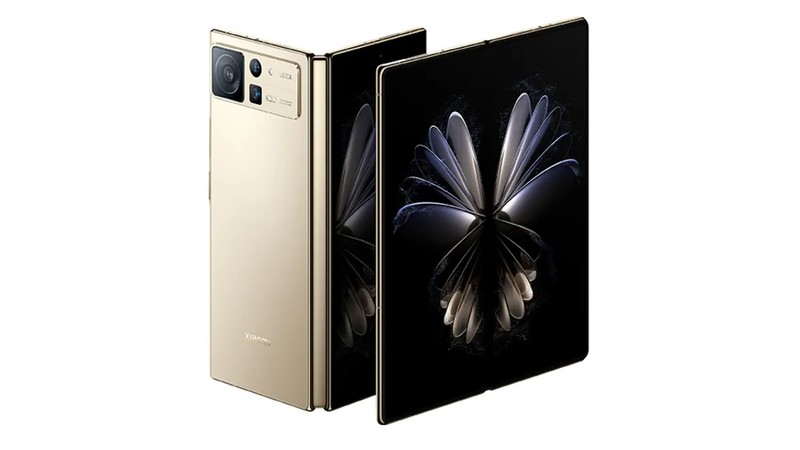 In August 2023, Xiaomi unveiled the Xiaomi Mix Fold 2. The foldables are our new normal and the competition is quiet strong in the market. There are rumors that the next foldable will be superior to the first one. Being a strong name in the foldable market Xiaomi will also introduce their new foldable device later this year. The Mix Fold 3's release schedule will be identical to that of its predecessor, according to DCS, which means it might go on sale in August of this year.
The informant stated in February that each of Xiaomi's forthcoming four devices will have a USB 3.2 port. It's possible that Mix Fold 3 will include one of these gadgets. The Mix Fold 3 will have 16 GB of LPDDR5x RAM and 512 GB or 1 TB of UFS 4.0 storage, according to a prior source. The rumor mill is likely to leak more details about the gadget in the coming weeks if it releases in August of this year.