Xiami announced MIUI 14 Update for this popular model
Xiaomi has been quite active with the updates the company offers for their devices. Now MIUI 14 Update is coming for a popular model.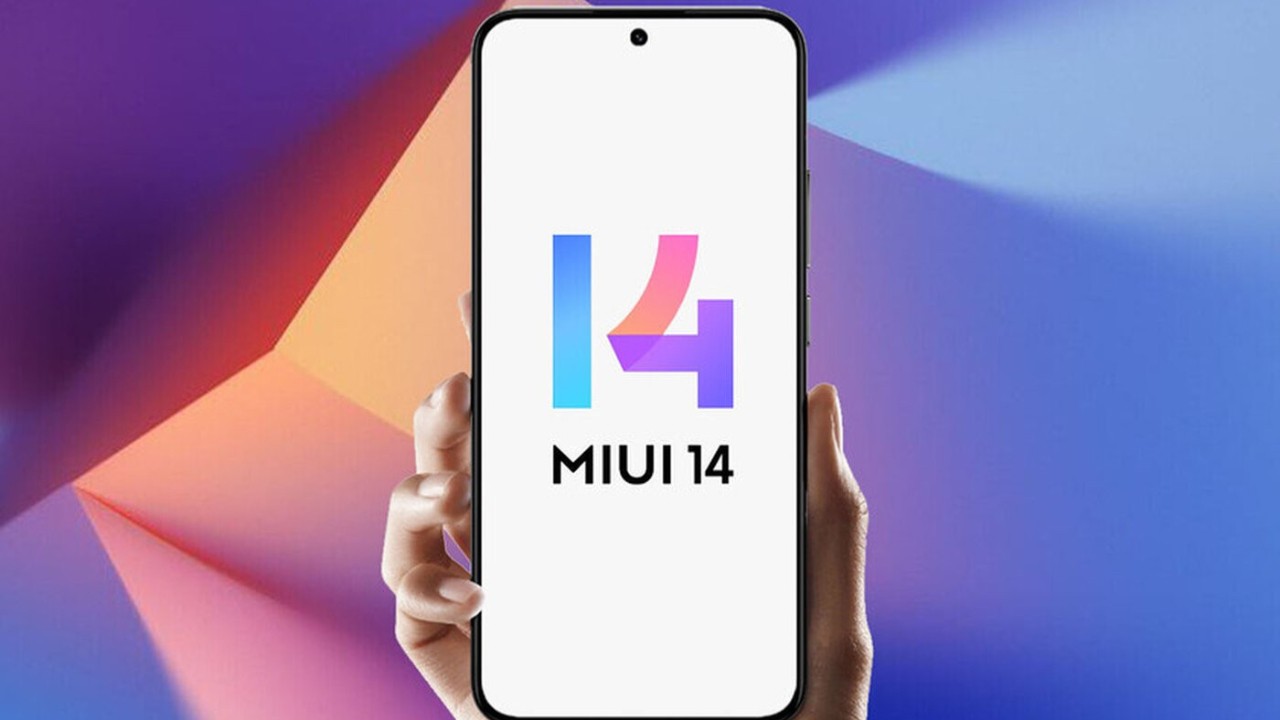 Updates are extremely important when using a device. because there is no other way to fix device-related errors and updates. For this reason, the updates offered by technology giants are of great importance. Xiaomi also continues to offer updates in this context. All of Xiaomi's eligible smartphones have been updated to the most recent MIUI version. In both the international and Chinese markets, the company has so far distributed the new software.
MIUI 14 update has been rolled out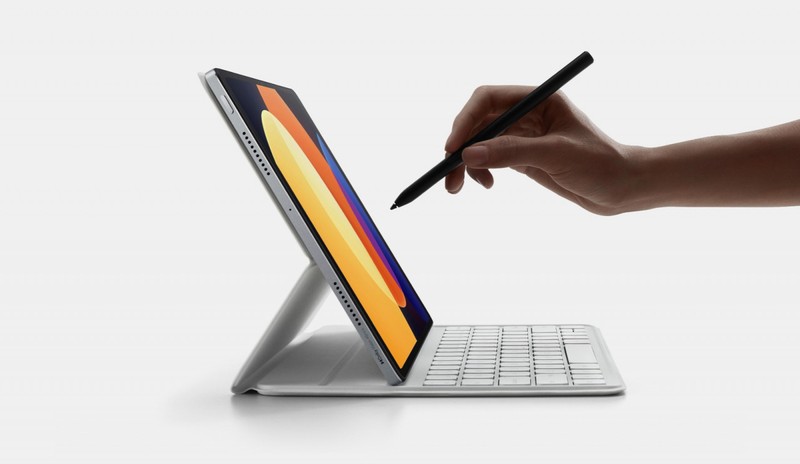 Xiaomi Pad 5 Pro is the most recent smartphone to receive the MIUI 14 update built on Android 13. In China, the tablet is getting an update that adds functionality for the photon engine. Users have reported that MIUI 14 is currently being upgraded for the Xiaomi Pad 5 Pro models in China. The software has a much more compact memory footprint and significantly simplified design. As previously stated, it also adds support for the MIUI photon engine, which is credited with up to an 88% increase in third-party app fluency and a 16% decrease in power consumption. As usual larger icons, widget options and much more will be added to the update.