Xiaomi gears up for its flagship models
Chinese tech giant Xiaomi prepares to roll out the stable beta update of Android 14 for the 13, 13 Pro, and 12T series.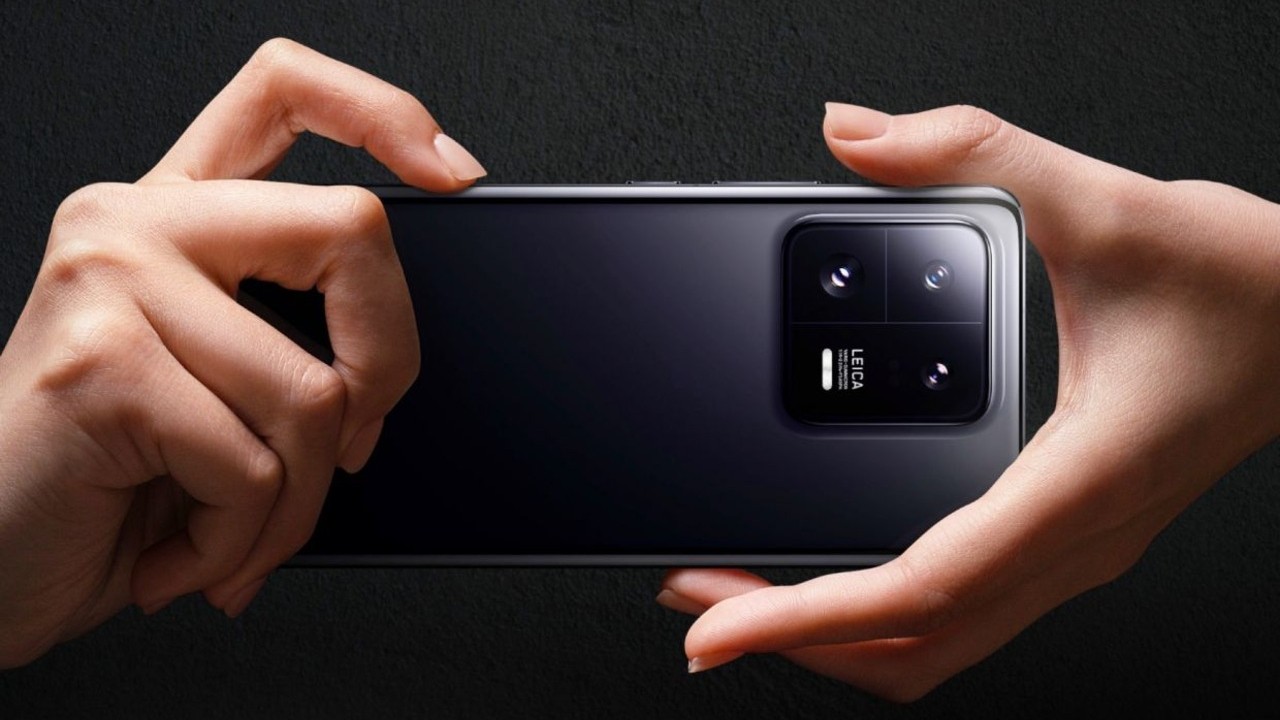 Xiaomi is taking the lead by releasing the Android 14-based MIUI 14 custom skin for some of its premier smartphones, including the Xiaomi 13, 13 Pro, and 12T. These devices are now in the process of receiving the Android 14 Stable Beta update, even before the full release of Android 14 itself.
Although Google was set to announce Android 14 earlier this month, it faced a delay. However, smartphone brands have already geared up with their custom skins, eagerly anticipating the next generation of Android. With the upcoming launch of the Google Pixel 8 series on October 4, it is widely expected that Android 14 will be officially unveiled on this day. Xiaomi, being proactive, has decided to offer the Android 14 stable beta update even before Google's official launch.
Xiaomi gears up for its flagship models
The Xiaomi 13 and 13 Pro updates carry the firmware versions V14.2.0UMCMIXM and V14.0.2.0UMBMIXM, respectively, while the Xiaomi 12T's update version is V14.0.4.0UMQMIXM. At approximately 5.4GB in size, the beta update signals that the official launch of Android 14 might be imminent. This is essentially the final phase before the software becomes fully official.
Although the exact changes or new features that MIUI 14 introduces remain a mystery, it can be surmised that this stable beta update mainly focuses on system optimizations and rectifying known issues. It's crucial to highlight that only users registered in the beta program will have access to this update and won't be able to manually download or apply it.