China takes historic steps in artificial intelligence
Not wanting to lag behind its biggest competitor in the AI race, the United States, China prepares to take significant steps for this purpose.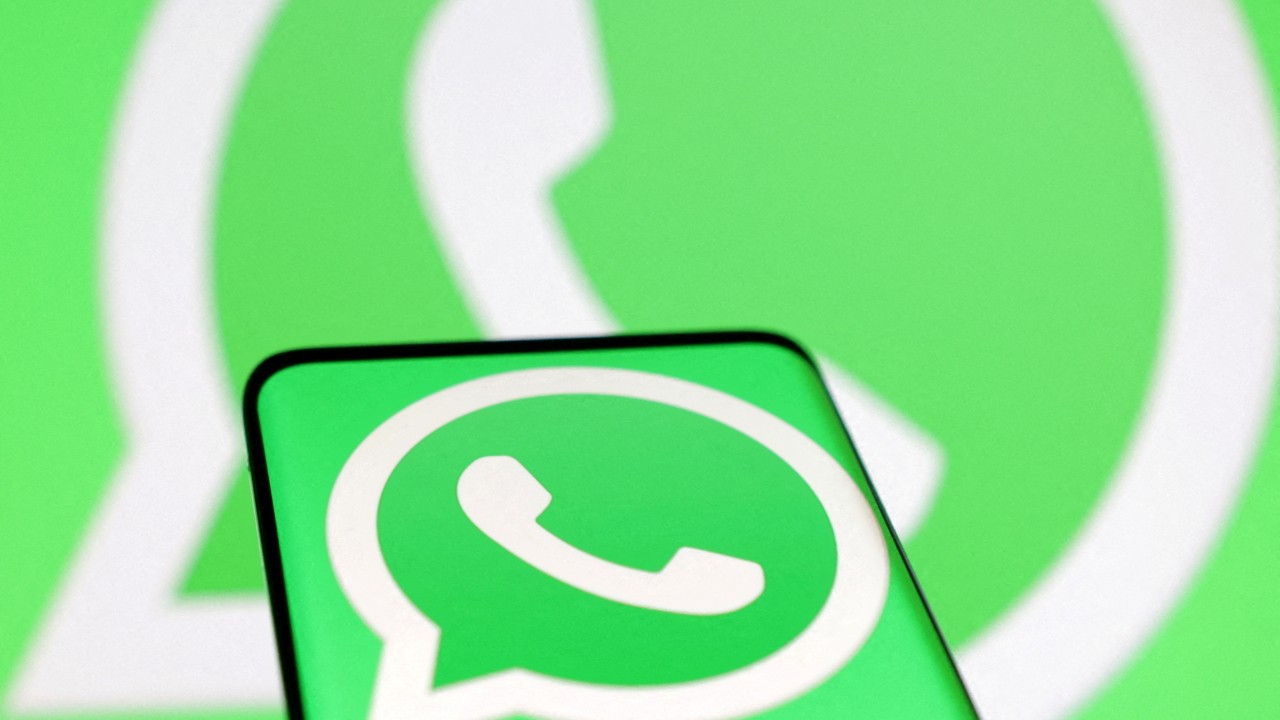 Following the introduction of its AI chatbot, Ernie, Baidu, a prominent Chinese company, has released another advanced large language model, aiming to enhance the digital and intelligent facets of the healthcare sector. Named Lingyi, which translates to "Spiritual Doctor", this model is in its trial phase for various healthcare domains.
Lingyi's capabilities are comprehensive. It can transform unstructured text into organized medical records and adeptly analyze and produce details about patient complaints and medical histories. This is achieved by processing doctor-patient interactions. Additionally, Lingyi has the proficiency to parse multiple medical articles in both Chinese and English simultaneously. This feature facilitates smart query responses derived from the content within these articles.
Shifting focus to its practical applications in diagnosis and treatment, Lingyi provides doctors with a real-time comprehension of a patient's health situation through multi-turn dialogues. This system aids physicians by diagnosing illnesses and proposing suitable treatment strategies.
China takes historic steps in artificial intelligence
Furthermore, it functions as an around-the-clock "healthcare manager" for patients. Lingyi also offers a range of services to pharmaceutical enterprises, from professional training to essential medical data support.
As for accessibility, Baidu presents Lingyi in a variety of formats including Lite, flagship, and custom versions. Each of these caters to distinct requirements and usage scenarios. Collaborations and integrations are flexible, with partners having the option to assimilate Lingyi into their existing systems through API integration or as plugins.
It's noteworthy that Baidu has already forged partnerships with companies such as Gushengtang and Ling Jiashe. Moreover, they have extended access to over 200 medical institutions, encompassing public hospitals, online hospital platforms, pharmaceutical firms, and chain drugstores.