Google's new update will shield users from unwanted messages
Receiving unwanted messages has become a common concern for nearly every smartphone user. The American tech giant Google undertakes new initiatives to address this issue.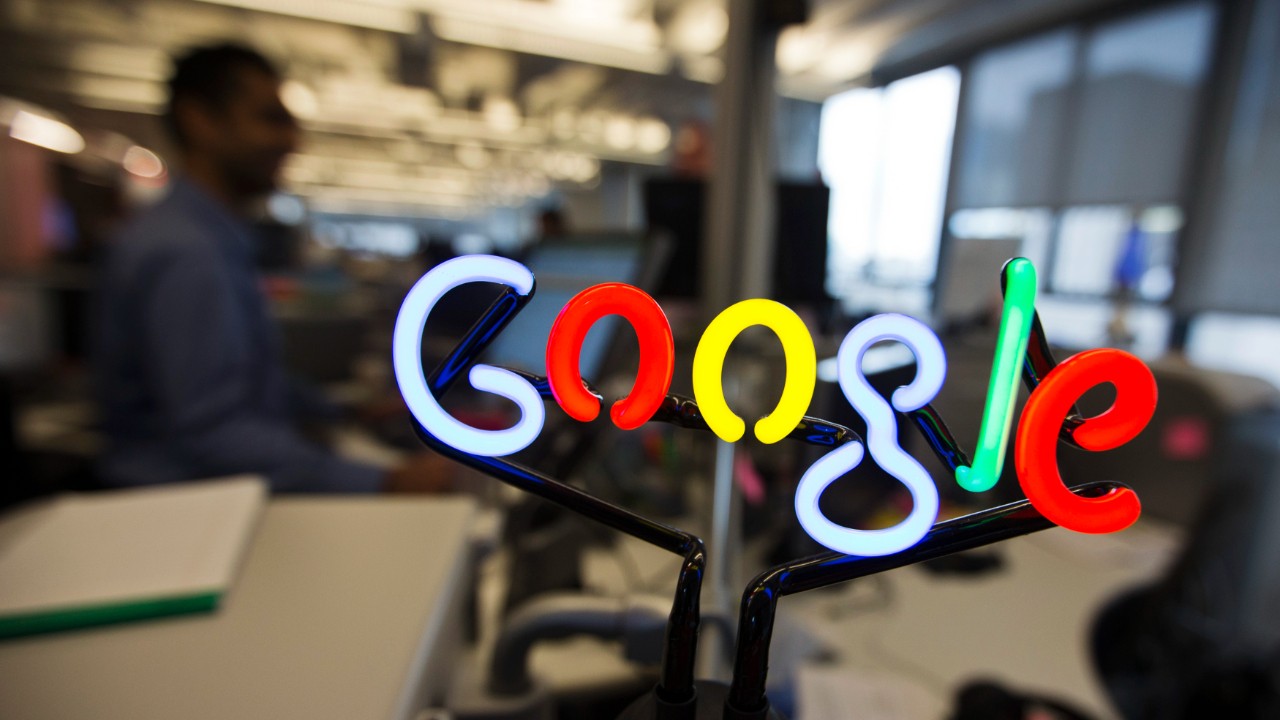 Google is stepping up its game against spam messages. A fresh upgrade to Google Voice aims to bolster spam protection, enhancing the user experience by simplifying the identification and management of unsolicited SMS. This enhancement is slated for both Android and iOS platforms.
Within Google Voice, messages that are likely spam will now be automatically flagged. When such a message is identified, users will notice a red exclamation point on the sender's profile avatar, and the message preview will commence with the label 'Suspected spam.' Upon encountering this label, users are presented with a choice. They can validate the message as spam, ensuring subsequent messages from the same number are directed to their spam folder. Conversely, marking the message as non-spam ensures future messages from that number remain unlabeled.
Google's new update will shield users from unwanted messages
This upgraded feature is currently rolling out and will soon be accessible to a wide array of users, including Voice Starter, Standard, and Premier subscribers, as well as those using free personal accounts in the US. Google's overarching objective with these changes is to shield users from undesired messages and potential fraudulent schemes. To achieve this, the company leverages cutting-edge artificial intelligence technology, which has a track record of flagging billions of spam calls monthly.
Moreover, Google's recent innovations aren't limited to spam filtering. Several other updates have been launched. For instance, birthday decorations will now be displayed when hovering over a contact's card in Google Contacts and multiple Google Workspace tools. Those who have their birth dates added and visible on their Google Account will experience festive visuals on their birthday. Enhancements are also evident in the Google Sheets iOS application, where the process of embedding hyperlinks to cells has been streamlined. Additionally, for those tapping into Directory Sync, the option to directly allocate users from Azure Active Directory or Active Directory to a specific organizational unit within Google Workspace is now available.