OPPO now focuses on a round-screened Watch 4
Aiming to quickly expand its share in the smartwatch market, OPPO keeps exploring different designs.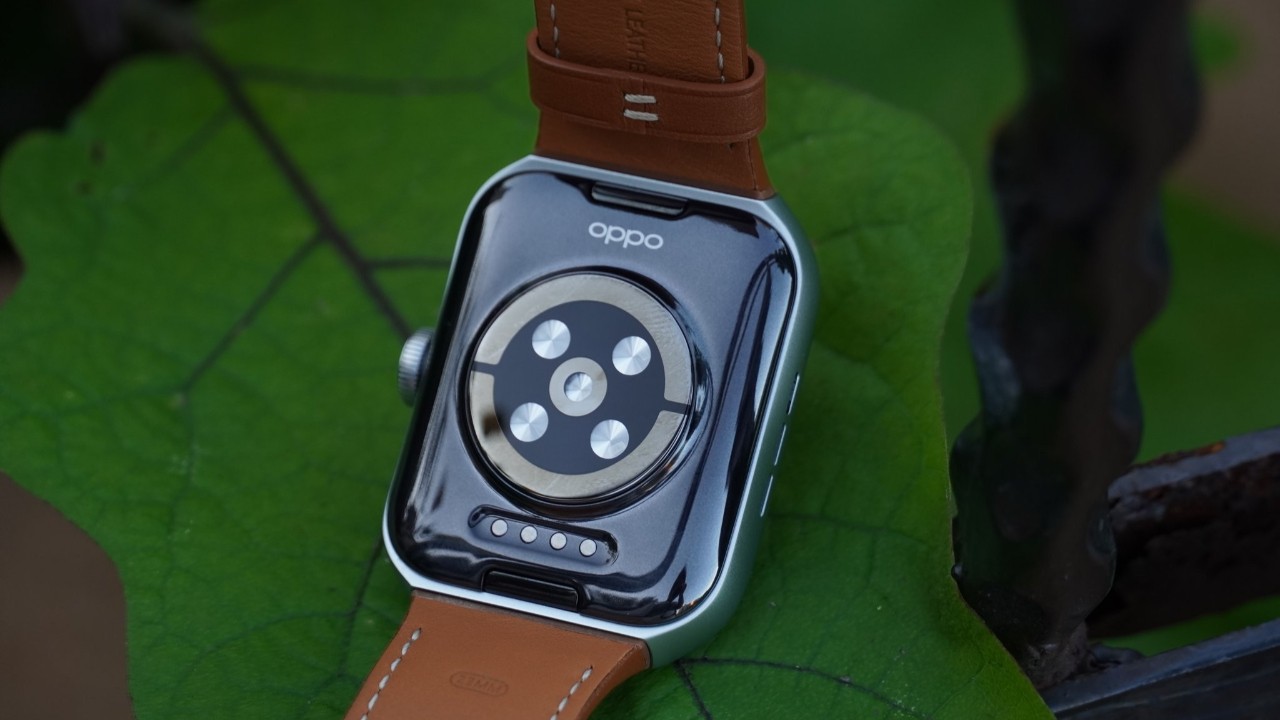 Recently, Oppo introduced the Oppo Watch 4 Pro in China, continuing its legacy of square-dial smartwatches. Amidst the unveiling, a leak from the well-known insider, MlgmXyysd on X.com, suggested the development of a new round-dial Oppo smartwatch. While the official name of this new device remains under wraps, there's been speculation about whether it could be the standard Oppo Watch 4 or the anticipated Oppo Watch X. The latter is rumored to debut alongside the Oppo Reno 11 series in November.
The insider went a step further, revealing potential specifications for this round smartwatch. Identified by the model number OWW231 and the codename "Star," it's expected to carry a dual-chip system. This system will feature the Snapdragon W5 Gen 1 and the BES 2700, much like the Watch 4 Pro.
OPPO now focuses on a round-screened Watch 4
This watch is said to be brimming with features: a dual-button design, crown, ECG capabilities, a vibrant Always-On Display (AOD), intuitive gesture controls, eSIM compatibility, and a suite of health and fitness tracking capabilities, including stress, sleep, blood oxygen levels, and a barometer. On the software side, it's designed to operate on ColorOS for Watch 6.0.
Interestingly, while its Chinese iteration is expected to operate on ColorOS, the global version might run Wear OS, possibly under the OnePlus branding. The leak further highlighted that the Oppo Watch 4 Pro is also slated for a global release, utilizing WearOS as its operating system.