This smartwatch truly delivers value for its cost!
Noise, known for producing cost-effective smartwatches, introduces another beautiful and reasonably priced watch model.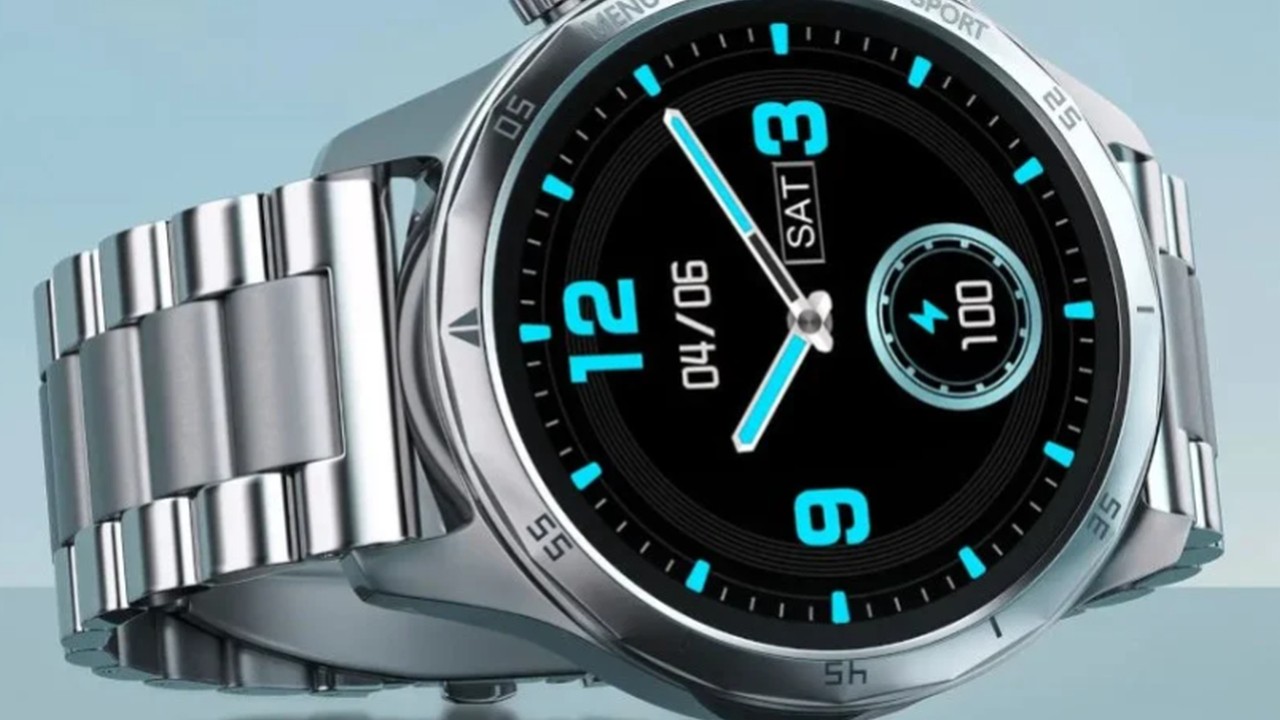 After recently unveiling the Explorer smartwatch geared towards kids, the homegrown brand Noise has once again caught attention with its latest offering: the NoiseFit Metallix. This new watch beautifully combines a sophisticated aesthetic with modern health and technology features.
Fashion enthusiasts will be drawn to the NoiseFit Metallix, with its sturdy stainless steel body and elegant metal strap. Its circular dial, adorned with a rotating crown and a physical button, adds to its premium feel. This eye-catching design is complemented by a 1.41-inch LCD display with an HD resolution of 240 x 240 pixels. Beyond its aesthetics, the watch ensures durability against dust and water with its IP68 rating.
This smartwatch truly delivers value for its cost!
For those interested in health and wellness, the NoiseFit Metallix has you covered. It is furnished with a range of health monitoring tools such as a heart-rate monitor, SpO2 sensor, sleep tracker, and a female cycle monitor. Notably, it can also track stress levels and supports multiple sports modes, catering to diverse fitness routines.
The tech-savvy will be pleased with the smartwatch's capabilities for Bluetooth calling through its in-built speaker and microphone. Featuring single-chip technology and Bluetooth 5.3, it guarantees reliable connectivity, seamless pairing, and optimized power consumption. Users can also benefit from features like notification displays, weather updates, camera and music controls, a calculator, and more. With its impressive features, it's noteworthy that the device promises a battery life of up to 7 days.
The NoiseFit Metallix is priced at Rs 2,499 and is available in three sophisticated shades: Elite Silver, Elite Nickel, and Elite Black. Notably, a special promotion offers a Rs 200 discount for the initial 500 customers.