Apple's new leadership aims to bring blood sugar monitoring to Apple Watch
Apple's new leadership is on a mission to integrate blood sugar monitoring into the Apple Watch, signaling a significant move into health tracking technology.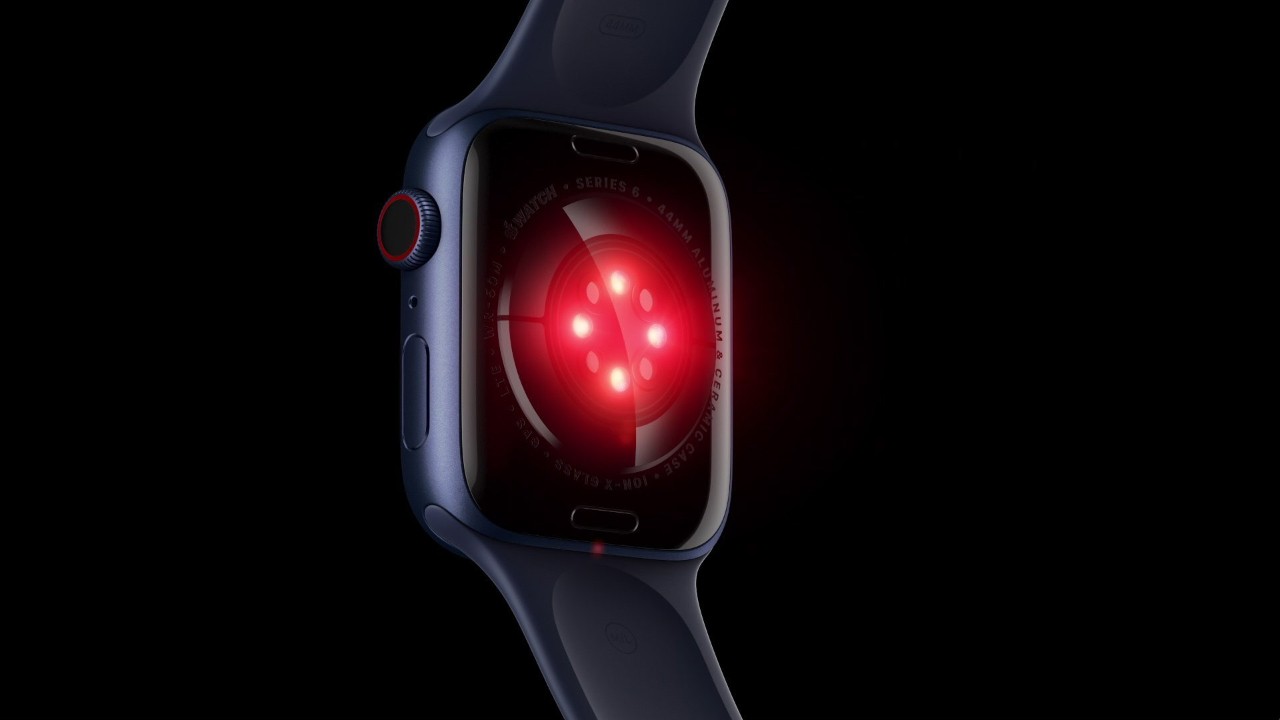 Apple's commitment to expanding its wearable product line is exemplified by its recent launch of the iPhone 15 series and the Apple Watch Series 9 models, including the all-new Apple Watch Ultra 2. The company's wearable technologies and health tracking features have already garnered a dedicated user base. Now, Apple is taking a significant step further with an important development in health technology. In a recent announcement, the tech giant revealed that Tim Millet, its vice president of platform architecture, will lead the team responsible for creating a noninvasive blood sugar monitor.
Apple's new leadership aims to bring blood sugar monitoring to Apple Watch
This leadership appointment comes after the project had been without a dedicated head for several months following the unfortunate passing of scientist Bill Athas at the end of the previous year. With nearly two decades of experience at Apple, Millet brings a wealth of knowledge to this crucial role. Throughout his tenure, he has held various engineering and management positions, including spearheading the development of the A-series chips for the iPhone and iPad.
Additionally, Tim Millet is a key member of the Apple Health team, responsible for advancing the company's health-related products and services. Apple has been diligently working on the glucose tracker project for several years, facing the dual challenge of achieving accuracy and affordability. Moreover, it has had to navigate the complex landscape of regulatory approvals from various authorities.
While the release date of Apple's glucose tracker remains uncertain, the appointment of Tim Millet as the project's leader signals the company's commitment to making progress and eventually bringing this transformative device to market.