The anticipated One UI 5 update for Galaxy Watch 4 keeps rolling out
Even though the South Korean tech giant Samsung introduces its new flagship devices, it doesn't neglect updating its older models.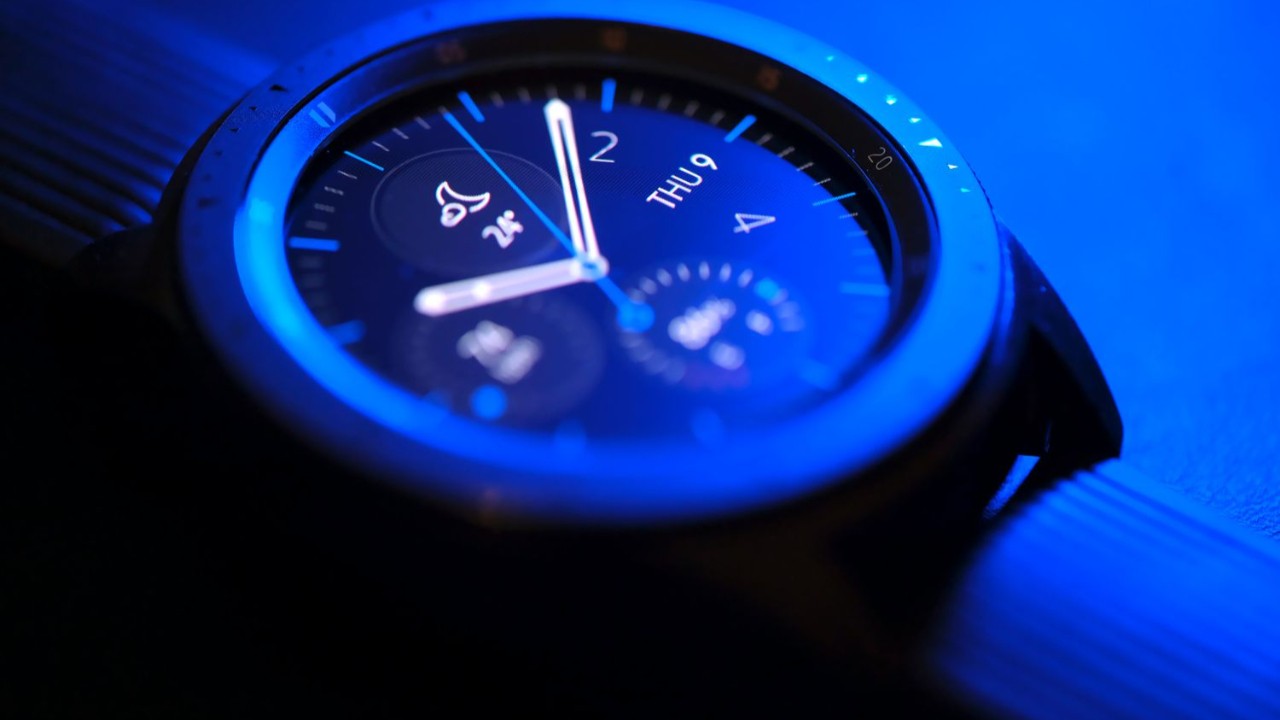 Almost two years after its debut, the Galaxy Watch 4, which was initially launched in 2021 with an array of fitness tracking features, is set to enhance its user experience with a significant update. This evolution is marked by the introduction of the WearOS 4-based One UI 5 watch update. While this upgrade was initially spotted by US users, recent reports indicate its availability in India as well.
In the realm of social media, Mukul Sharma has unveiled some intriguing screenshots depicting the Galaxy Watch 4 equipped with the One UI 5 watch update. This recent overhaul introduces a slew of features and enhancements, further enriching the user experience.
The anticipated One UI 5 update for Galaxy Watch 4 keeps rolling out
Notably, users can now easily add watch faces and tiles. The update also provides a convenient toggle for the 360 Audio feature via a dedicated Galaxy Buds Controller tile. Additionally, the Galaxy Watch 4 now boasts a feature that lets owners monitor the battery status of their associated Galaxy devices, like smartphones and earbuds.
The update, distinguished by its build version ending in HWH5, is substantial in size, rounding up to about 1.7GB. Most users should find this update being pushed to their devices automatically. However, if you're among those yet to see the notification, the path to manual update is through the Watch Settings, where one would navigate to the "Watch software update" option and then select "Download and Install."