Huawei and Xiaomi settle patent dispute with cross-licensing deal
Huawei and Xiaomi have reached a settlement in their protracted patent dispute through a comprehensive cross-licensing agreement, marking a pivotal moment in the tech industry.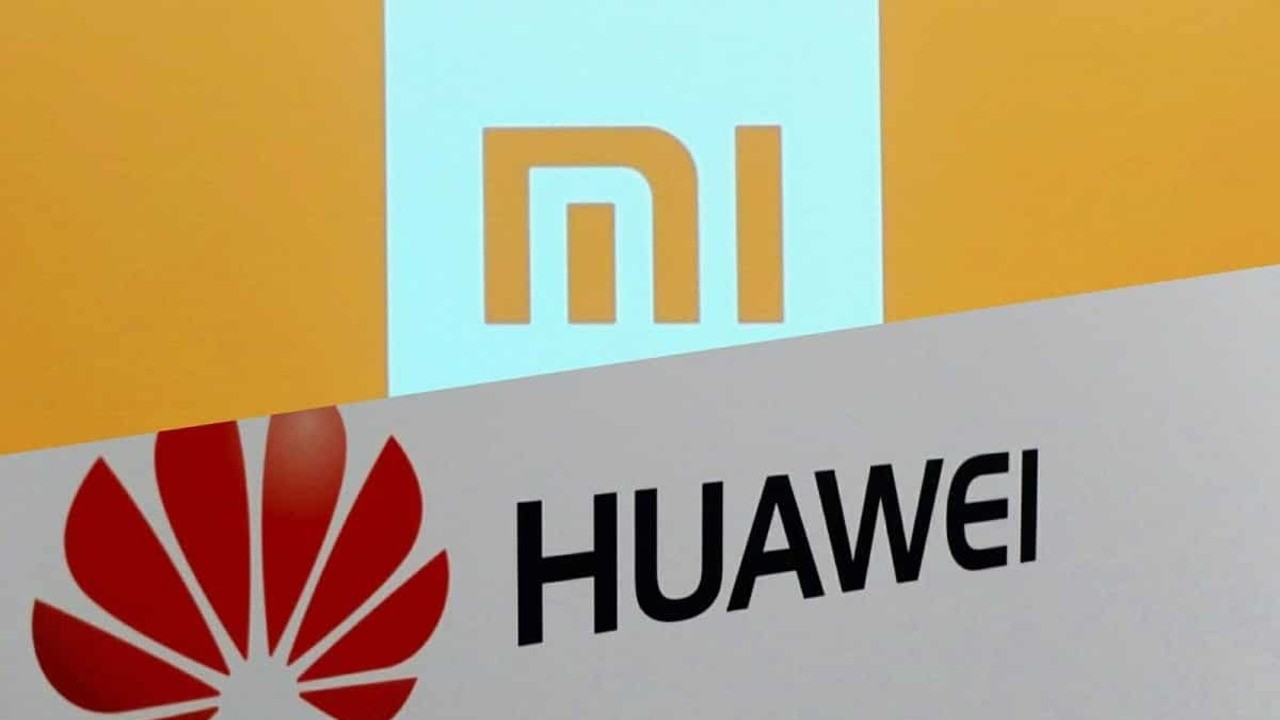 In a significant development for the tech industry, Huawei and Xiaomi have recently announced the resolution of their long-standing patent dispute in 2022. This dispute revolved around allegations of patent infringement related to wireless communication technology, smartphone photography, and screen lock technology. As a result of the settlement, the two tech giants have entered into a global patent cross-licensing deal.
Huawei and Xiaomi settle patent dispute with cross-licensing deal
This cross-licensing agreement, covering a range of communication technologies, including 5G, is expected to have far-reaching implications. Huawei, a global leader in telecom equipment and a prominent player in the smartphone market, will gain access to Xiaomi's valuable patents. This access is poised to facilitate the development of innovative products and services for Huawei.
Conversely, Xiaomi stands to benefit from the deal by no longer having to pay patent licensing fees to Huawei. This financial relief can potentially enhance Xiaomi's competitive edge in the tech market.
Furthermore, the collaboration is expected to foster the development of 5G-related products and services. Although the agreement is set to take effect in early 2024, both companies have expressed their unwavering commitment to its successful implementation. The initial term of the agreement spans a decade, during which Huawei and Xiaomi may decide to renew the arrangement or engage in fresh negotiations.