Apple Watch Series 9 launched, see pricing, features and more
Apple has unveiled the eagerly awaited Apple Watch Series 9, offering a glimpse into its pricing, features, and much more.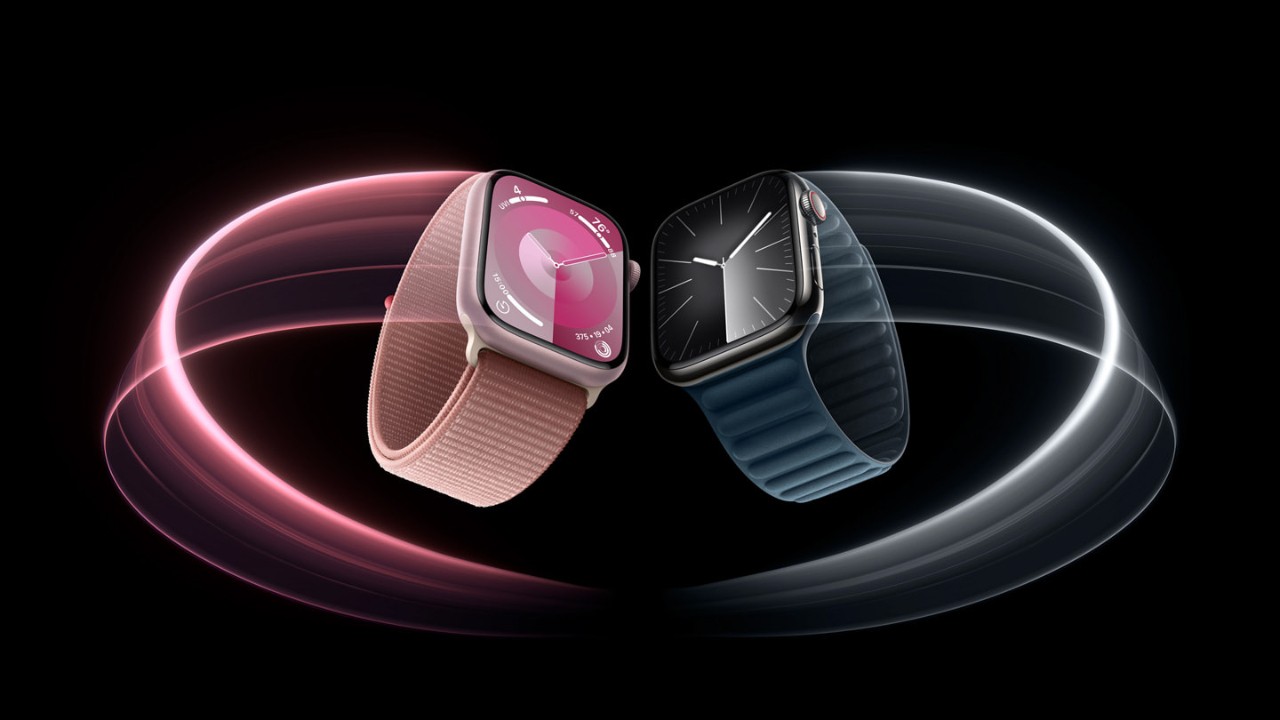 In today's Apple Wonderlust event, the spotlight may have been on the Apple Watch Ultra 2, but the Apple Watch Series 9 also took the stage, bringing along some exciting enhancements. The Series 9 debuts with a powerful S9 Apple silicon chip, promising improved performance, and introduces innovative touchless gestures for seamless control. Apple has also expanded the range of bands for customization. Here's what you need to know.
Apple Watch Series 9 launched, see pricing, features and more
The Apple Watch Series 9 features a cutting-edge Apple silicon chip, boasting 60% more transistors and a 30% boost in performance compared to its predecessor, the Series 8. This new chip includes a four-core neural engine, enabling tasks involving artificial intelligence to run twice as fast. Siri requests are now processed directly on the watch, ensuring both speed and security. Thanks to on-device processing, dictation accuracy has been elevated by 25%. Despite these enhancements, the Series 9 maintains its impressive 18-hour battery life.
In terms of functionality, the Series 9 embraces ultra-wideband support for Precision Finding, a feature reminiscent of AirTag functionality, and offers deeper integration with HomePod. The always-on Retina display has also been upgraded, now capable of reaching up to an impressive 2000 nits of brightness, with the ability to dim to just one nit for nighttime or theater use.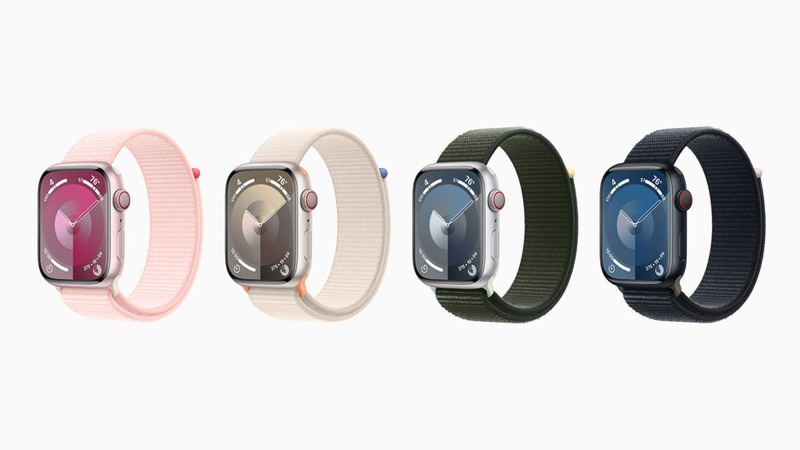 One of the standout features of the Series 9 is the introduction of a novel hand gesture known as "Double Tap." This allows users to interact with the device without physically touching the screen. Simply tapping your thumb and index finger together enables you to perform tasks such as answering or ending calls, stopping timers, snoozing alarms, and controlling music playback, all without making contact with the watch's display.
Furthermore, the Series 9 has received a design refresh, introducing new color options, including a vibrant pink. It's also a step forward in terms of environmental consciousness, with the use of recycled materials and more compact packaging. Notably, leather bands have been phased out and replaced with "FineWoven" bands, along with options from Hermès and Nike.
The Apple Watch Series 9 comes in two sizes, 41mm and 45mm, and is available in aluminum and stainless steel variants, with prices starting at $399. Pre-orders are already underway, and the watch will be in stores starting Friday, September 22.