Design and prices of Huawei's Watch GT 4 series got leaked
Huawei, one of the giants in the smartwatch industry, faces a leak regarding both the design and pricing of its new Watch GT 4 series.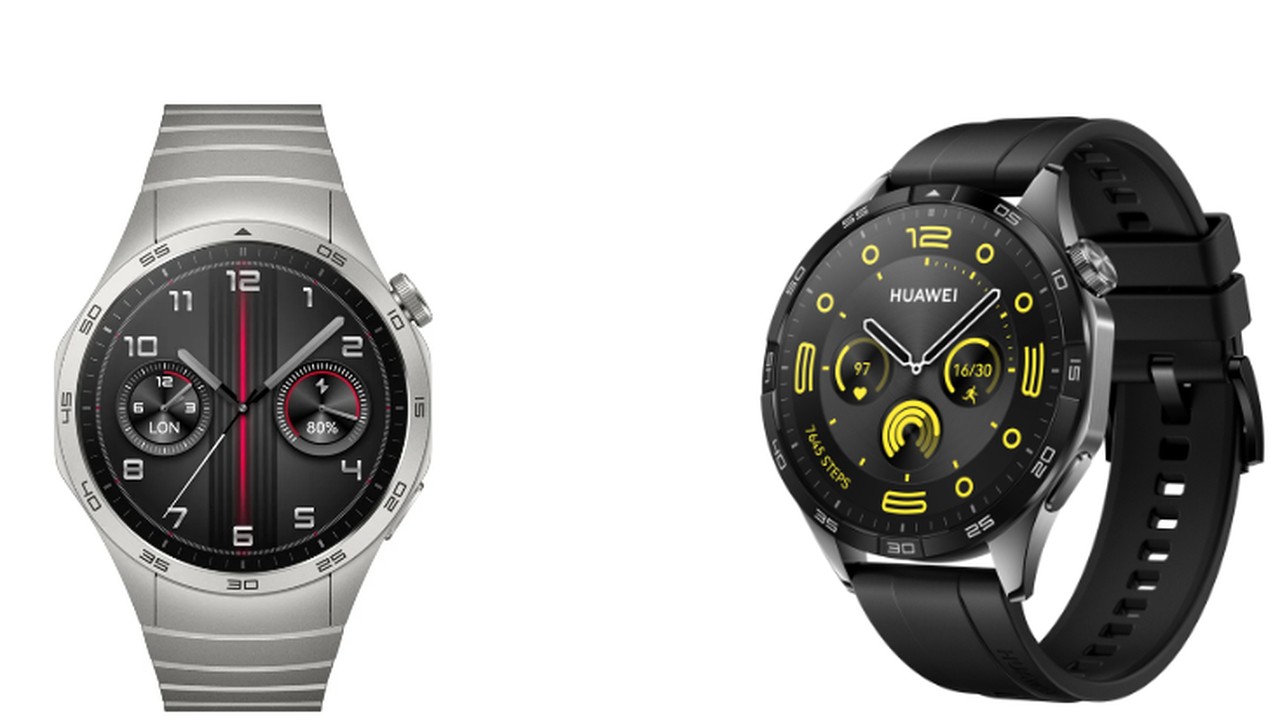 Recent online buzz suggests that Huawei is on the brink of unveiling its much-anticipated Watch GT4 series. This state-of-the-art wearable device is slated for a debut on September 14 in Barcelona. Adding to the excitement, design specifications and potential pricing structures have been leaked in the lead-up to the launch.
Two sizes are expected for these watch models, namely 41mm and 46mm. The larger 46mm version showcases a stainless steel construction, with both the outer ring and function key crafted from the same premium material. Its black color variant exudes a sporty feel, while another color variant imparts a more formal aesthetic. Notably, the design elements bear a striking resemblance to the earlier Huawei Watch GT 3, though the GT 4 sports a noticeably thicker bezel.
Design and prices of Huawei's Watch GT 4 series got leaked
On the other hand, the 41mm Huawei Watch GT 4 is designed with an emphasis on fitness tracking functionalities. Remarkably, the watch promises a battery longevity of approximately two weeks. Speculations hint at an OLED screen constructed using power-efficient technology that's anchored on the ARM Cortex-M processor running RTOS.
In terms of pricing, indications from recent reports point to a range between 249 euros ($267) and 399 euros ($427). The Watch GT 4 series is anticipated to hit European shelves by early October.