Google Pixel Watch dilemma: Cracked screens remain unfixed, but why?
The Google Pixel Watch is grappling with a significant predicament as cracked screens persist without official repair solutions, leaving users puzzled about the underlying reasons.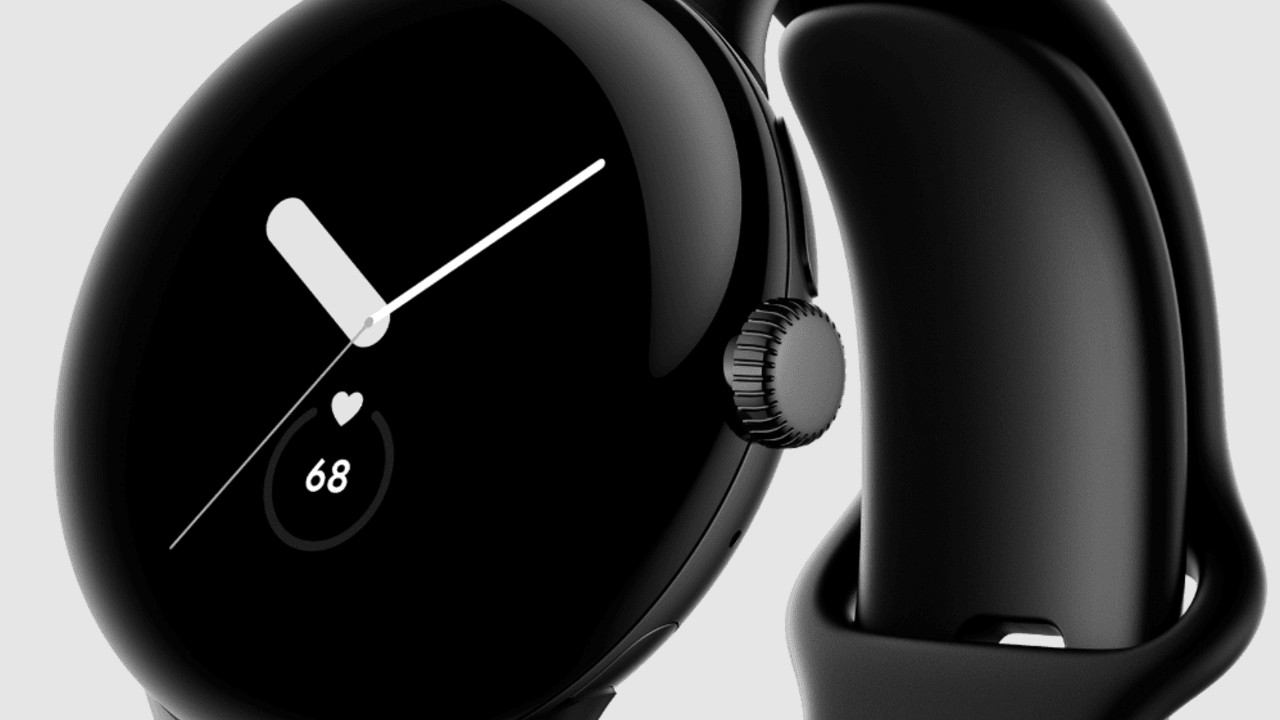 In a concerning turn of events for Google Pixel Watch owners, the tech giant's refusal to repair cracked screens on its popular smartwatch has ignited frustration and backlash. Google's Pixel Watch, released just last year, has gained a significant following among Android users. However, the glaring downside emerges when the screen sustains damage, as Google officially does not offer repair services for this critical issue.
Google Pixel Watch dilemma: Cracked screens remain unfixed, but why?
This revelation has triggered an outpouring of criticism from users, with forums like Reddit and Google's support page becoming hubs for disgruntled owners seeking solutions. TheVerge uncovered a conversation between a customer and Google support, confirming the absence of any repair or service centers for the Pixel Watch, a fact reinforced by Google's hardware warranty page, explicitly stating that cracked screens fall outside its coverage.
Adding to the frustration, a Google spokesperson has verified the company's current lack of repair options for the Pixel Watch, leaving owners with the sole recourse of contacting the Pixel Watch Customer Support Team to explore replacement possibilities. Regrettably, Google neither officially sells replacement screens for the device nor sanctions third-party alternatives. Even the Pixel Watch's limited warranty fails to extend protection to damage stemming from accidental drops or impacts.
The inability to address cracked screens has left a trail of discontent among Pixel Watch users, who are voicing their grievances on various social media platforms. As one Reddit user lamented, "I dropped my Pixel Watch, and the screen cracked," only to be met with Google support's inability to assist.
While Google has partnered with iFixit for Pixel repairs, even publishing a guide on how to replace a cracked Pixel Watch screen, the critical missing element is the absence of replacement screens for purchase. Consequently, Pixel Watch owners face the grim prospect of acquiring a used device solely for the purpose of sourcing a replacement part. This predicament has been exacerbated by the Pixel Watch's unique domed glass display, making it more susceptible to cracks compared to other smartwatches. As a result, the issue of repairability looms large, demanding prompt attention from Google to rectify the situation.