Xiaomi unveils cutting-edge sound 2023 Smart Speaker featuring NFC music relay tech
Xiaomi, a leading innovator in the tech industry, has just unveiled its latest marvel – the 2023 Smart Speaker. This groundbreaking device is set to revolutionize the way we experience sound, thanks to its cutting-edge NFC music relay technology.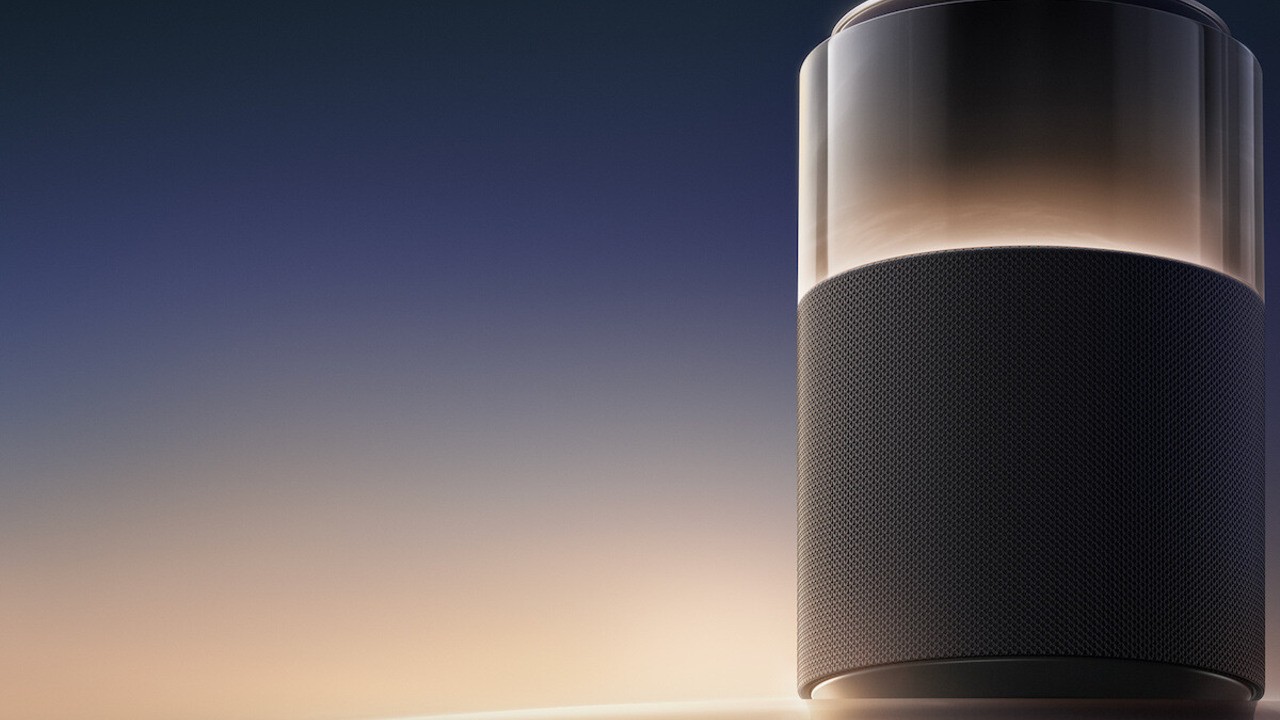 Xiaomi has unveiled its latest innovation in audio technology, the Xiaomi Sound 2023 Smart Speaker, which serves as a worthy successor to its 2021 predecessor. What's impressive is that the company has managed to maintain the price point at an affordable 499 yuan ($68). This move is sure to excite tech enthusiasts and consumers alike.
Xiaomi unveils cutting-edge sound 2023 Smart Speaker featuring NFC music relay tech
Moving on to the details, the Xiaomi Sound 2023 smart speaker has undergone subtle yet noteworthy changes in terms of both its appearance and packaging when compared to the previous model. It now comes equipped with HARMAN AudIoEFX audio software tuning, promising an enhanced audio experience that's music to the ears of audiophiles. The device is designed to be compact, measuring at 108mm×108mm×88mm and weighing just 564g. This portability ensures it can seamlessly fit into various room setups.
Under the hood, the speaker boasts a 2.25-inch neodymium boron dual-magnetic circuit full-range 12W unit capable of delivering a maximum sound pressure of 90dB. Additionally, it features a 54mm×44mm dual-suspension passive radiator that dives into the low frequencies, reaching as low as 70Hz, and holds the CGEC Golden Ear Preferred Certification, ensuring top-notch audio quality.
But the Xiaomi Sound 2023 doesn't stop there. It offers real-time dynamic tuning and employs the innovative "Nightingale Algorithm" to fine-tune high, medium, and low frequencies, adapting to varying volume levels. This smart speaker is also music-platform agnostic, supporting popular services like QQ Music and NetEase Cloud Music, and is compatible with lossless music formats.
For those who crave an even more immersive audio experience, Xiaomi allows users to pair two Xiaomi Sound 2023 speakers for a stereo sound setup or connect multiple speakers for synchronized playback throughout their entire living space. This versatility adds a new dimension to home audio entertainment.
In terms of connectivity, the Xiaomi Sound 2023 doesn't disappoint. It offers a wide array of options, including Xiaomi Miobo, NFC music relay, Bluetooth 5.1, Xiaoai voice commands, and AirPlay 2. This level of compatibility ensures that the smart speaker seamlessly integrates with various smart ecosystems, making it a valuable addition to any tech-savvy household. "30"
Excitingly, the Xiaomi Sound 2023 Smart Speaker is now available for purchase through various e-commerce platforms in China, making it accessible to a wide audience eager to elevate their audio experience without breaking the bank.