Samsung announces Galaxy Buds FE as upcoming wireless earbuds
Samsung has officially introduced the eagerly anticipated Galaxy Buds FE as the next addition to their wireless earbud lineup, as confirmed through an official manual on the Samsung Germany website.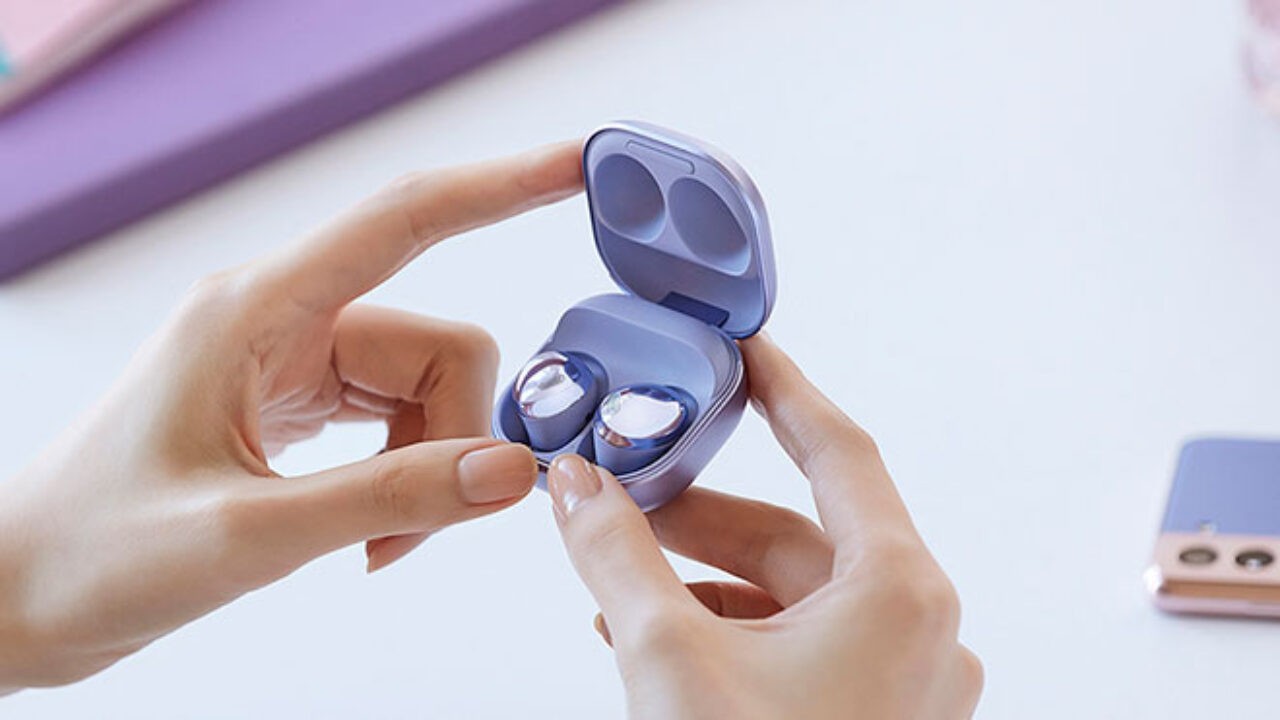 Samsung is extending its Fan Edition (FE) series from smartphones to wireless earbuds, with the upcoming Galaxy Buds FE, as confirmed by details in the official manual recently found on the Samsung Germany website.
Samsung announces Galaxy Buds FE as upcoming wireless earbuds
The manual offers a glimpse into the earbuds' design, revealing similarities to previous wireless earbuds while featuring improved touchpad functionality on the earbuds' exterior. Notably, the addition of small wings aims to enhance in-ear stability. Additionally, the earbuds are equipped with multiple microphones for enhanced noise cancellation.
Other features observed in the manual include a wear detection sensor, silicon ear tips, and a total of four microphones. The charging case, which is white in color, resembles that of the Buds2 case, housing a USB Type-C charging port and a charging indicator light both inside and outside the case. While the glossy case design is apparent, it remains uncertain whether wireless charging capabilities will be included.
Compared to its predecessors, the Samsung Galaxy Buds FE appears to be a slightly downsized version, with two microphones instead of the three found on the Galaxy Buds2 Pro. The presence of multiple microphones hints at the potential inclusion of Active Noise Cancellation (ANC).
These subtle design enhancements on the Galaxy Buds FE promise an intriguing and practical addition to Samsung's wireless earbud lineup.