Xiaomi no longer holds the title of China's top-selling smart TV brand!
Unexpectedly, Xiaomi, one of the world's largest technology companies, experienced a decline in the country's smart TV market.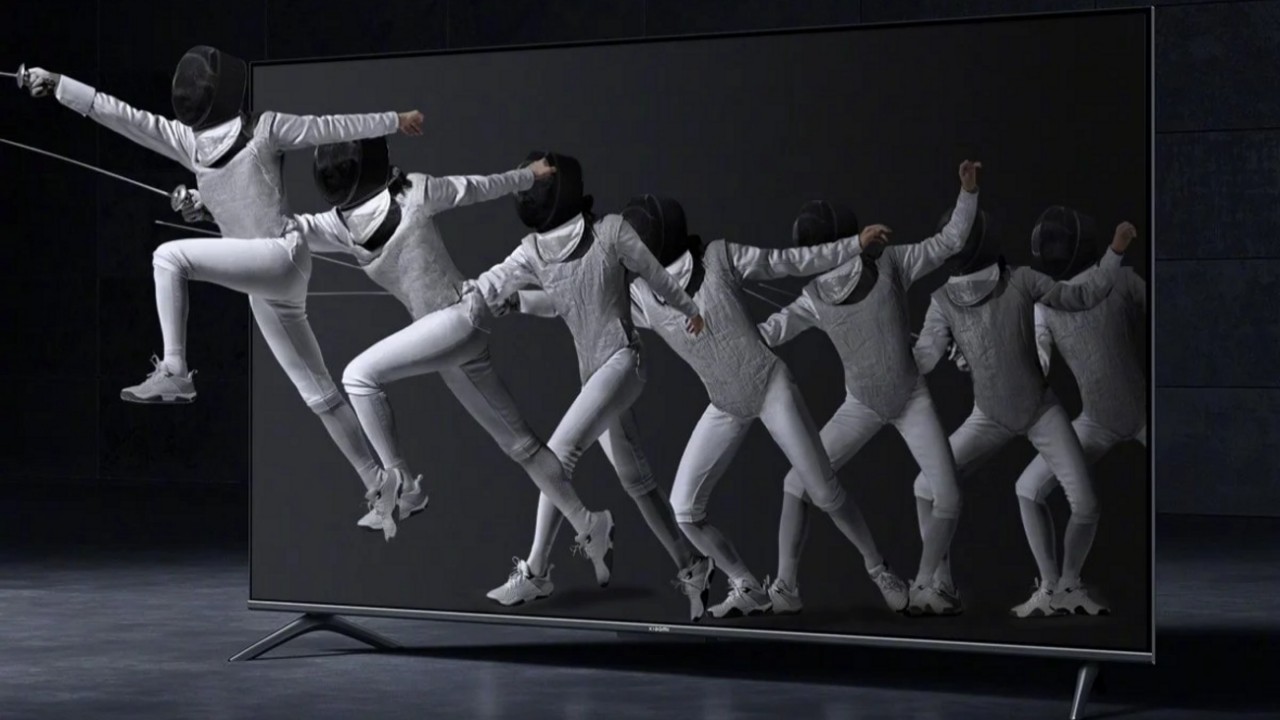 August 2023 marked a significant change in China's TV sales, with data from Runto Technology revealing a drop of 20% from the previous year. Approximately 2.95 million televisions were sold in China's open online retail channels that month. The primary contributors to this market remain unchanged: seven major traditional brands that have stood the test of time. These include Xiaomi, Hisense, TCL, Skyworth, Changhong, Haier, and Konka. Their combined shipments approached an impressive 2.75 million units.
Hisense and its offshoot, Vidda, achieved top sales for the month, shipping just over 600,000 units. However, Xiaomi wasn't far behind. Even with its sub-brand, Redmi, Xiaomi matched these figures, positioning it close to Hisense. This is no surprise since Xiaomi has continuously dominated the Chinese TV market for the past four years, boasting an impressive 23.3% market share in the first half of 2023 alone.
Xiaomi no longer holds the title of China's top-selling smart TV brand!
TCL, including its Leiniao sub-brand, shipped around 580,000 units, placing it in third place. Meanwhile, Skyworth and Kukai closely trailed with an approximate 570,000 units. It's noteworthy to mention the increasing focus on the 100-inch TV segment by these top brands, suggesting a shifting market trend towards larger screens.
On the other end of the spectrum, Changhong, Konka, and Haier experienced a more challenging month. Their combined shipments totaled roughly 370,000 units, down by a stark 32.4% compared to the previous year, making up less than 15% of the market share. Furthermore, Huawei also faced a decline, witnessing a 30% drop year-on-year. In contrast, major international brands such as Sony, Samsung, Philips, and Sharp saw their shipments decline to around 100,000 units, a 30% drop, leaving them with less than a 5% stake in the market.
In conclusion, while established brands like Hisense and Xiaomi continue to thrive, there's an undeniable shift towards larger TV sizes. The market, however, is getting more challenging, especially for international brands trying to establish a foothold.