If your Pixel Watch screen breaks, get a new one because...
Recent announcements from American tech giant Google have made headlines.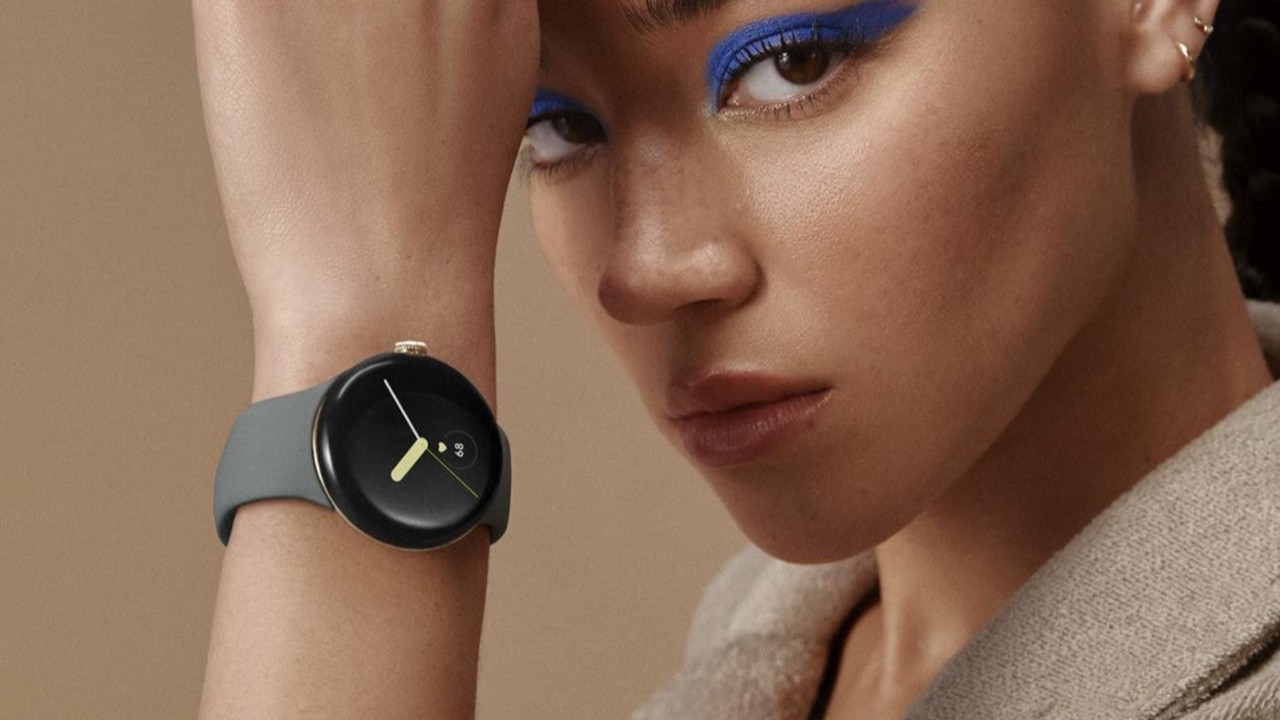 Google's Pixel Watch, released last year, has been a preferred choice for many Android users. However, there's a significant downside. Should the screen of a Pixel Watch get damaged, Google has confirmed that it can't be officially repaired. In essence, a screen mishap means that users might need to replace their entire device, rather than just the screen.
This policy by Google has led to notable discontent among users, many of whom have expressed their displeasure on platforms like Reddit. Notably, interactions between a customer and Google support, revealed that the tech giant doesn't operate any dedicated repair or service centers for the Pixel Watch. Google's own hardware warranty details specify the exclusion of cracked screens from coverage.
A Google representative further confirmed the absence of a repair solution for the Pixel Watch. If users find their watch damaged, they are advised to reach out to the Google Pixel Watch Customer Support Team to explore potential replacement alternatives. Regrettably, not only does Google refrain from selling official replacement screens, but third-party replacements are also conspicuously missing. Further complicating matters, the warranty provided with the Pixel Watch doesn't cover damages stemming from accidental incidents.
If your Pixel Watch screen breaks, get a new one because...
Many Pixel Watch enthusiasts have voiced their concerns on social media regarding this repairability issue. A notable instance involves a user who mentioned dropping their Pixel Watch, only to be told by Google's support that they couldn't assist with the broken screen.
Although Google collaborates with iFixit for certain Pixel product repairs, and while iFixit offers guidance on substituting a cracked Pixel Watch screen, it does not provide the necessary replacement screens. This suggests that the only feasible solution for a damaged screen would be acquiring a used Pixel Watch.
A unique feature of the Pixel Watch is its domed glass display, which, while visually appealing, is more susceptible to cracks compared to other smartwatch designs. It's clear that Google needs to address this repairability concern promptly.