Microsoft introduces the most significant update to Paint in recent years
Once primarily used for basic image edits and occasionally mocked for this simplicity, Paint will soon transform into a much more capable drawing tool.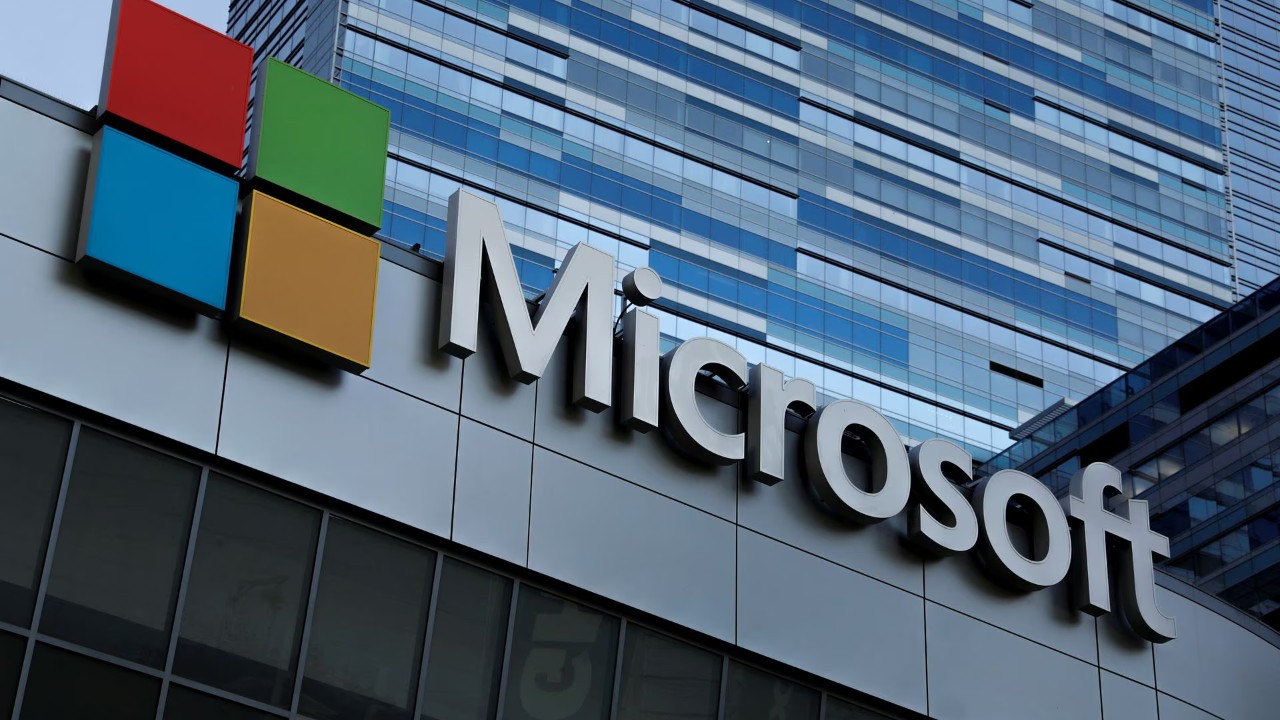 After almost 40 years in existence, Microsoft's iconic Paint App is undergoing a significant transformation. In this makeover, Microsoft is incorporating features like image transparency and layers, propelling the app from its traditional role as a simple digital sketchbook to a more multifunctional image editing tool. While MS Paint has always been a staple of digital nostalgia for many, these updates will position it in line with more contemporary image editing tools, all the while retaining its familiar and intuitive interface.
Dave Grochocki, the Principal Product Manager for Windows Inbox Apps, shared insights about these changes. He expressed that the newly integrated features would empower users to craft compelling images and artwork. The addition of layers and transparency, especially when paired with the background removal tool, will greatly simplify the creation of intricate designs.
Microsoft introduces the most significant update to Paint in recent years
Understanding and utilizing these novel features is no daunting task. Users will now find a 'layer' button in the toolbar. On selecting it, a side panel unfolds on the canvas, allowing users to handle layers much like they would in more sophisticated photo editing software. This provides users with the capability to hide, duplicate, merge, or even delete layers, granting them increased creative liberty over their projects.
Currently, these enhancements are available exclusively for those part of the Windows Insider program. Nevertheless, Microsoft plans to extend this update to all Windows users in the near future. These changes, while possibly not groundbreaking, undeniably cater to the wishes of MS Paint enthusiasts. It's evident that Microsoft aims to not just retain MS Paint as a cherished digital tool but to revitalize it to cater to the evolving needs of today's users.