Baidu unveils cutting-edge industry-grade medical AI model
Baidu has unveiled a cutting-edge industry-grade medical AI model, named Lingyi, aimed at advancing healthcare digitization and intelligence.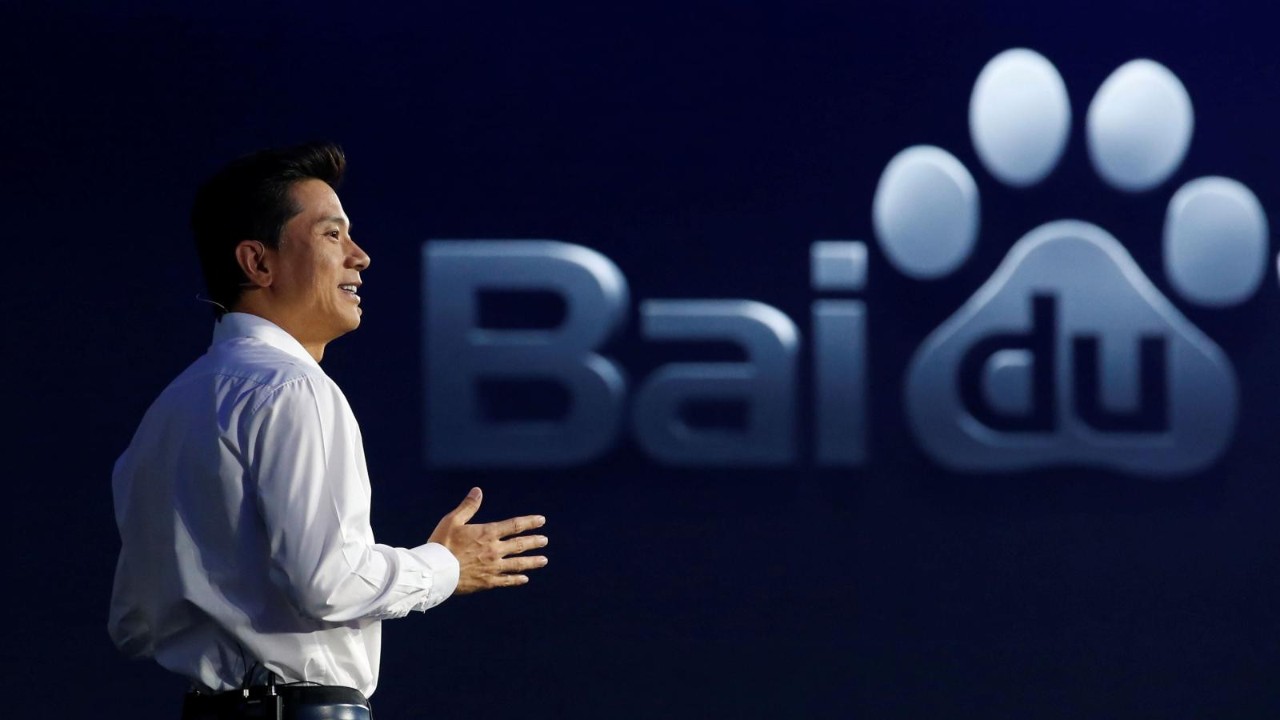 China's Baidu is making significant strides in the realm of AI, following the launch of its AI chatbot Ernie, and now unveiling an industry-grade large language model (LLM) named Lingyi, aimed at enhancing the digitization and intelligence of the healthcare sector. Lingyi is currently available for trial use in both upstream and downstream healthcare domains.
Baidu unveils cutting-edge industry-grade medical AI model
Lingyi, the LLM, boasts the ability to generate structured medical records from free-text input and proficiently analyze and generate patient complaints, medical histories, and more based on doctor-patient interactions. It can simultaneously parse multiple Chinese and English medical literature articles, facilitating intelligent question-answering based on the content of these texts.
In the realm of diagnosis and treatment, the Lingyi Large Model provides real-time comprehension of a patient's condition through multi-turn dialogues. It assists healthcare professionals in diagnosing diseases and formulating treatment plans. Additionally, it operates as a 24-hour "healthcare manager" for patients, offering a range of capabilities to pharmaceutical companies, including professional training and medical information support.
The Lingyi Large Model currently comes in Lite, flagship, and custom versions, each tailored to different needs and application scenarios. Baidu is enabling partners to access this extensive model through API integration or embedding it as plugins into existing product systems.
Reports suggest that Baidu has already forged partnerships with companies like Gushengtang and Ling Jiashe, and is selectively opening access to over 200 medical institutions, encompassing public hospitals, pharmaceutical firms, internet hospital platforms, and chain pharmacies.