Essential marketing tips to ensure success for your next campaign
Discover essential marketing tips that will guarantee success for your next campaign by reading this comprehensive guide.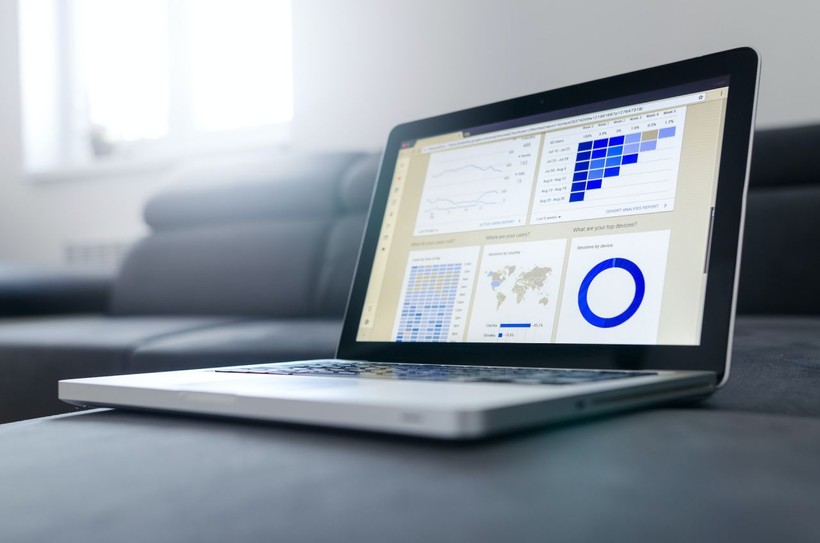 Are you looking to take your marketing campaigns to the next level and achieve unprecedented success? Look no further! In our guide, we present you with essential marketing tips that are guaranteed to elevate your next campaign to new heights.
1 6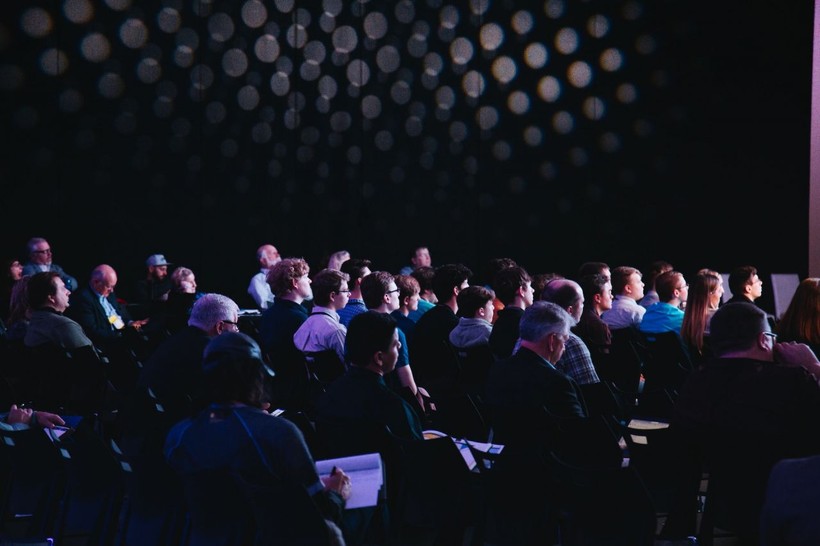 Essential marketing tips to ensure success for your next campaign
Define your target audience
Before launching any marketing campaign, it's crucial to clearly identify and understand your target audience. Conduct market research, gather demographic data, and create buyer personas to develop a comprehensive understanding of their needs, preferences, and pain points. This knowledge will enable you to tailor your messaging and tactics to resonate with your audience effectively.
2 6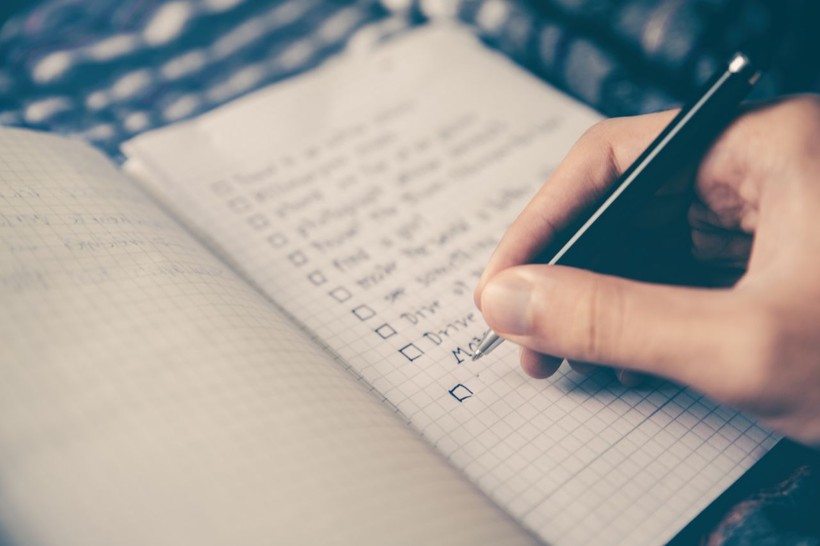 Set clear and measurable goals
Clearly define your campaign objectives and establish key performance indicators (KPIs) to track your progress. Whether your goal is to increase brand awareness, generate leads, or drive sales, setting specific, measurable, achievable, relevant, and time-bound (SMART) goals will help you stay focused and evaluate the success of your campaign accurately.
3 6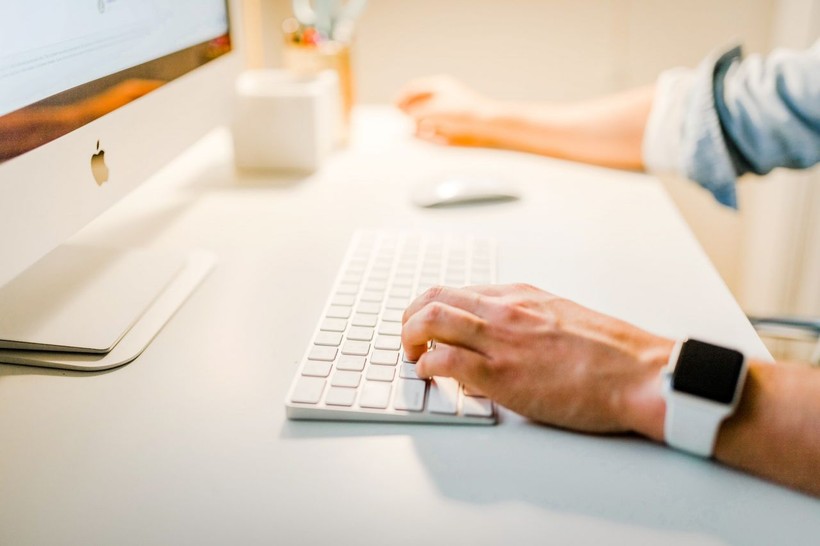 Craft compelling and relevant content
In today's content-saturated world, creating high-quality and engaging content is essential to cut through the noise. Tailor your content to address your audience's pain points, answer their questions, and provide valuable insights. Utilize a mix of formats such as blog posts, videos, infographics, and social media content to cater to different preferences and maximize reach.
4 6