5 essential tips for a greener Earth and sustainable living
Discover the path to a greener Earth and sustainable living with our comprehensive guide featuring 5 essential tips for a more eco-friendly lifestyle.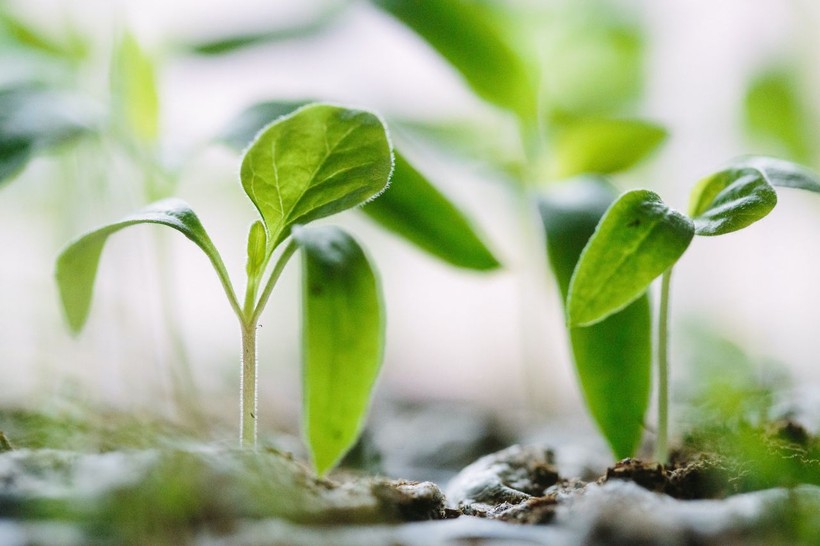 Welcome to our comprehensive guide on achieving a greener Earth and embracing sustainable living. In our content, we will present you with 5 essential tips that can make a significant difference in reducing your environmental impact and promoting a more sustainable lifestyle.
1 6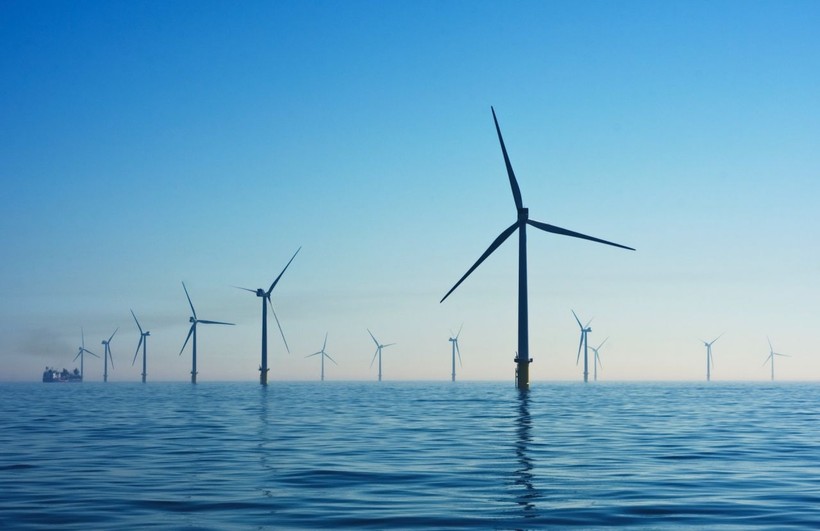 5 essential tips for a greener Earth and sustainable living
Embrace renewable energy
Transitioning to renewable energy sources such as solar or wind power can significantly reduce your carbon footprint. Consider installing solar panels, investing in wind energy programs, or supporting renewable energy initiatives in your community.
2 6
Reduce, reuse, recycle
Adopt a conscious approach to waste management by reducing consumption, reusing items whenever possible, and recycling materials. Opt for reusable products, recycle paper, plastic, glass, and metal, and properly dispose of hazardous waste to minimize environmental impact.
3 6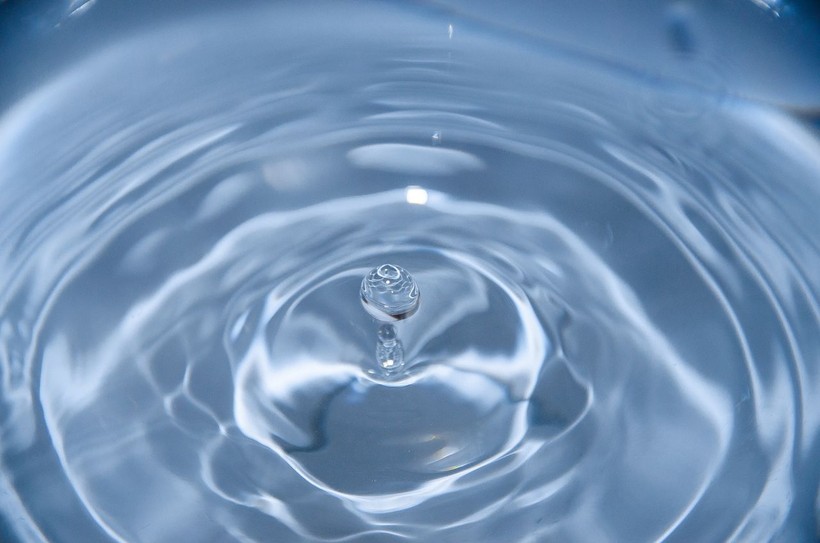 Conserve water
Practice water conservation by fixing leaks, installing low-flow fixtures, and being mindful of water usage. Additionally, capture rainwater for outdoor watering and consider using drought-resistant plants in your garden to minimize water consumption.
4 6