This ice cream in Japan costs $6000
Japan is famous with interesting things they offer and now this ice cream that costs $6000 has become viral.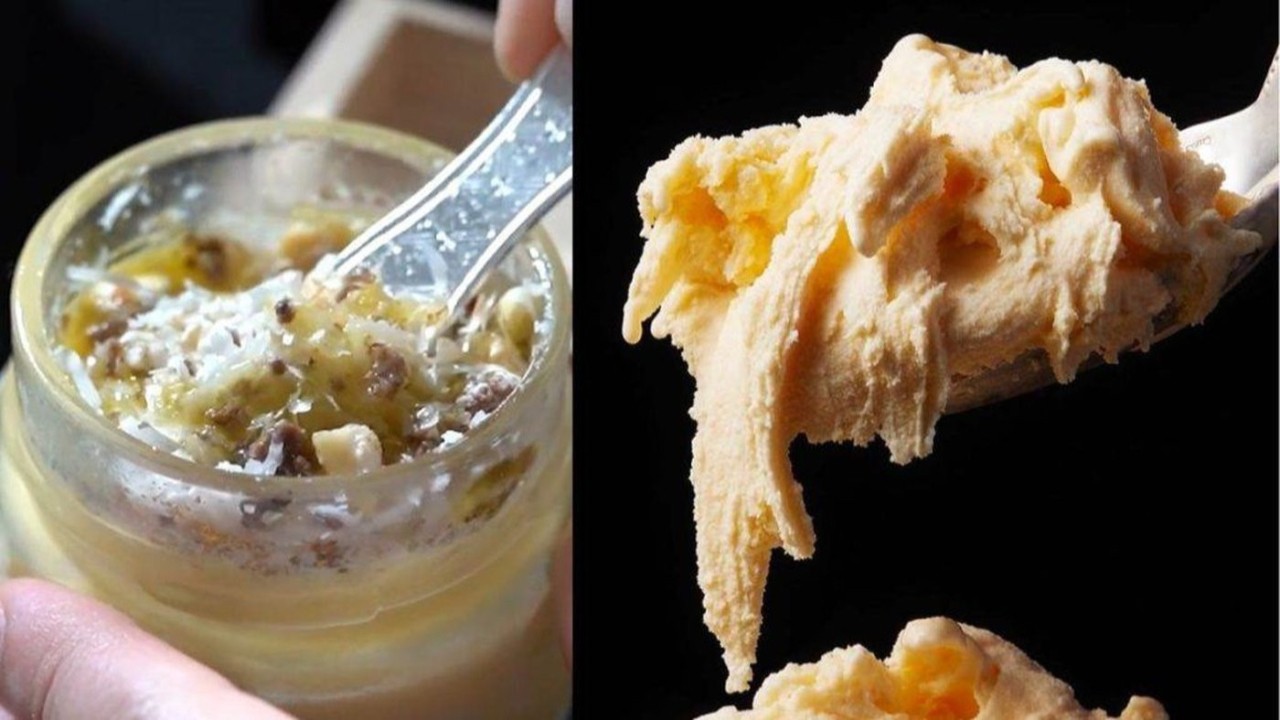 Guinness World Records announced the most expensive ice cream yesterday and it is from Japan. Japanese company Cellato entered the record books with its special ice cream serving 873 thousand 400 yen which means around $6000.
This ice cream costs a fortune in Japan
New record: Most expensive ice cream - JP¥873,400 (£5,469; €6,211; $6,696) made by OMER in Japan.

The ice cream includes edible gold leaf, white truffle and natural cheeses 🍨 pic.twitter.com/kaJOACEear

— Guinness World Records (@GWR) May 18, 2023
What makes this ice cream so special is how it is served. Served in a 130 milliliter glass jar, Roman ice cream is made with white truffle produced in Alba, Italy. The weight of this truffle is 15 thousand 192 dollars. The ice cream also includes parmesan cheese and sake lees, a Japanese sauce with a slightly sweet scent. This ice cream of course had to come from Japan as the country is famous with extraordinary things.
A spokesperson for Cellato told Guinness: "We took a lot of trial and error to get the taste just right. The development process took more than 1.5 years. Achieving the Guinness World Record title was well worth all the effort."