AI gets Dark Web training now! What are the risks?
Artificial Intelligence is in our lives for a long time now and AI gets some Dark Web training. Here are all the details.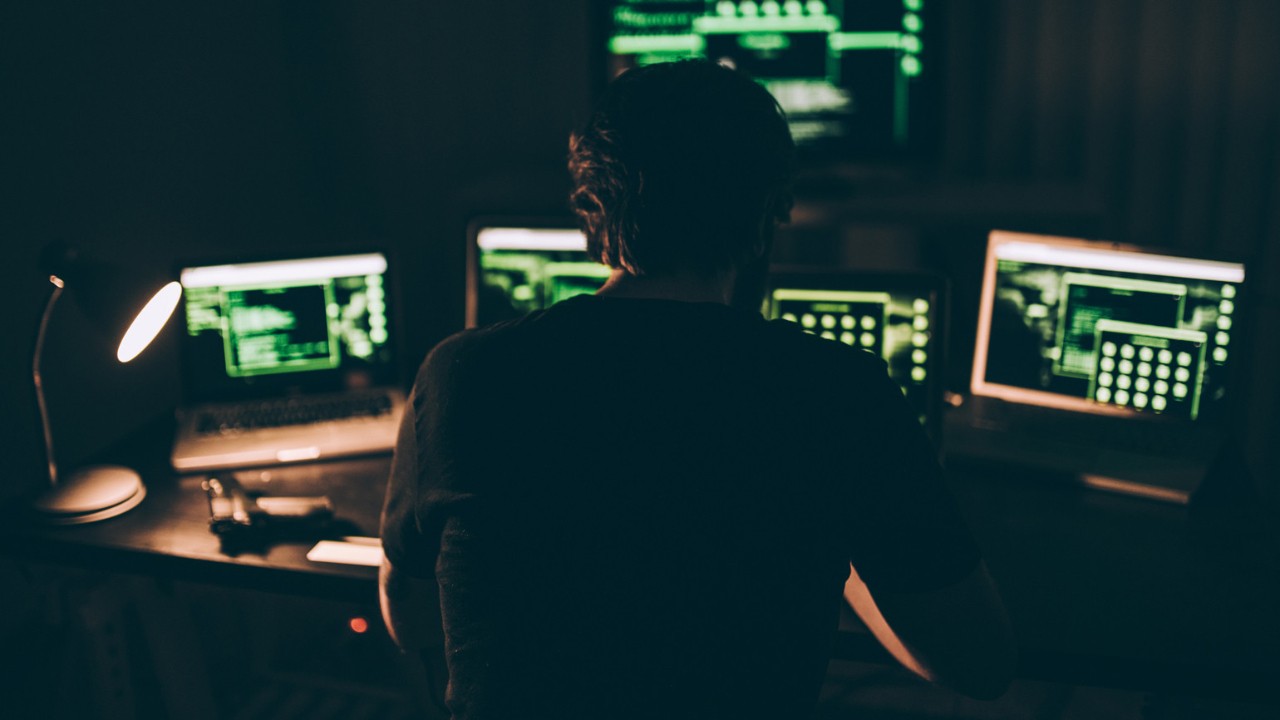 Artificial Intelligence has been in our lives and it has been getting more and more educated everyday. Some people are concerned about what AI can do in the future while others are excited to see where things go from now on. It turns out that some of the excited people train AI with dark web now.
AI gets Dark Web training by some experts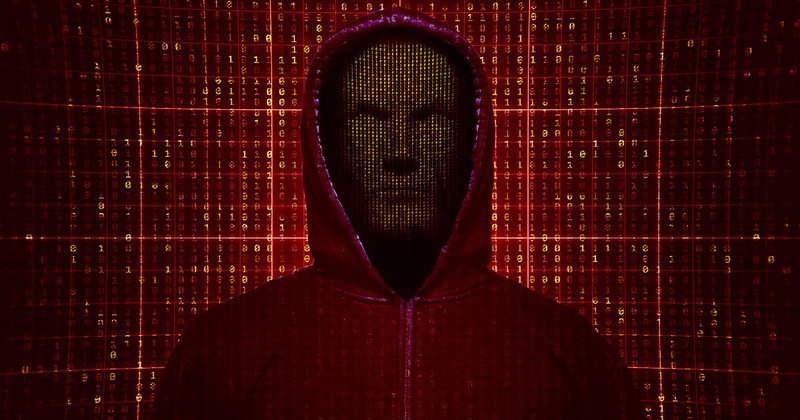 Researchers working on a new artificial intelligence model called DarkBert aim to teach artificial intelligence the slang and street language used in the dark web in this way. The result will actually serve for the greater good. Although it may seem like a bad development at first glance, researchers think that in this way, artificial intelligence can learn synonyms used for some illegal or malicious actions, and this can add new dimensions to the fight against cybercrime.
ChatGPT has been a milestone when it comes to AI and there are so many things to do about artificial intelligence and no one wants to stop at this point. The South Korean team states that DarkBERT can be used for some cybersecurity operations, such as detecting sites selling ransomware or leaked confidential data. While it has been getting better, some companies including Apple has banned ChatGPT for its employees.