Made a joke about the army, got a $2 million penalty
In China a man is facing a $2 million penalty for a joke he made about the army. Here are all the details.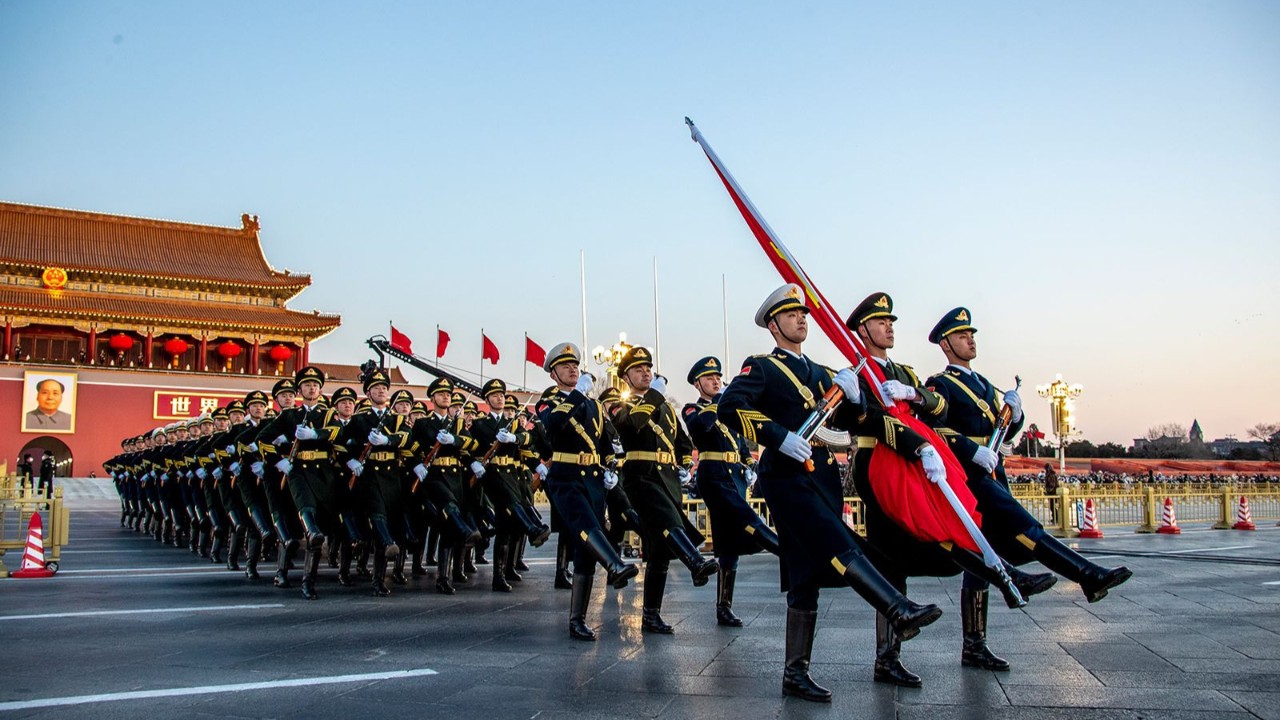 China is strict with many things including jokes. A comedian doing stand-up shows in China faces a $2 million fine for making a joke about the slogan used by the Chinese military. Also known by the stage name House, Li Haoshi caught the attention of the authorities with his performance at the Century Stage in Beijing this weekend.
A man if facing a penalty for a joke he made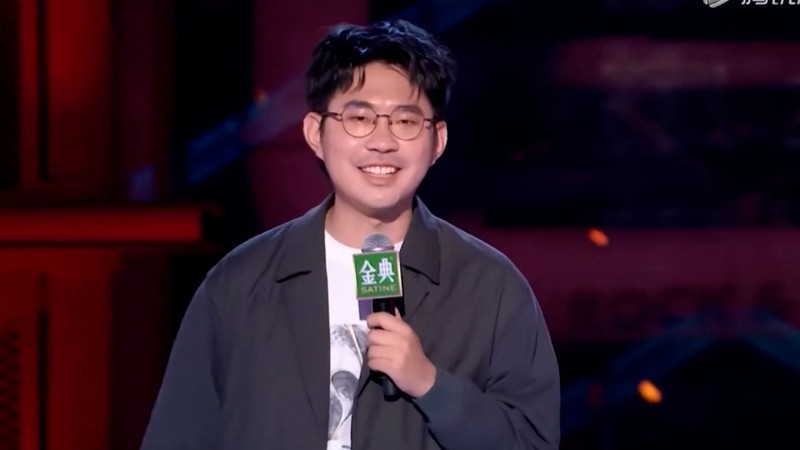 What lead to this penalty is a simple joke he made. During the show, explaining that he adopted two dogs after moving to Shanghai, Li said that although other dogs were cute to him, the dogs he adopted reminded him of the saying "Fight to win, show exemplary behavior". However, these words were used for the first time in 2013 by Chinese President Xi Jinping against the Chinese army and became the army's slogan. This joke has costed him a small fortune as it seems.
The joke has caught intention of the authorities and has been interpreted as "bad social impact." Similar thing also took place. On Tuesday, a woman who went by the surname Shi was detained by police in the northeastern Chinese city of Dalian for posting a comment on Weibo in which she asked why Li had been suspended and used a dog emoji to make reference to Chinese troops. Her account has been deactivated and the post has been removed.