Big twist: Nobel writer has revealed he used ChatGPT
Chinese Nobel laureate Mo Yan shocks crowd uncovering he utilized ChatGPT to compose speech.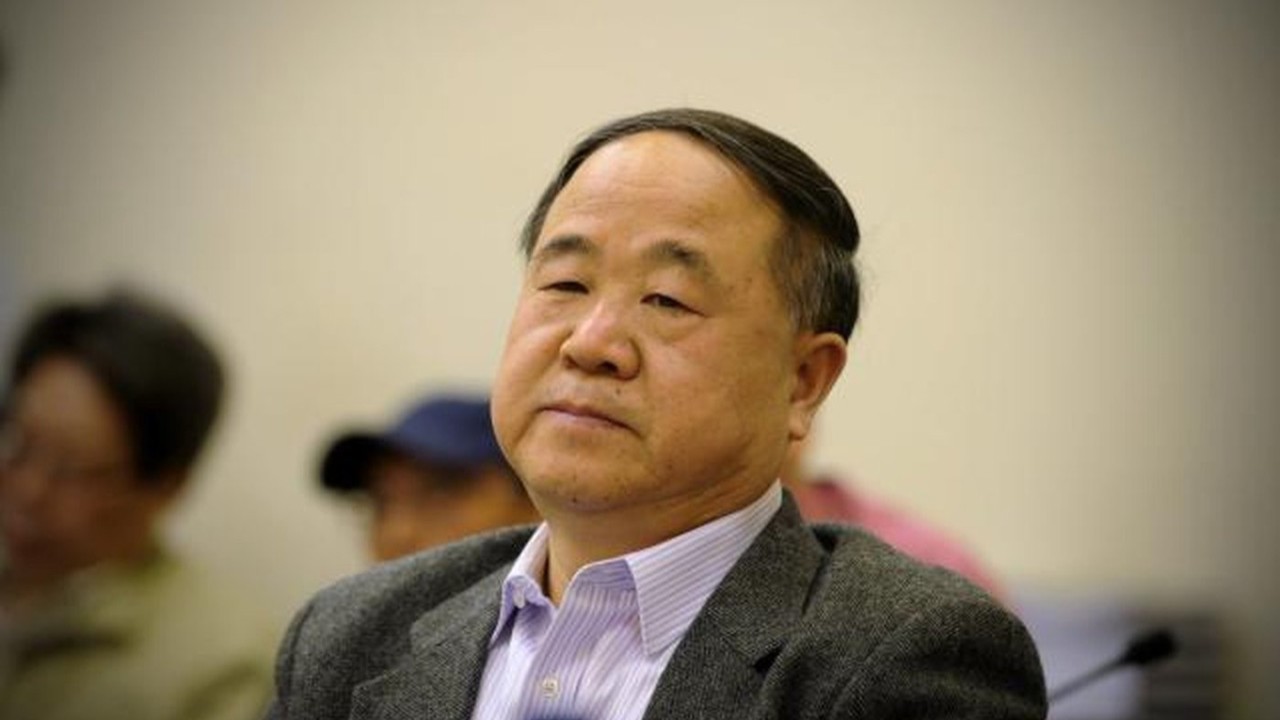 ChatGPT has been quite popular ever since it was revealed but there are some problems regarding it. Some people are concerned about how it can be used even by writers to write novels and all. In the light of the concerns a Chinese nobel writer has announced that he used ChatGPT for his speech.
Nobel writer has used ChatGPT for his speech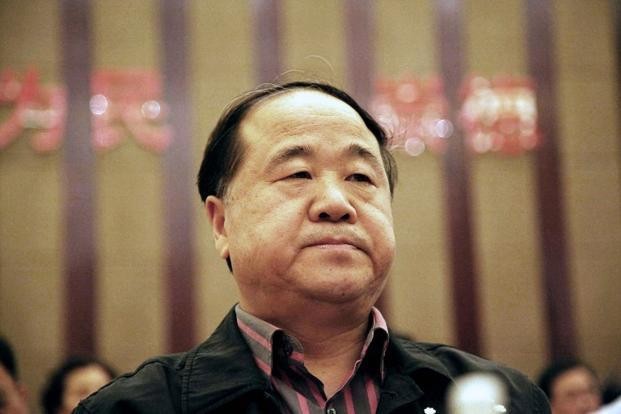 Nobel Prize-winning Chinese writer Mo Yan announced that he used ChatGPT in a speech he wrote to praise his fellow writer Yu Hua. The 68-year-old novelist presented Yu with a book award this week during the 65th anniversary celebration of Shouhuo magazine at the Shanghai Dance Center.
Mo said "A few days ago, according to tradition, I was supposed to write a eulogy for him, but I tried for days and nothing came to my mind. So I asked a PhD student to help me out using ChatGPT." Mo is best known to world readers for his 1986 novel, The Red Millet Fields. The first two parts of this book were adapted into a movie with the same name and won the Golden Bear and he used ChatGPT for a speech. This fact has blown audience away when they heard about it.