7 health benefits of drinking coffee: Why your morning cup may be good for you?
Drinking coffee has many potential health benefits, including reducing the risk of several chronic diseases and increasing wellness. Let's delve into them.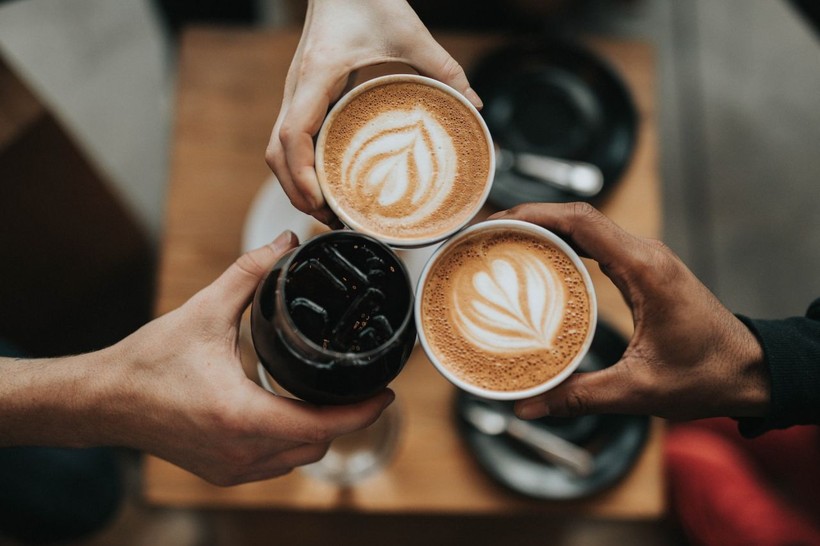 Coffee has been consumed by humans for over a thousand years. Its origins can be traced back to Ethiopia in East Africa, where coffee trees grew wild. Ever since this date, the health benefits of coffee have been studied and recognized over several decades. In the early 20th century, researchers began to study the effects of caffeine on the body, and it was found to have stimulating effects on the central nervous system.
As research continued, it was discovered that coffee contains a variety of compounds that have potential health benefits. In recent years, numerous studies have confirmed the health benefits of coffee. For example, a study published in the Annals of Internal Medicine in 2017 found that drinking coffee was associated with a reduced risk of death from all causes, including heart disease, stroke, diabetes, and cancer.
1 8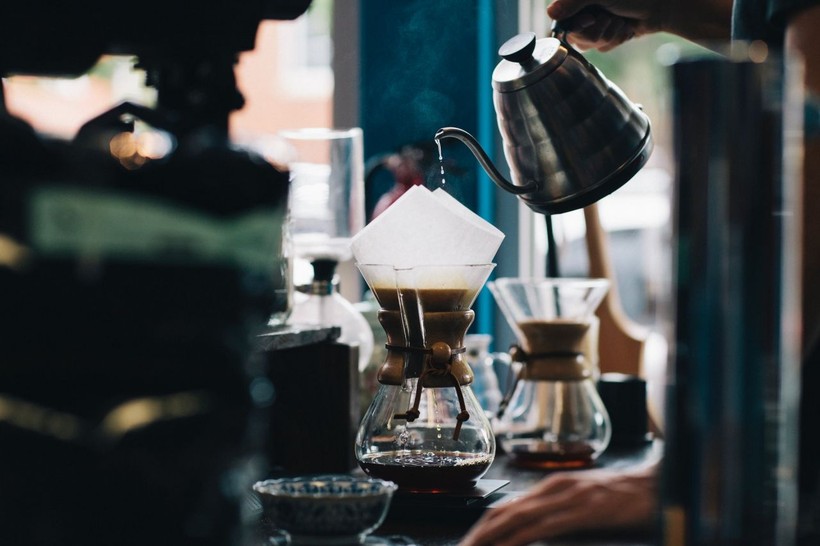 Improved cognitive function
Caffeine, the primary active ingredient in coffee, is a stimulant that can improve alertness, concentration, and mental performance. Several studies have found that moderate coffee consumption can improve cognitive function and reduce the risk of cognitive decline.
2 8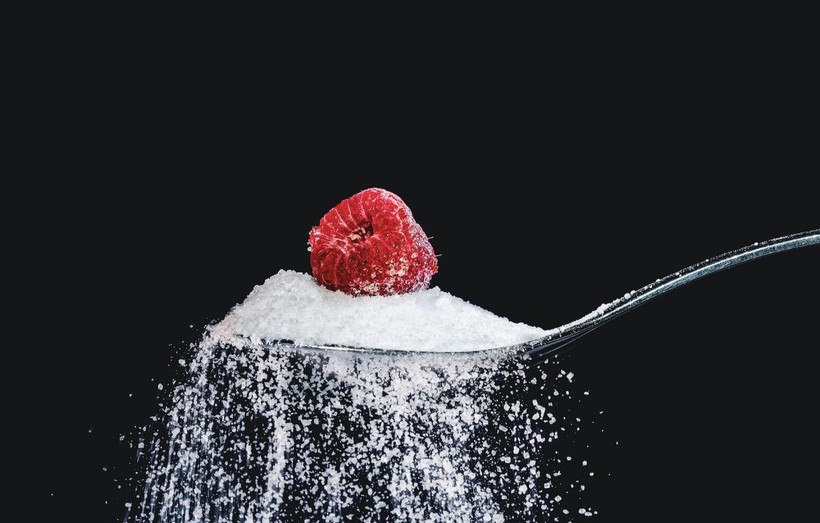 Reduced risk of type 2 diabetes
Studies have shown that people who drink coffee regularly have a lower risk of developing type 2 diabetes. One meta-analysis of 30 studies found that each cup of coffee consumed per day was associated with a 7% reduced risk of developing the disease.
3 8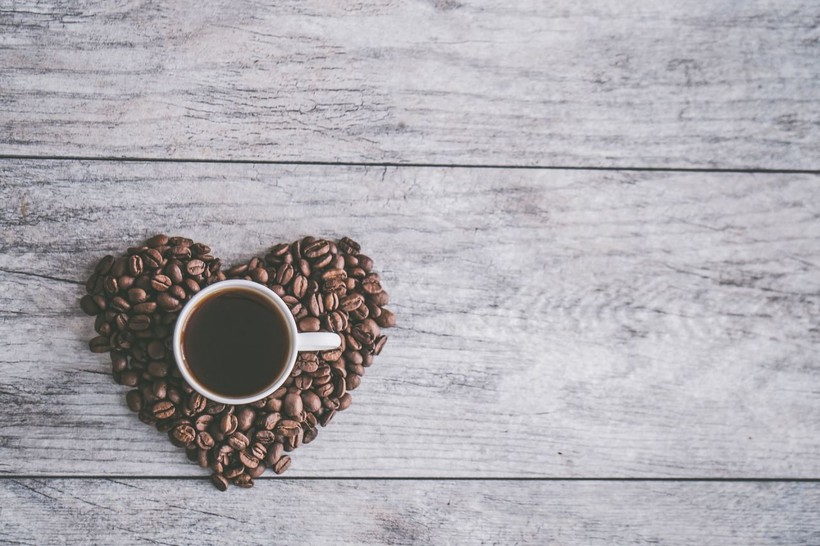 Lower risk of liver disease
Coffee has been found to have protective effects on the liver. Studies have shown that regular coffee consumption is associated with a lower risk of liver cirrhosis, liver cancer, and non-alcoholic fatty liver disease.
4 8