Unveiling the meanings behind 5 beautiful flowers
Embark on a journey of symbolism and beauty as we delve into the fascinating meanings behind five exquisite flowers, unraveling the hidden messages they convey through their captivating blooms.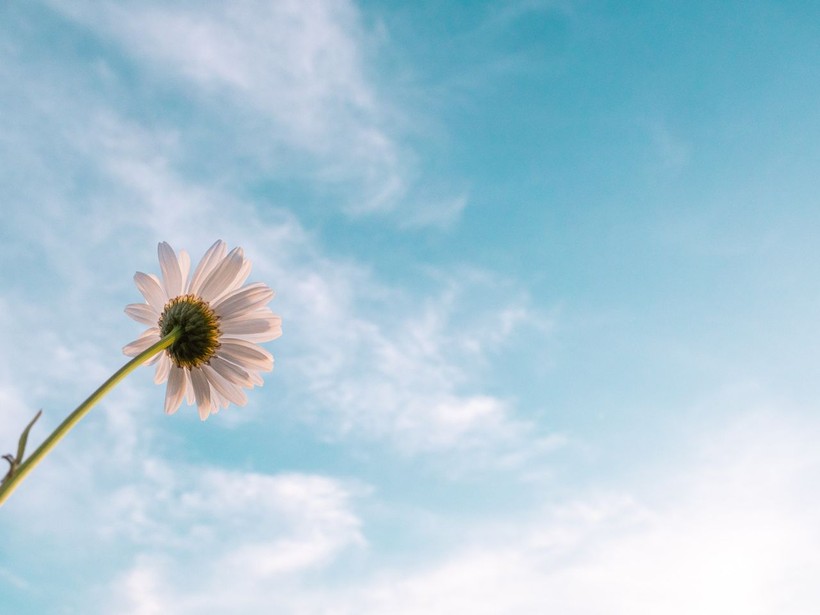 Welcome to an exploration of the enchanting world of flowers, where each petal holds a unique meaning and tells a story of its own. In this captivating journey, we will unravel the mysteries behind five exquisite flowers, revealing the hidden messages they carry and the emotions they symbolize.
1 6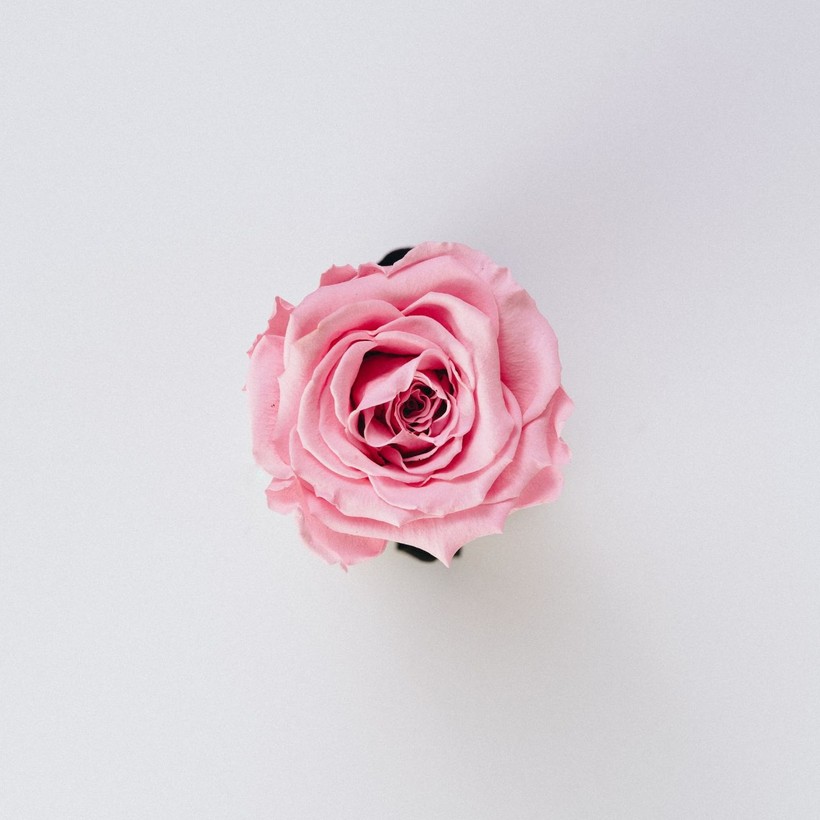 Unveiling the meanings behind 5 beautiful flowers
Rose
The timeless rose, with its velvety petals and captivating fragrance, has long been associated with love and romanc. It symbolizes deep affection, passion, and beauty, making it a classic choice for expressing heartfelt emotions.
2 6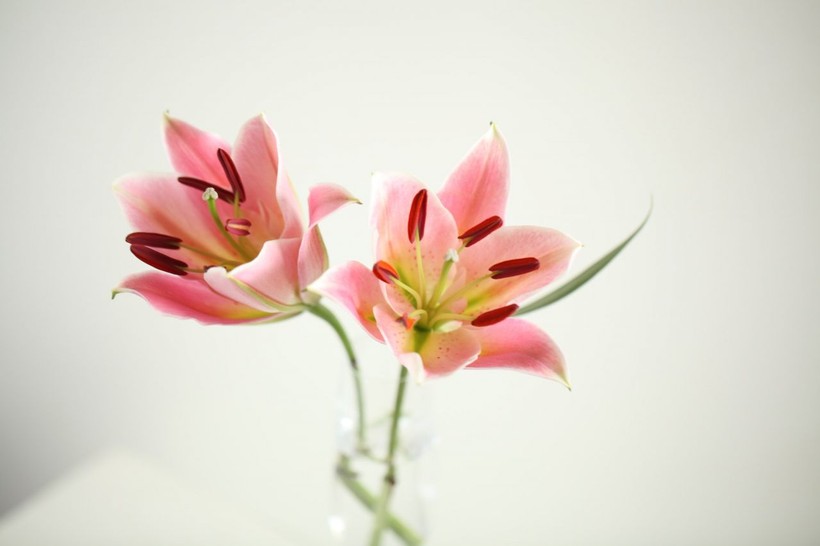 Lily
Graceful and elegant, the lily represents purity, innocence, and renewal. Its pristine white petals embody a sense of spirituality and the potential for new beginnings, making it a popular choice for weddings and other significant life events.
3 6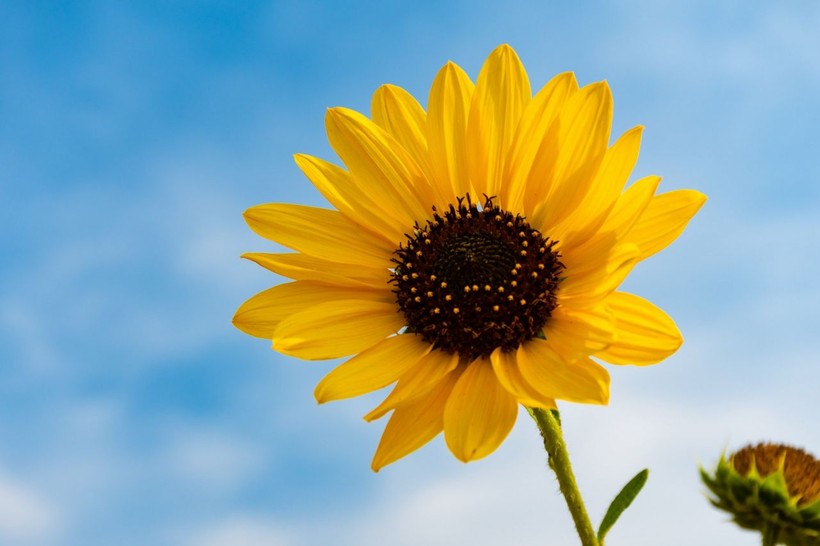 Sunflower
The vibrant and cheerful sunflower is known for its radiant yellow petals and towering presence. It symbolizes loyalty, adoration, and the power of positivity. The sunflower's ability to turn its face towards the sun also signifies resilience and strength.
4 6