Mystery revealed: What is the meaning of the carbet in Kubrick's The Shining
Kubrick's The Shining is one of the most loved movies of all times. A mystery of the movie has been solved.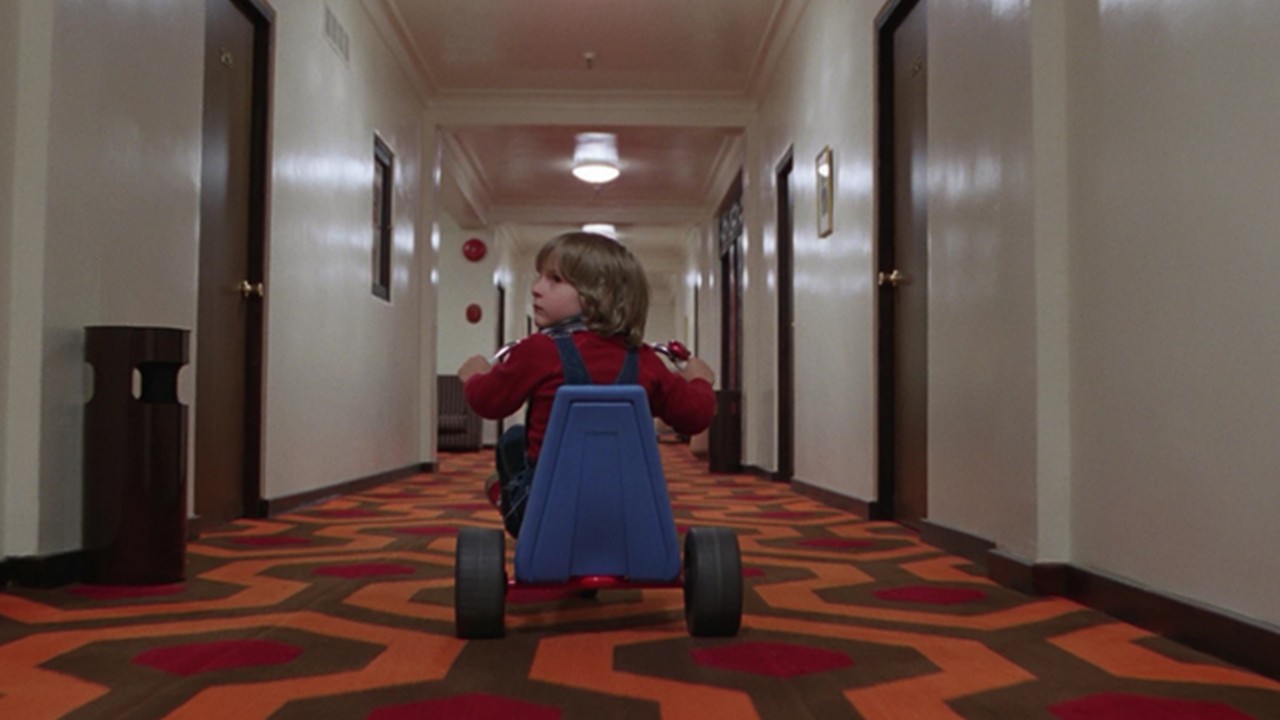 Featured as one of the best horror movies, Stanley Kubrick's The Shining has so far managed to immerse audiences in all sorts of emotions, from fear to curiosity. The movie is one of the clasccis and has been liked by many movie critics all over the world.
Kubrick's The Shining secret revealed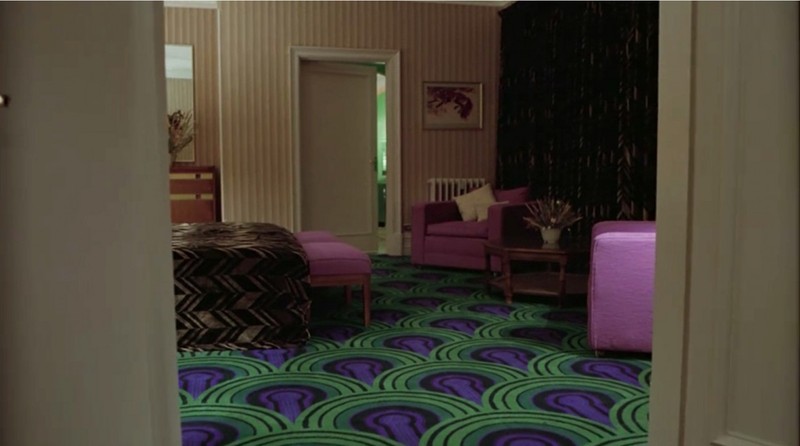 One of them is the eye-catching carpet that adorns the corridors of the Overlook Hotel, the set location of the movie. At first glance, it may seem like just another art deco setting and a design element that aims to bring color or symmetry to the film, but careful viewers and theorists say otherwise.
Many comments and researches have been made about The Shining's carpet. All the evidence that has been put forward points to something startling. Most carpet theories focus on the hexagonal shape marking the different colors on hotel floors. Hexagons are often used by artists to draw attention to certain issues. But there is something different about these hexagons. Many emphasize the number of sides this shape has: 6, the number of Satan.
The number 6, used in movies and ghost stories to indicate the presence of the demonic, is incomplete, unlike the three and 7, which represent integrity and purity.