A new color option of Oppo Watch 3 has been released for sale
The Watch 3 model, developed by the Chinese tech giant Oppo and introduced to us recently, now comes with a new color option.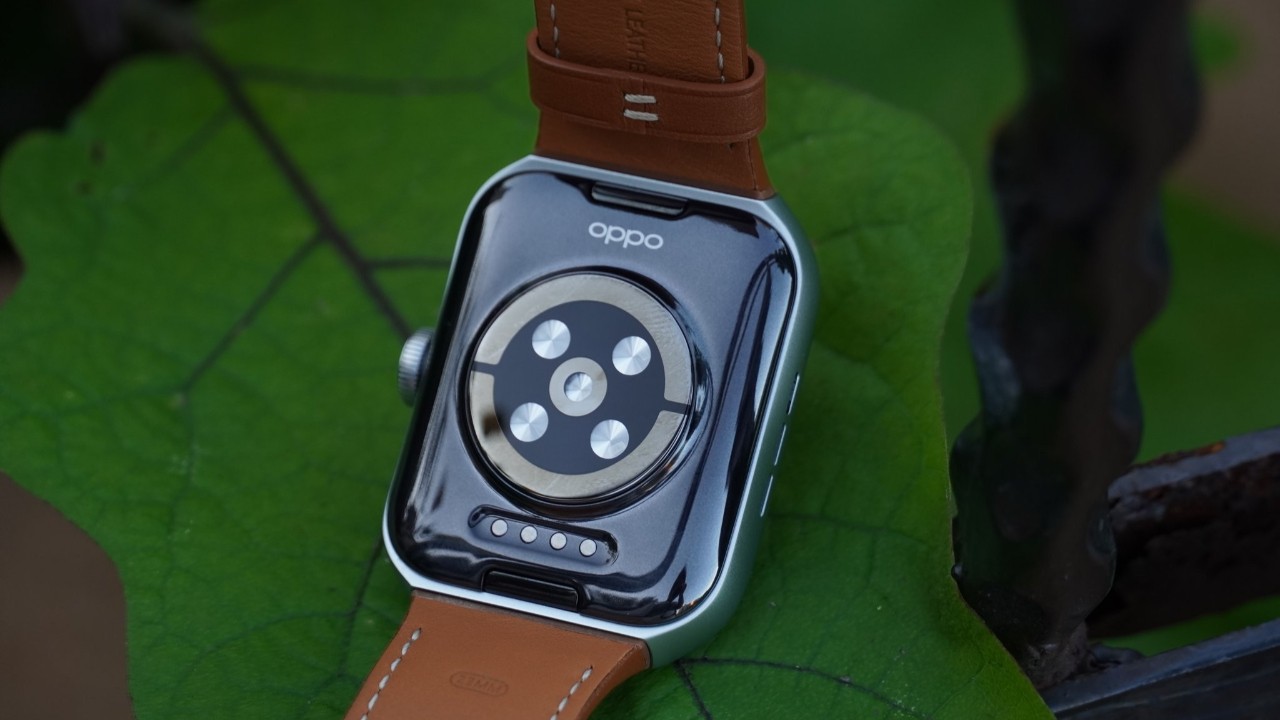 As part of the Oppo Reno 10 series launch, Oppo also introduced several other products. Among them is the Oppo Enco R2, with others being new iterations of their existing devices. The company revealed fresh memory configurations for two of their tablets, specifically the Oppo Pad 2 and the Oppo Pad Air. Additionally, a new color option for the Oppo Watch 3 was launched, along with two novel strap styles.
Oppo has updated its entry-level tablet, the Oppo Pad Air, by introducing an 8GB + 256GB version that retails at ¥1799. This particular configuration is available in both Star Silver and Fog Gray colors. This marks the highest memory variant available for this tablet. Other available versions include a 4GB + 128GB and a 6GB + 128GB, priced at ¥1,499 and ¥1,699, respectively.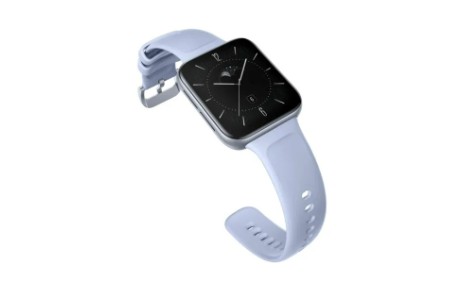 A new color option of Oppo Watch 3 has been released for sale
On the flip side, Oppo has released a less powerful 8GB + 128GB version of their flagship Oppo Pad 2, which comes with a price tag of ¥2,699. This version is available in Feather Gold and Nebula Gray colors. This tablet was originally released in three different configurations, 8GB + 256GB, 12GB + 256GB, and 12GB + 512GB, each retailing at ¥2,999, ¥3,399, and ¥3,999 respectively.
The new Oppo Pad 2 variant is currently globally available as the base model of the OnePlus Pad, albeit only in a single Halo Green color. To round things off, Oppo has also introduced a blue variant of the Oppo Watch 3, priced at ¥1,599. They've also released a green leather strap and a fabric strap inspired by popsicle colors, retailing at ¥99 and ¥69, respectively.
While these new watch straps are already available for purchase, the watch and tablets are up for pre-order. The watch will officially go on sale from June 16, whereas the tablets will become available starting June 1.