Apple might skip 2024 for its popular device
Apple, one of the biggest names in the smartwatch market, might have made a curious decision for its popular Ultra series.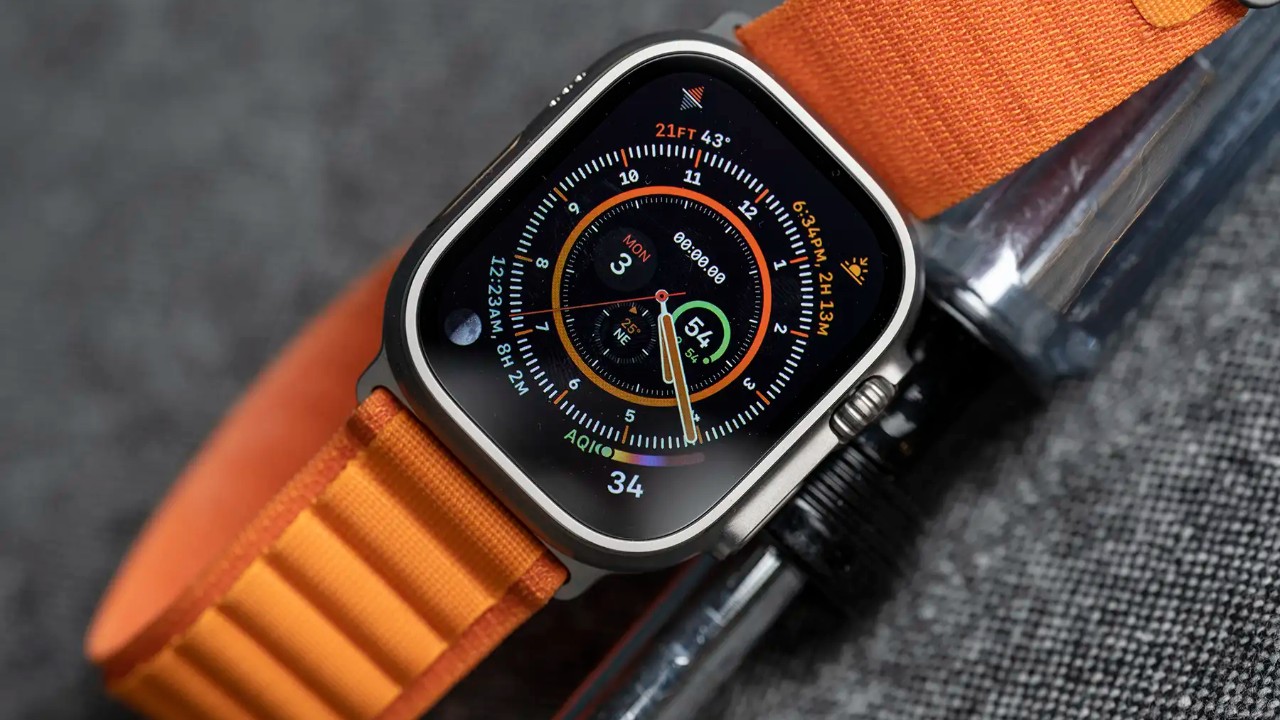 Apple's future plans for the Apple Watch Ultra may be uncertain. A recent analysis by Ming-Chi Kuo, a prominent Apple analyst, suggests that the company may not introduce the third-generation Apple Watch Ultra in 2024. Interestingly, Kuo points out that development for the Apple Watch Ultra 3 hasn't commenced, which is atypical given Apple's usual product development timeline.
Several reasons might be behind this speculated delay. One significant factor could be challenges surrounding the production of microLED, an innovative display technology that's believed to be in the pipeline for upcoming Apple Watches. MicroLED promises enhanced brightness and durability compared to the currently utilized OLED displays. However, the mass production of microLED is still in its infancy, possibly hindering its incorporation into a 2024 Watch Ultra release.
Apple might skip 2024 for its popular device
Furthermore, Kuo indicates that Apple could be seeking groundbreaking health management features to set the Watch Ultra 3 apart from its predecessors. Notably, the existing Watch Ultra 2, launched in September 2023, bore only subtle hardware improvements over the original Watch Ultra model, like an improved display and a revamped chipset.
If Apple doesn't initiate the development of the Ultra 3 by the end of this year, the launch for 2024 may be off the table, according to Kuo. This potential postponement could have repercussions for Apple, considering the Ultra series' popularity and profitability. The analyst predicts a 20-30% dip in Apple Watch Ultra shipments if the Watch Ultra 3 doesn't debut in 2024, with a broader 10% decline in overall Apple Watch shipments, amounting to roughly 35 million units.
However, it's vital to underline that these are projections and not definitive outcomes. Apple has time on its side to kick off the Apple Watch Ultra 3 development, and the product might still see a 2024 release.