Xiaomi Watch S3 is now available
Xiaomi's new smartwatch model, the Watch S3, has finally been released alongside its official introduction.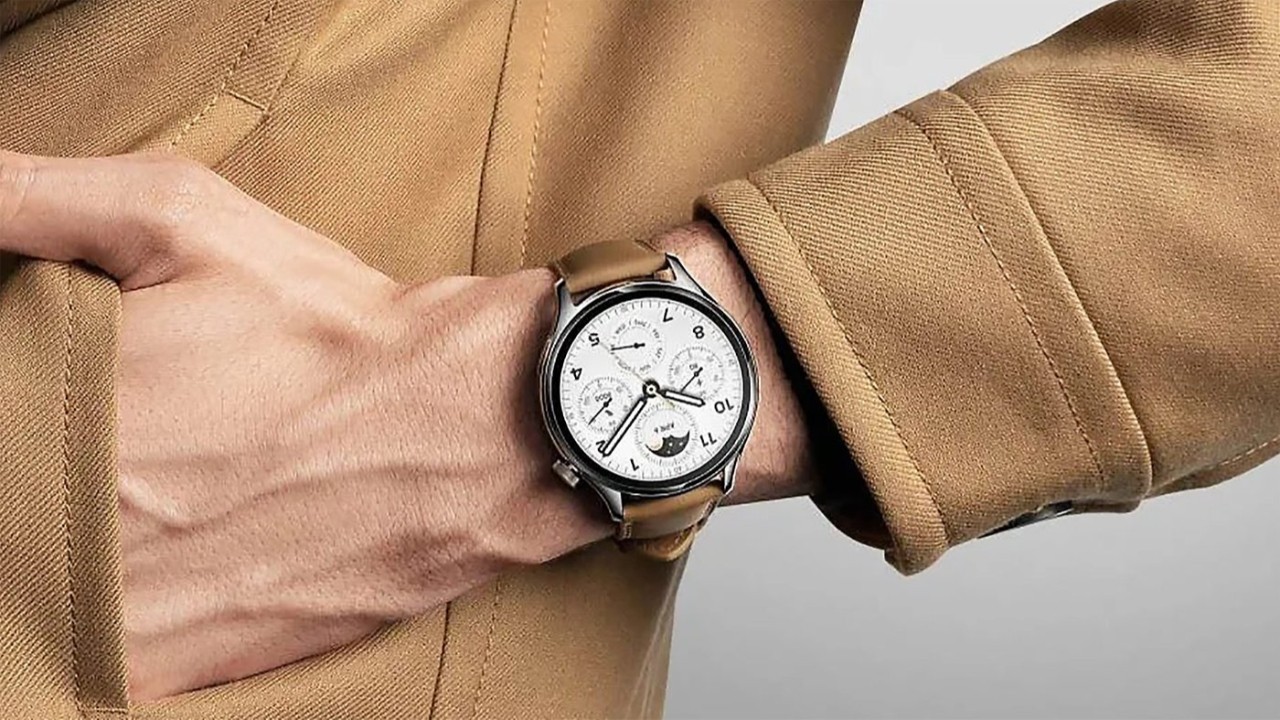 During a recent mega launch event in China, Xiaomi unveiled a myriad of exciting new products, among which the Xiaomi 14 and Xiaomi 14 Pro took center stage. These two models are equipped with the Snapdragon 8 Gen 3 SoC and run on the innovative HyperOS operating system. In the same event, the Xiaomi Watch S3 was introduced, which boasts a range of intriguing features.
One of the most notable attributes of the Xiaomi Watch S3 is its distinct replaceable bezel, allowing users to customize the look of the watch based on their preferences. Moreover, whenever the bezel is swapped out, the watch face intuitively adapts to complement the new bezel style. The watch showcases a 1.43-inch circular AMOLED display that has thin bezels, a 60Hz refresh rate, 326 PPI, and can reach up to 600 nits in peak brightness. The 8-bit screen ensures vivid visuals and crisp details.
Xiaomi Watch S3 is now available
In addition to its visual appeal, the Xiaomi Watch S3 is not short on functionality. It supports a comprehensive range of health monitoring capabilities, from sleep and heart rate tracking to stress monitoring. Another standout feature is the watch's dual-band satellite positioning, and it boasts an impressive battery life of up to 15 days.
Furthermore, the watch operates on the upcoming HyperOS system, which has a unique feature: eSIM independent calling and networking. This innovation allows users to make calls and access the internet directly from the watch, eliminating the need to have a phone nearby. The introduction of HyperOS is seen as a strategic move by Xiaomi to integrate and harmonize the software architecture across MIUI, Vela, Mina, and Car OS, with the ultimate aim of enhancing user experience by offering more seamless interactions.
Regarding its pricing, the standard version of the Xiaomi Watch S3 is priced at 799 yuan (approximately $109), while the eSIM variant comes with a slightly higher price tag of 999 yuan (around $137).