Google hasn't forgotten its very first darling!
While focusing on new Pixel models to increase its market share in the smartwatch segment, Google hasn't forgotten about its first Pixel Watch.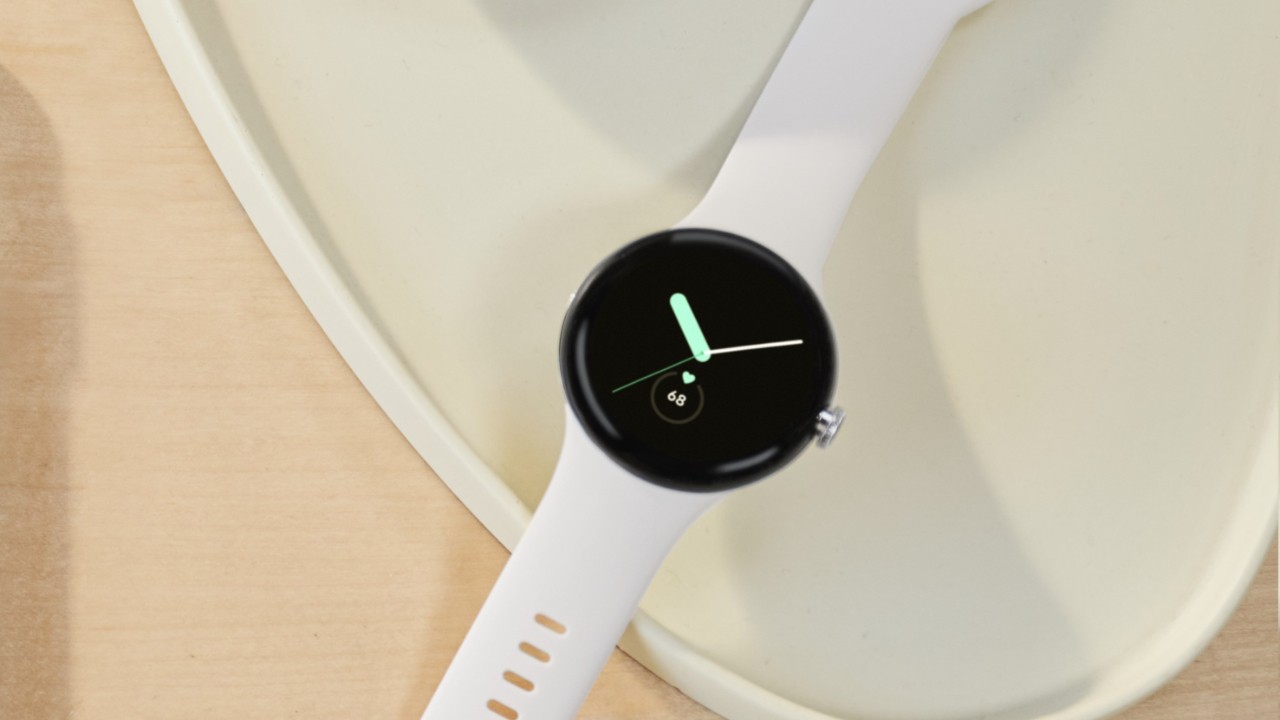 Google's original Pixel Watch is set to receive the Wear OS 4 update. The announcement was made during the Pixel Watch 2 launch event. As confirmed, the rollout for the update has started and will continue in the coming weeks.
The update brings several changes and improvements to the Pixel Watch. For instance, the global firmware build TWD4.2301005.002 is now available for the Pixel Watch, accompanied by the October 2023 Security Patch.
Google hasn't forgotten its very first darling!
One significant feature of the Wear OS 4 is its ability to back up and restore the Pixel Watch data when switching between phones, ensuring that there is no data loss. This feature is also useful for those who plan to transition to a new watch. Other notable enhancements encompass improved notifications, advanced safety features, and heightened accessibility features.
Google's commitment to the Wear OS platform is evident, as they continue to introduce primary apps to this ecosystem. Recent additions include widely-used apps like Gmail and Google Calendar.