Huawei Watch 4 series set to wow consumers with surprising new features
Huawei is reportedly getting ready to launch the Huawei Watch 4 series, which will feature an interesting new design element using Zircon material. This smartwatch will be noteworthy for being the industry's first to include satellite communication capabilities.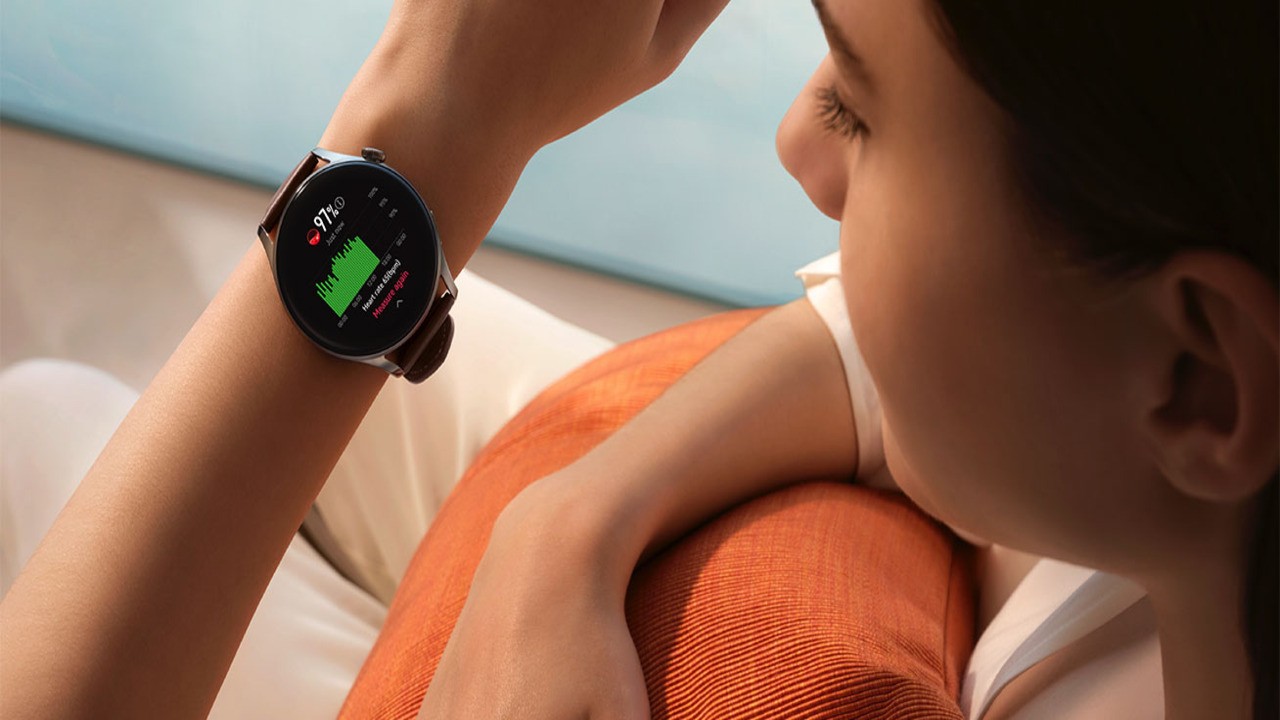 Huawei Watch 3 and Watch 3 Pro were both announced in 2021. The new smartwatches were the first to run Huawei's own HarmonyOS operating system, instead of Google's Wear OS that was used on previous models. The Watch 3 series offered several new features such as an eSIM for standalone cellular connectivity, a SpO2 sensor for blood oxygen measurement, and a continuous skin temperature monitoring system.
Following this, Huawei appears to be preparing to release the Huawei Watch 4 series, featuring an intriguing new design element that incorporates Zircon material. The upcoming smartwatch will be notable for being the first in the industry to include satellite communication capabilities, which is an exciting development for wearable technology.
Huawei Watch 4 to break new ground with Zircon material and advanced satellite communication tech
According to a Weibo post, the distinctive Zircon material that will encircle the dial of the Huawei Watch 4 is known for its durability and resistance to crack propagation. Steel is less durable than this material, which also keeps its design aesthetics for a longer period of time. This material will be incorporated into the premium version of the Watch 4 by Huawei, resulting in a more expensive product.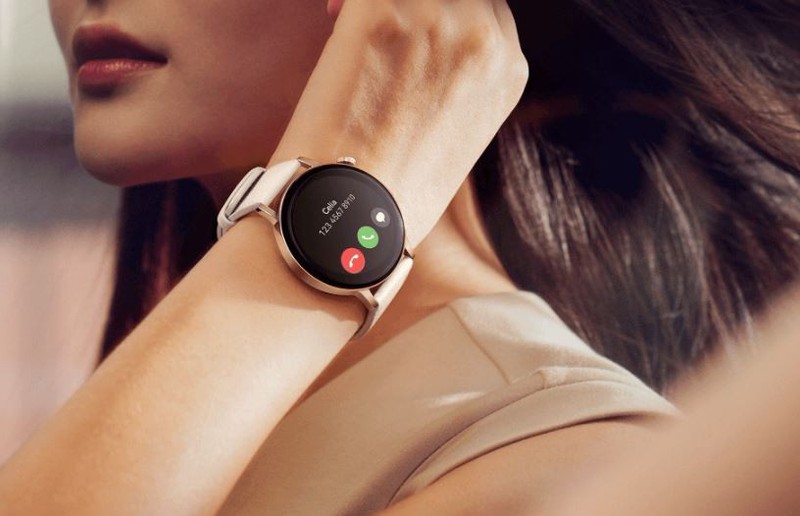 In addition to its unique design, the Huawei Watch 4 will also revolutionize communication methods. It will feature satellite communication capabilities, enabling users to send SMS messages without depending on a mobile network. This is a significant advancement, as it makes the Huawei Watch 4 the first smartwatch in the industry to include this feature.
Recent leaks indicate that the Huawei Watch 4 and Watch 4 Pro have passed WiFi certification with the code names ARC and MDS, respectively. Although the official release date of the Huawei Watch 4 is yet to be announced, it is expected to offer notable improvements compared to its predecessor.