Instagram announced its new feature: It concerns everyone
Instagram has long made it mandatory to specify a date of birth for users who have opened a new Instagram account.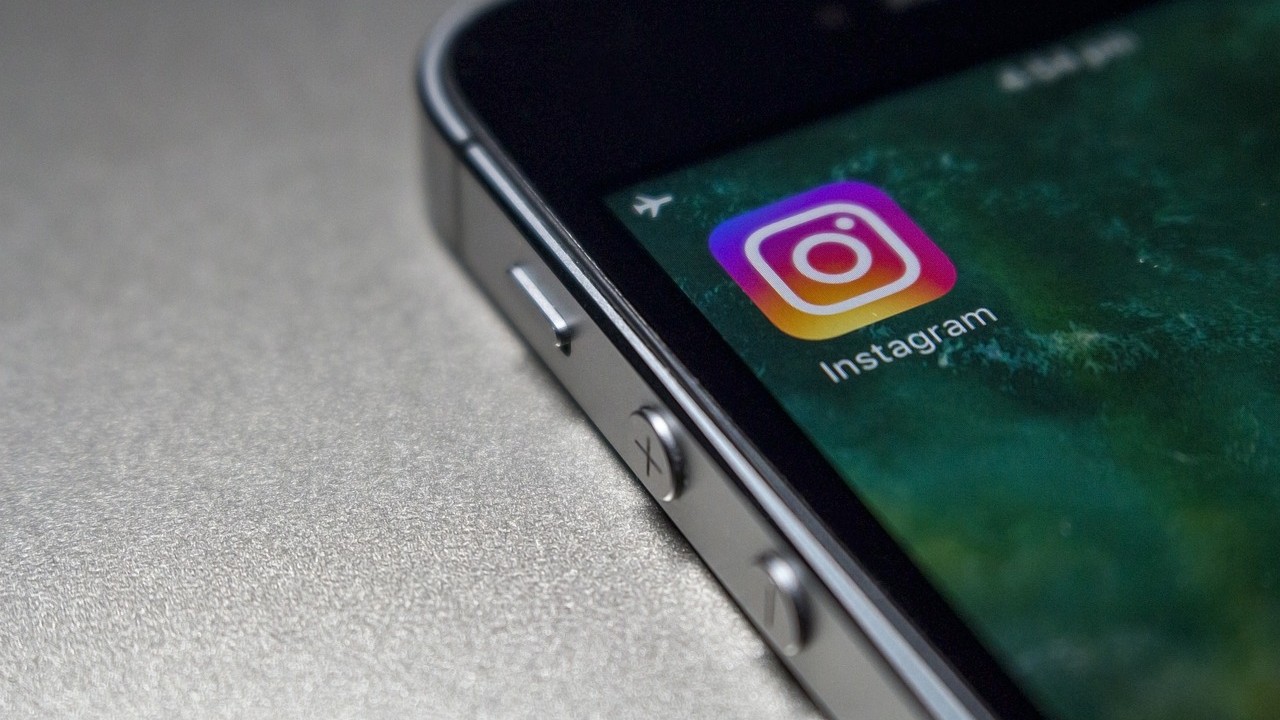 Offering more detailed privacy and security features for young people, Instagram aims to ensure that people have an age-appropriate experience on the platform. Accordingly, the company announced that a new age verification method for young people under the age of 18 is available in many countries. With this feature, when a user wants to change their age from under 18 to over 18, they will be presented with two different age verification options. One of these methods will be to upload an official ID, and the other will be to shoot a video showing the user's face. This video will be evaluated for age verification using new ageing technology.
Instagram is working with Yoti, an age verification company approved by the Age Check Verification Scheme, for this new age verification method. When a user chooses to shoot a video as an age verification method, Instagram shares this video with Yoti within the framework of privacy principles, and Yoti's technology makes an age estimate based on the person's facial features and shares this estimate with Instagram.
The effectiveness of new age verification technologies is already being observed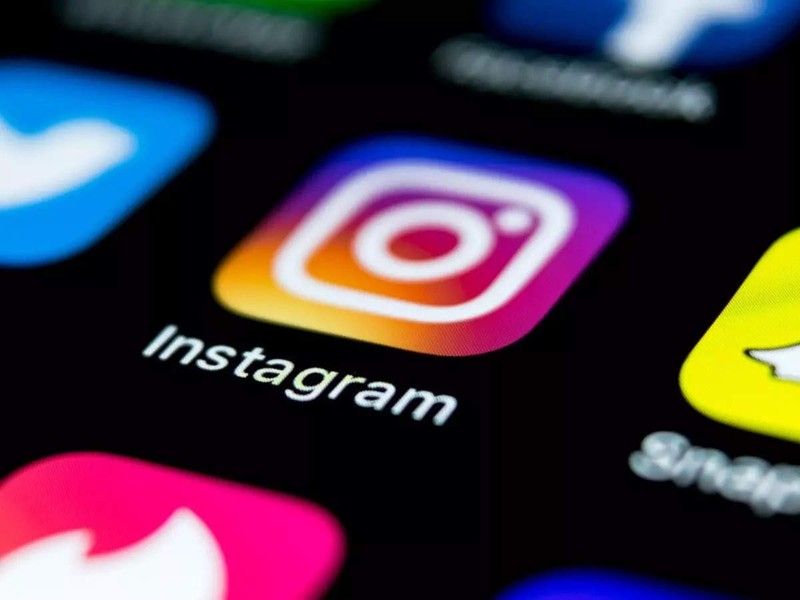 The effects observed during this test process are as follows:
People who want to change their age from under 18 to over 18 on Instagram have quadrupled their age verification process; that is, hundreds of thousands of people have accessed age-appropriate experiences on Instagram with age verification so far.
96% of young people under the age of 18 who wanted to change their age to be over 18 years old on Instagram were prevented from making this change.
Given two age verification options, 81 percent of people chose Yoti's video option for age verification.