WhatsApp introduces another feature to its calling capabilities
As one of the world's leading communication services, WhatsApp is gaining a feature that users will surely appreciate.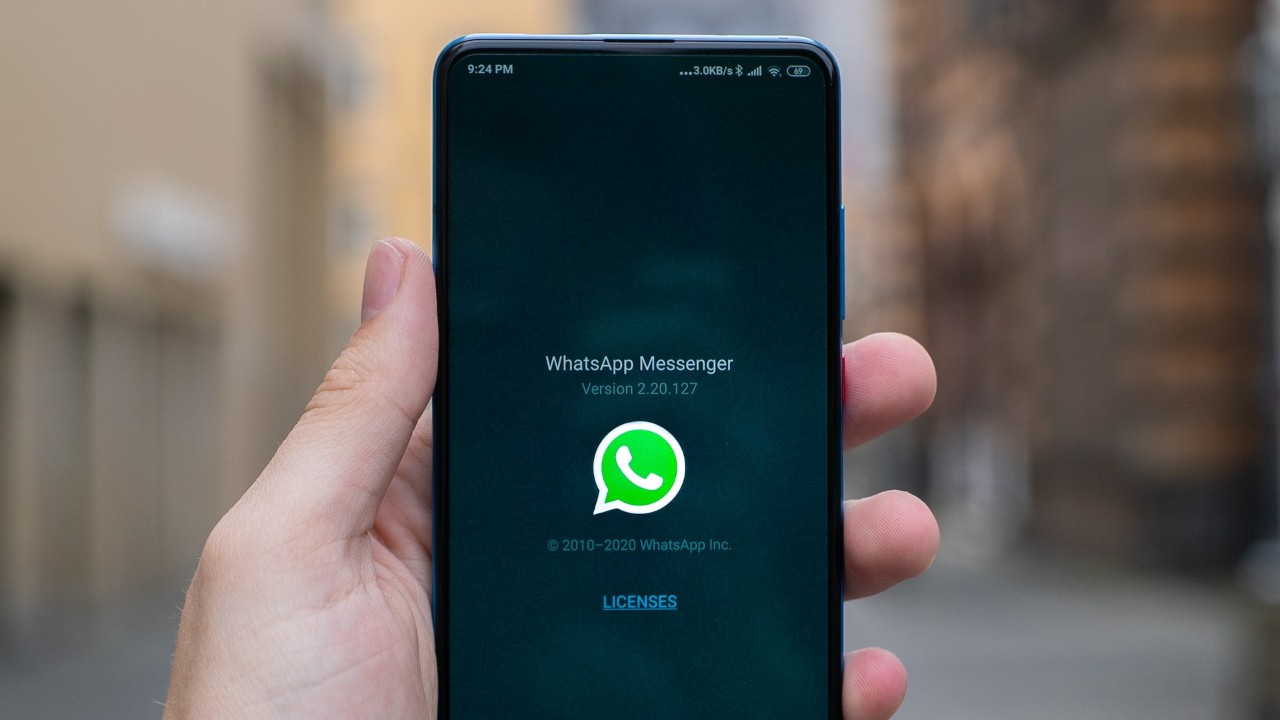 WhatsApp, a leading messaging platform, is in the throes of amplifying its call experience. Currently undergoing tests in its beta program, an update, tagged as version 2.23.17.16, is set to debut. This introduces profound enhancements to its calling interface, paving the way for an effortless management of group calls and a more user-centric interface.
A noteworthy feature of this update is a new button facilitating the addition of contacts to ongoing calls. This innovative adjustment does away with the erstwhile method that mandated call interruption to usher in extra participants. With this new provision, users are poised to relish a more seamless group conversation experience, without the erstwhile hassles.
WhatsApp introduces another feature to its calling capabilities
The redesigned calling interface now boasts a bottom modal view, shedding light on the call type. Furthermore, it emphasizes the platform's commitment to end-to-end encryption, underscoring its unyielding commitment to ensuring user data privacy and security. Additionally, the buzz is that WhatsApp is fine-tuning a scheduled group calling feature, which we can anticipate in the near future.
Beta testers equipped with the latest WhatsApp beta for Android are the first to experience this revamped interface, but a broader user base is expected to access this interface in the forthcoming weeks.
Beyond these advancements, WhatsApp's innovation doesn't cease. The platform is making headway in creating AI-generated stickers and the eagerly awaited multi-account option is currently in the pipeline for beta testers.